Event Planning and Marketing
Email Marketing Tips for Events: How to Drive Event Engagement
5 Apr 2023 | Heather Pryor | 3 minutes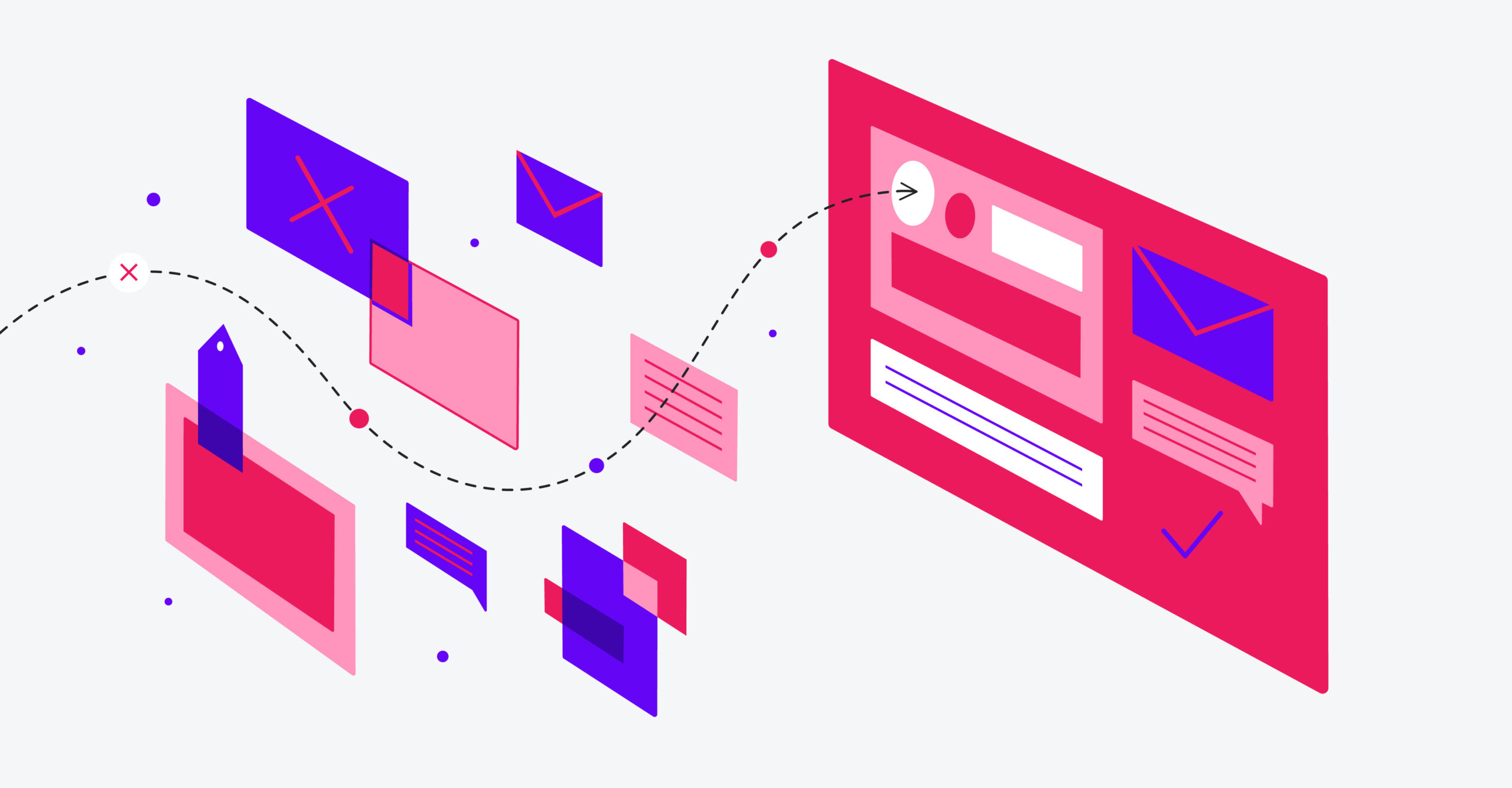 Emails are the primary source of communication for an event. They increase event engagement and help teams identify which content is drumming up the most interest. These days, with organizational budget constraints and the continued importance of events, event marketing teams cannot afford to miss out on potential attendees due to poor email marketing.
To ensure you're getting the most out of your event emails, follow these six tips:
1. Integrate your tech to reach the right audiences.
By integrating your MAP and CRM with your event marketing platform, you can more easily segment your contacts and tailor your messaging for email recipients who have registered for an event versus those who have not. Event marketing platforms often supply valuable attendee demographics that can be used to further personalize event promotion. For example, you might use attendees' geographic location to identify who should be invited to join roadshows in different regions.
2. Consider your different personas as you promote sessions.
If you've ever received a promotional email that was not tailored to your role, you know that presenting the wrong sessions to the wrong personas can lead to a loss of interest. Look at past event data to determine which personas might be interested in each type of content. The results may surprise you, and they may provide valuable information on what not to promote to avoid frustrating your recipients.
3. Keep emails short and to the point.
Potential attendees don't need to learn everything about your event in one email — that's what your event website is for. Emails should offer a taste of what's to come, with the essential details and links needed to join the event. Always add the date, time, location, and calendar link. Ensure that your call to action is clear. Avoid links to outside content that may draw recipients away from registering for your event or completing other desired actions. When kept to the point, emails can increase attendee engagement.
4. Craft a perfect subject line.
While it's important to keep your email focused, it's even more critical to keep your subject line short and clear. Don't overload it with too many details. Personalizing your subject line by addressing the recipient directly is a great way to demonstrate the relevance of your message. Other things to avoid when writing a subject line include all caps, excessive punctuation, emojis, and salesy action verbs like "buy" or "opt in." These may cause the email to get lost in recipients' spam folders. Instead, use verbs like "learn" or "discover" to inspire recipients to click into your email.
5. Increase the frequency of your emails closer to the event.
Many event marketers naturally send more emails the weeks leading up to the event, and for good reason. Beyond reminding registrants to attend your event, increasing the number of emails you send right before your event can drive last-minute registrations and inspire attendees to add sessions to their agenda. A good number to aim for is two emails a week the month before your event.
6. Don't forget to follow up.
Year-over-year attendance numbers provide key insight into the success of your events portfolio. Continue sending emails to attendees after the event to inspire them to continue interacting with your brand. A good follow-up email should contain three elements: a personalized thank you, a concise overview of the event, and clear calls to action. Whether you are sharing on-demand session links or inviting attendees to join a demo, consider using UTM parameters to easily track event attribution.
Once your event is over, look back on your email marketing metrics to gauge the effectiveness of your strategy. Measuring your email marketing strategy is an integral part of understanding the impact of your event. Check out The Event Measurement Handbook for more best practices and considerations for measuring event success.
---