Company
About RainFocus
RainFocus is the next-generation event marketing platform built to capture and analyze unprecedented amounts of first-party data for exceptional events and optimized engagement throughout the customer journey. RainFocus powers flawless experiences with secure, scalable solutions to support the entire event lifecycle. The platform integrates with sales and marketing technologies, simplifying event registration, content management, and exhibitor activation across in-person, virtual, and hybrid experiences, all from a single dashboard. Leveraging real-time data, RainFocus provides actionable insights to drive personalization, accelerate qualification and lead conversion, and close deals.
Purpose
We accelerate business relationships
Vision
We optimize engagement throughout the customer journey
Mission
We are the platform that orchestrates the event channel within marketing

Our Story
RainFocus was established in 2013 to simplify event success and accelerate business relationships. After decades of struggling with other companies' pieced-together systems and complicated data silos, our founder built a single platform that uses event data to boost business performance. Because RainFocus was created by seasoned event industry experts, we quickly attracted the attention of the world's most innovative companies.
In 2016, after powering some of the most renowned events, including Oracle Openworld, VMworld, and Cisco Live, we proved that one platform could accommodate the variety of requirements needed to run even the most complex events. Over the years, we continued to enhance our platform to further simplify event registration, content management, exhibitor activation, virtual delivery, and on-site experiences. We optimize live and on-demand content to create memorable attendee experiences.
Today, the platform is used by leading Fortune 1000 companies to manage hundreds of events of all types and sizes. With an impressive client list and a Series C funding round in September 2021 led by KKR and existing investor JMI Equity, RainFocus continues to change the event marketing industry — one successful event after the next.
Meet Our Leaders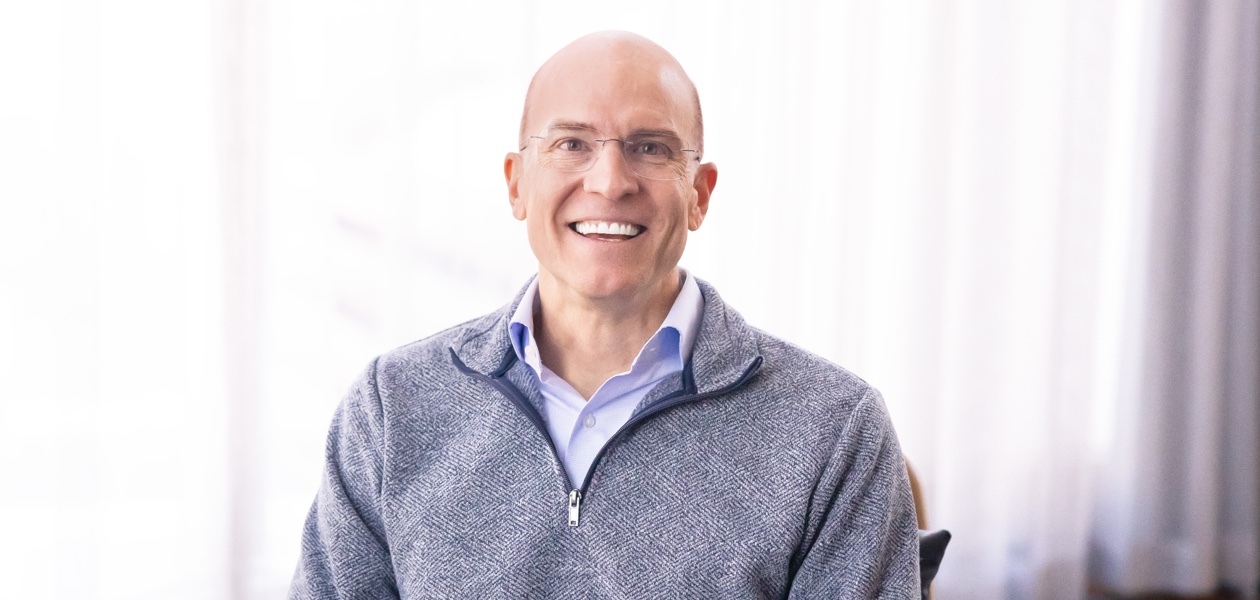 Doug Baird, Founder and President
With 20-plus years of unparalleled experience in the technology industry, Doug has held several roles including programmer, founder, and president. Before founding RainFocus in 2013, Doug was the general manager of the B2B enterprise business at Active, where he oversaw the acquisition and integration of five software companies into the B2B business unit. Prior to Active, he was a founding partner and the CTO of WingateWeb. Doug's vision shaped the industry and remains the foundation for modern enterprise event solutions. He continues to share his knowledge by speaking publicly to educate individuals in the event technology industry, and is heralded as a pioneer in the next wave of experiential marketing.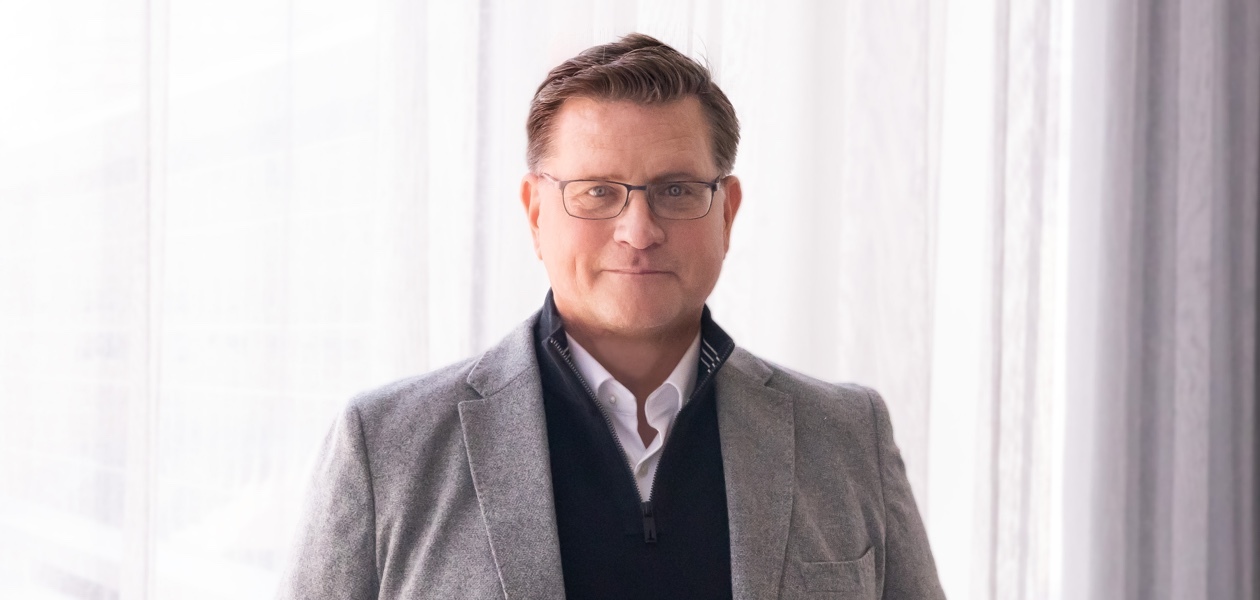 JR Sherman, Chief Executive Officer
With more than 20 years of leading highly impactful service and SaaS businesses, JR is highly regarded for his expertise in SaaS, events, marketing, and experiential marketing. After leading technology companies Right Source, Active Network BSG, and Lanyon, JR now educates marketers on how they can transform event marketing from an isolated investment to an integrated customer experience that drives top-line revenue growth, builds brand equity, and accelerates the sales funnel. As CEO of RainFocus, he is also focused on creating and nurturing a culture that is grounded in pride and dedication, balanced with a commitment to supporting family and private lives. JR has been named one of the 25 Most Influential Executives by Business Travel News.
Read About RainFocus in the News
Learn more about RainFocus and the company's latest announcements and news.
News and Press
Press Resources
Jessica Johnson, Director, Brand and Communications