RainFocus Academy
Explore Endless Possibilities With the RainFocus Platform
Get the most out of RainFocus through education from our experts. With experience from thousands of events, our team has tailored RainFocus Academy to fit our learners' needs with flexible self-paced training options.
Embark on your RainFocus Journey
Our onboarding helps realize your event vision right from the start. This one-day training is offered virtually to new users. Get the basic knowledge, context, and strategy needed to operate in the platform.
Engage in Self-Paced Learning
Access a wide variety of resources on demand. Our easily consumable tracks offer clear instructions. Configure and optimize an event at any time, day or night.
Become a Configuration Expert
Learn how to configure events from end to end with RainFocus platform certification. Each certification course provides in-depth instruction and module-specific tips and tricks.
Stay Up to Date in an Ever-Changing Event Industry
Join RainFocus Academy Live to always stay informed. Learn about our evolving platform, industry trends, and our latest offerings. Interact with industry experts, and get answers to your most pressing questions.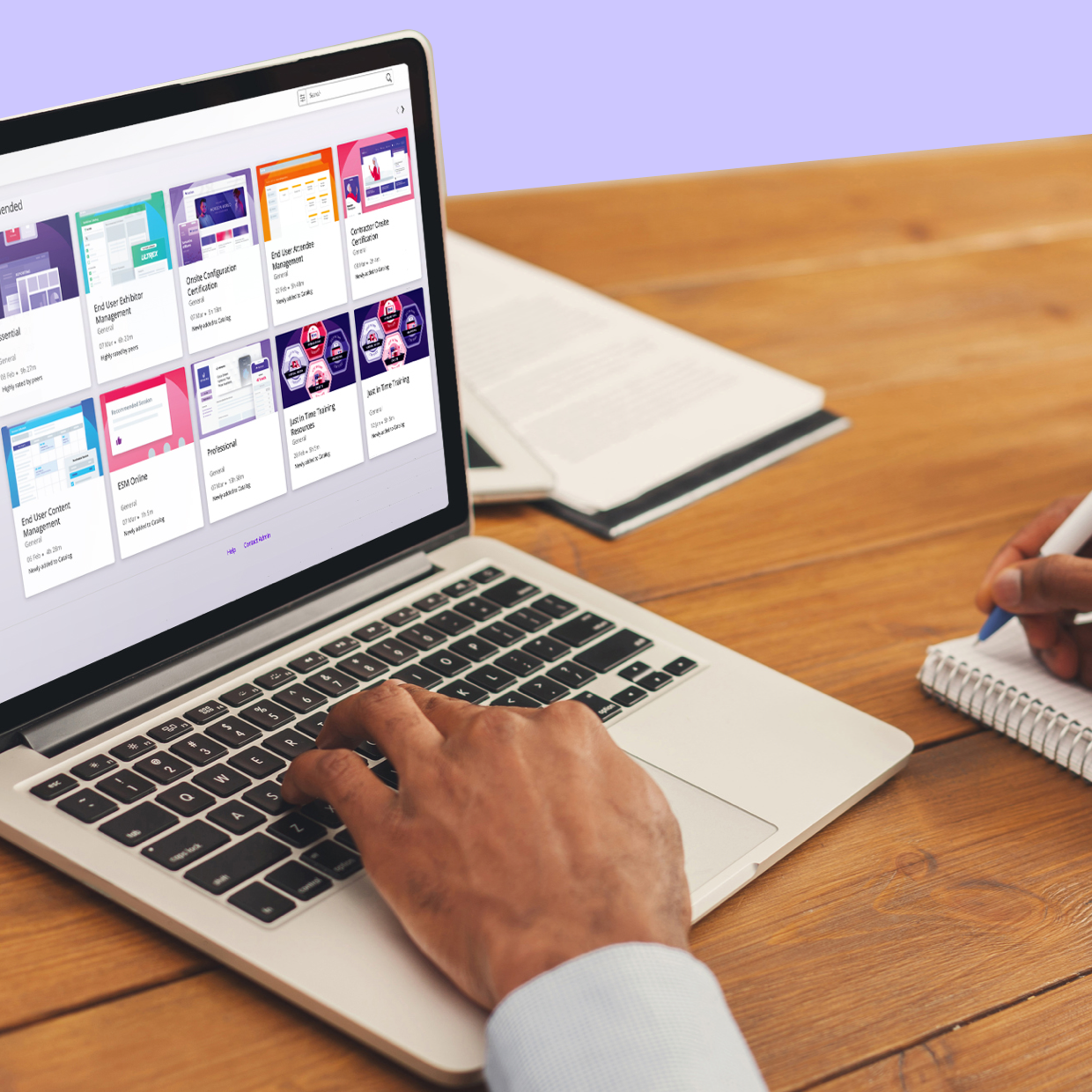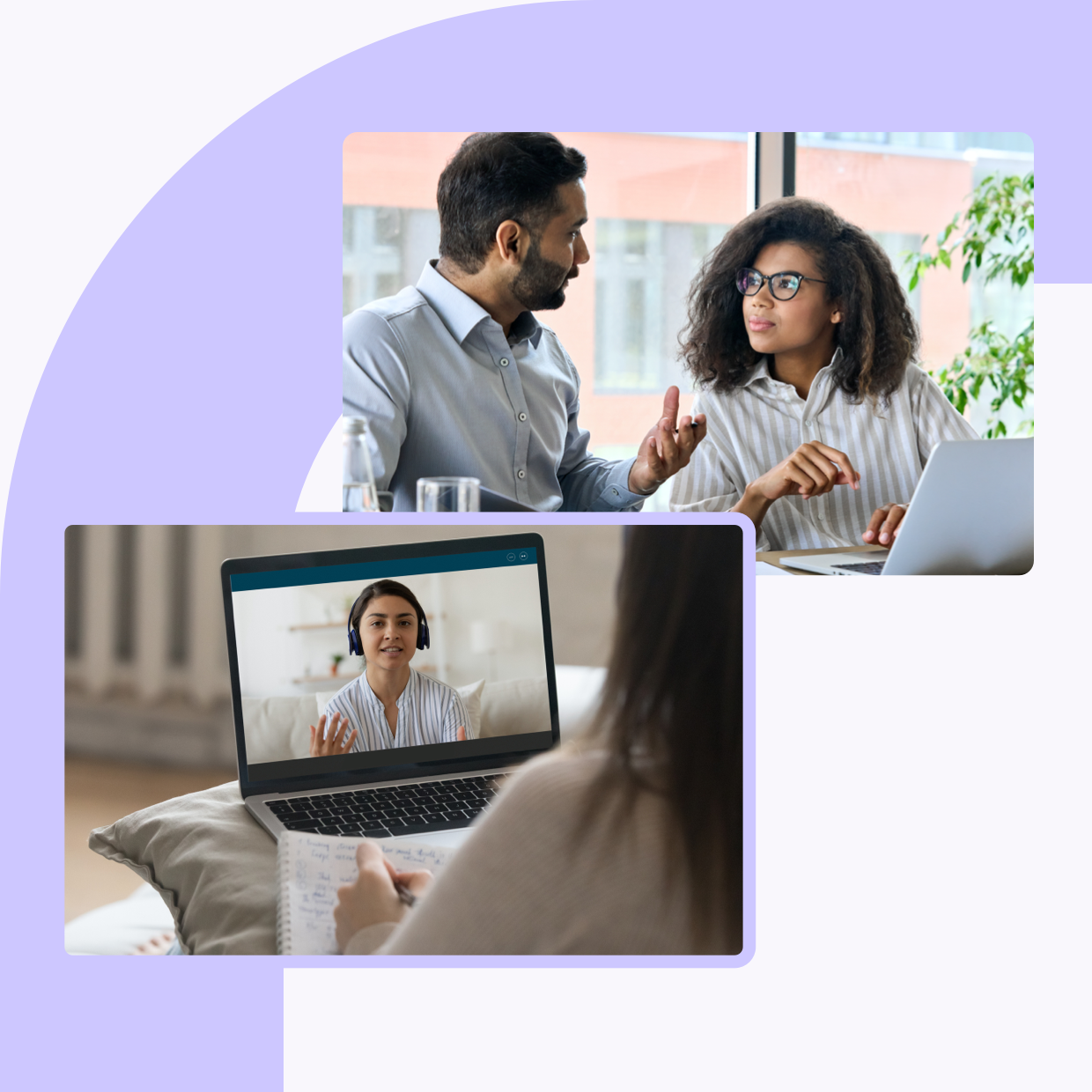 Receive Personalized Instruction
When you have specific event requirements, we've got you covered with one-on-one coaching. We'll join you in person or virtually to walk through your unique event needs.
RainFocus Academy
We Collaborate With You to Enable Your Success
Create ideal event experiences with a wealth of resources at your fingertips. RainFocus Academy inspires you to achieve more than you ever thought possible.