Platform Overview
One Platform, Every Type of Event
From the most complex user conference to a small, repeatable lunchtime webinar, do it all with RainFocus.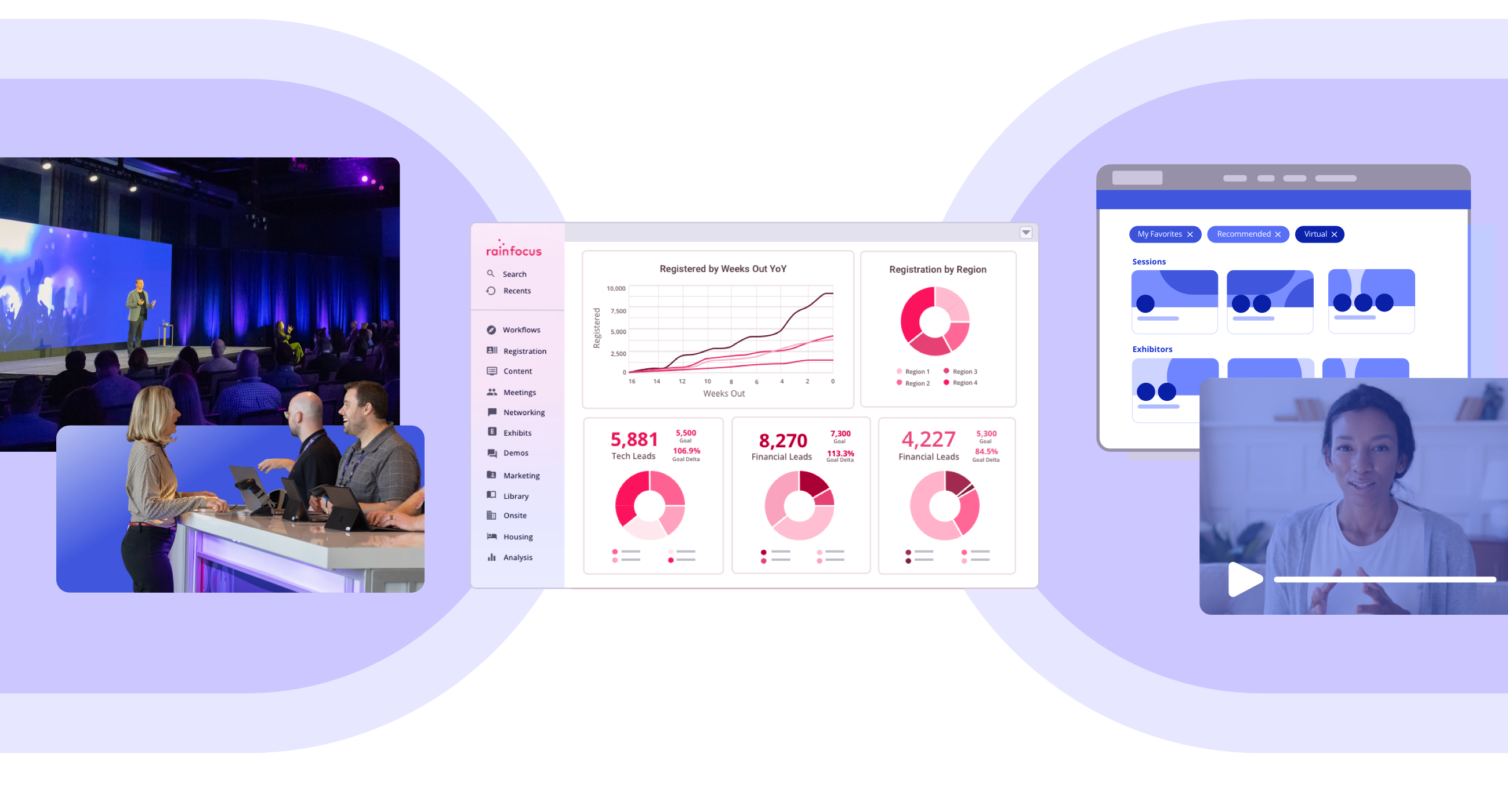 Technology That Evolves With Your Vision
Change, Adapt, and Excel
The RainFocus platform is built for flexibility. Adapt your event strategy to meet your audience's needs. Our modular components, nearly limitless integrations, and powerful rules engine can tackle any challenge.
Transcend Limitations
The platform accommodates ever-increasing audiences across the entire globe. With built-in redundancies, predictive scaling, and constant monitoring, RainFocus is built for any event size.
Enjoy Peace of Mind
Events contain valuable behavioral data that can attract attempts at unwanted access. We're ISO/IEC 27001:2013 certified, PCI DSS certified, and GDPR- and CCPA-compliant. Your data always stays secure.
Attract and Convert Your Attendees
The RainFocus platform has everything you need to promote your event and build an audience. Create beautiful promotional pages, track campaign performance, and optimize registration conversions.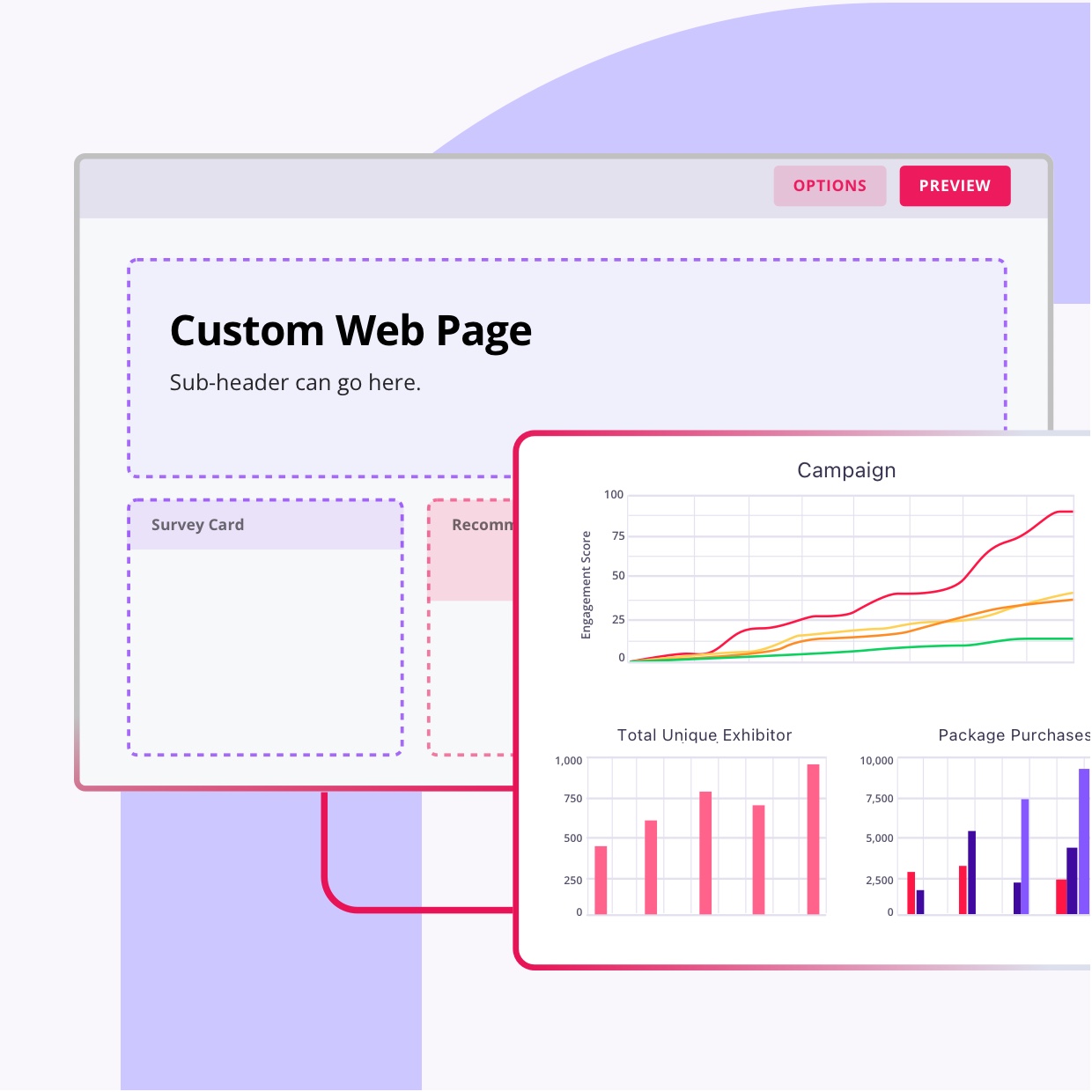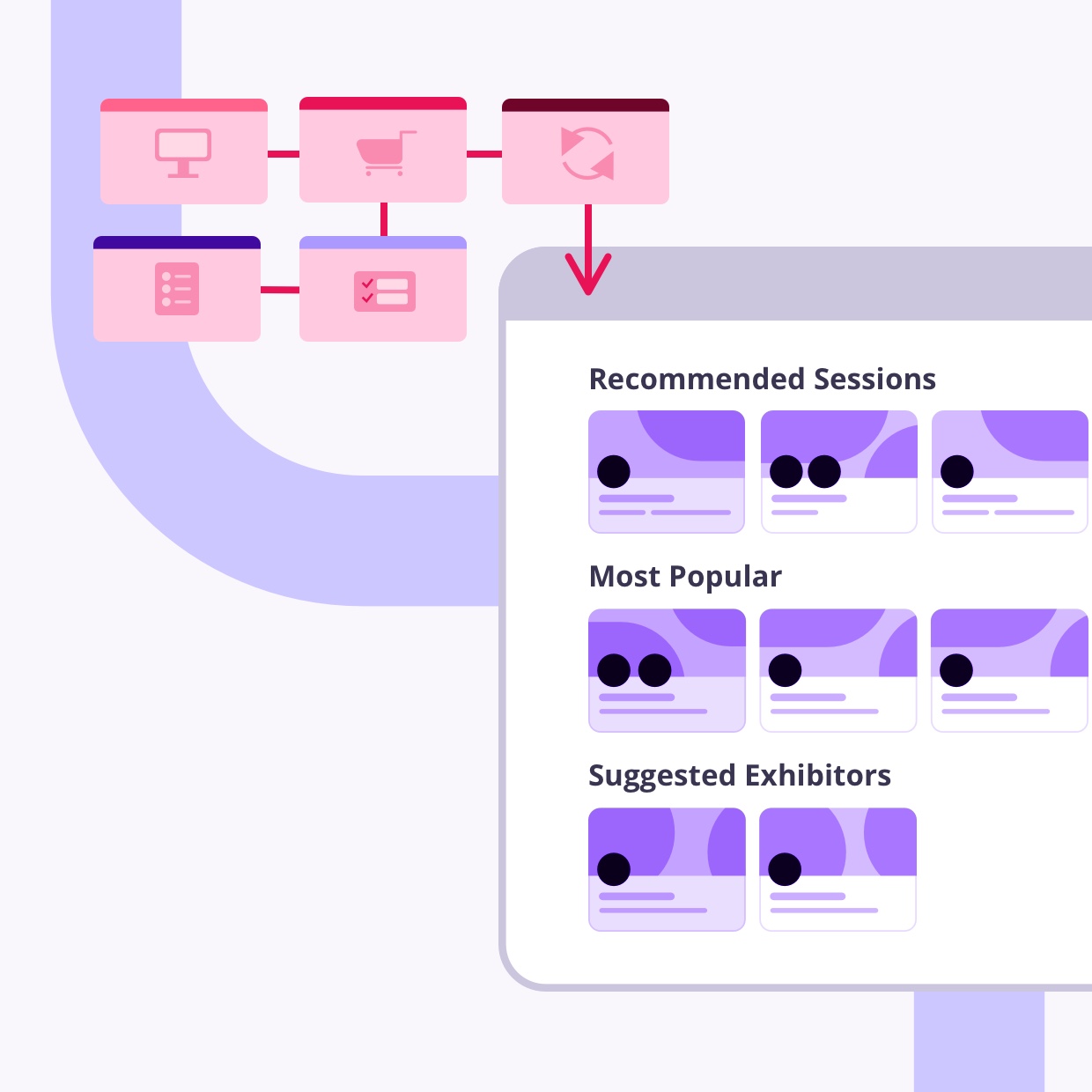 Streamline Event Management
Consolidate event technologies and reduce overhead with RainFocus, and spend more time executing your strategy. Design personalized journeys, leverage AI-driven recommendations, and automate event management tasks. Get better outcomes with less effort.

One Event With 10,000 Unique Experiences
Deliver the ideal attendee experience every time. Set your event strategy and create best-in-class in-person and virtual experiences. Build a truly immersive and personalized event portfolio.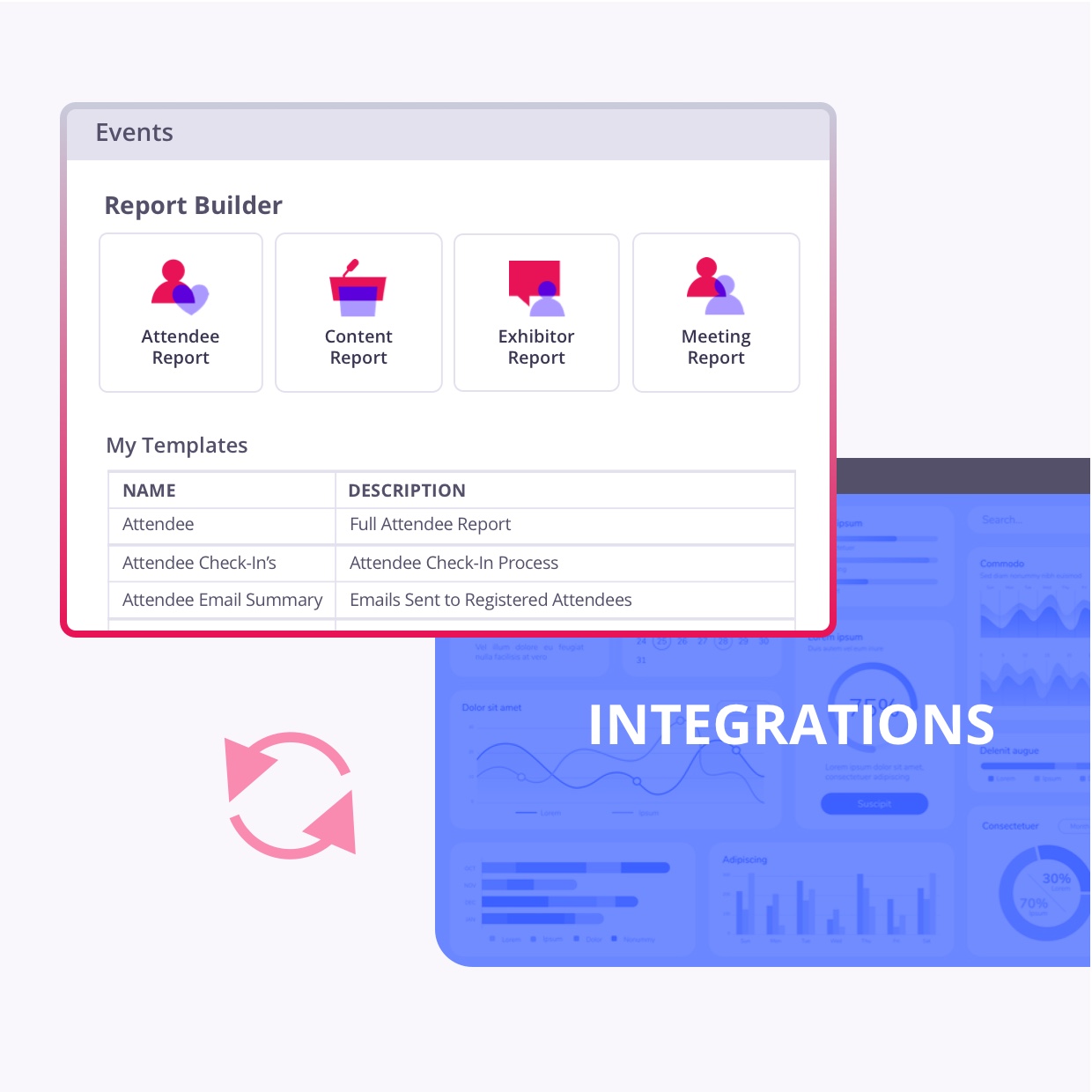 Unify Events and Marketing
The RainFocus platform seamlessly integrates with core sales and marketing platforms to drive business results. Put your valuable event data to work in real time. Accelerate leads, increase conversions, and generate more closed deals.
Explore the RainFocus Difference
Meet all of your event goals and requirements with a game-changing platform that allows you to manage, optimize, and deliver personalized and connected experiences at scale.
Experience RainFocus
RainFocus is a single solution that's always optimized for your event use case. Balance power with flexibility.
Request a demo