Event Thought leadership
RainFocus Blog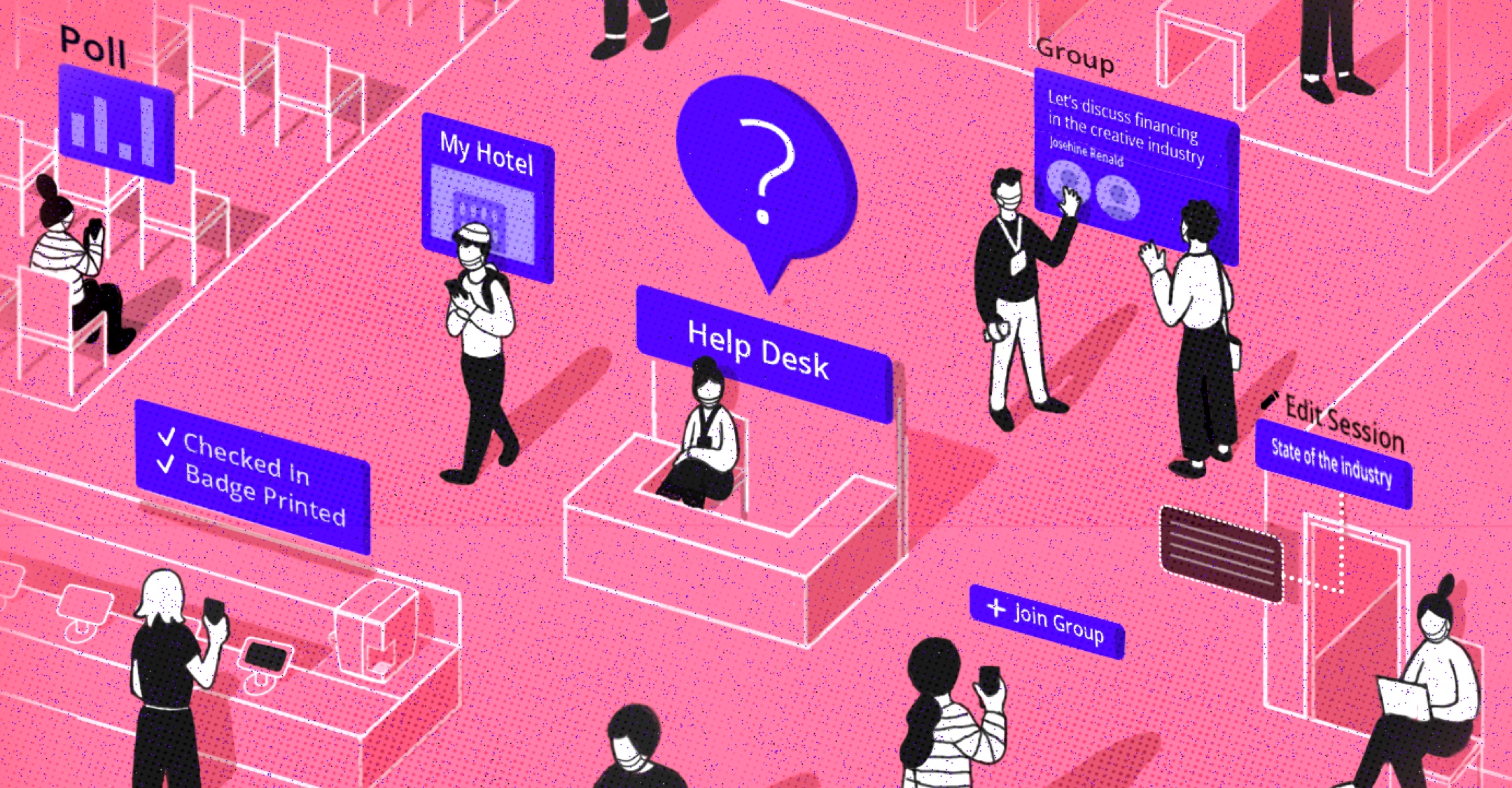 6 Dec 2023 · Event Management
Tips for Personalizing Attendees' Experiences at Your In-Person Events
Personalizing attendees' experiences is the best way to optimize on-site events for high engagement. Learn how with these seven tips.
Read More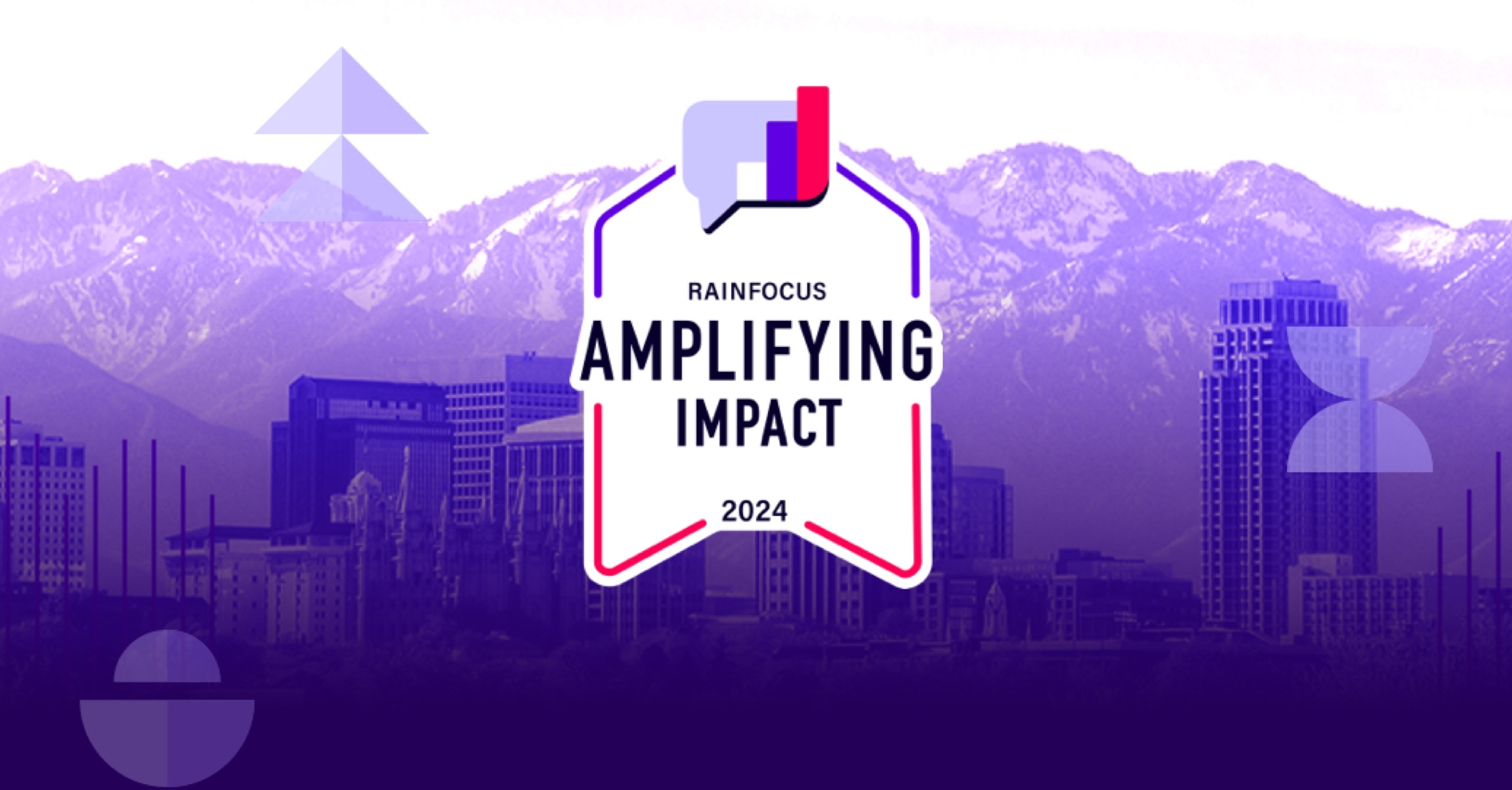 22 Nov 2023 · Best Practices
INSIGHT Premiere Recap: Event Data, Engaging Your Attendees, and a New Role for Virtual
RainFocus INSIGHT Premiere featured a conversation about best practices for in-person, virtual, and hybrid events.
Read More
---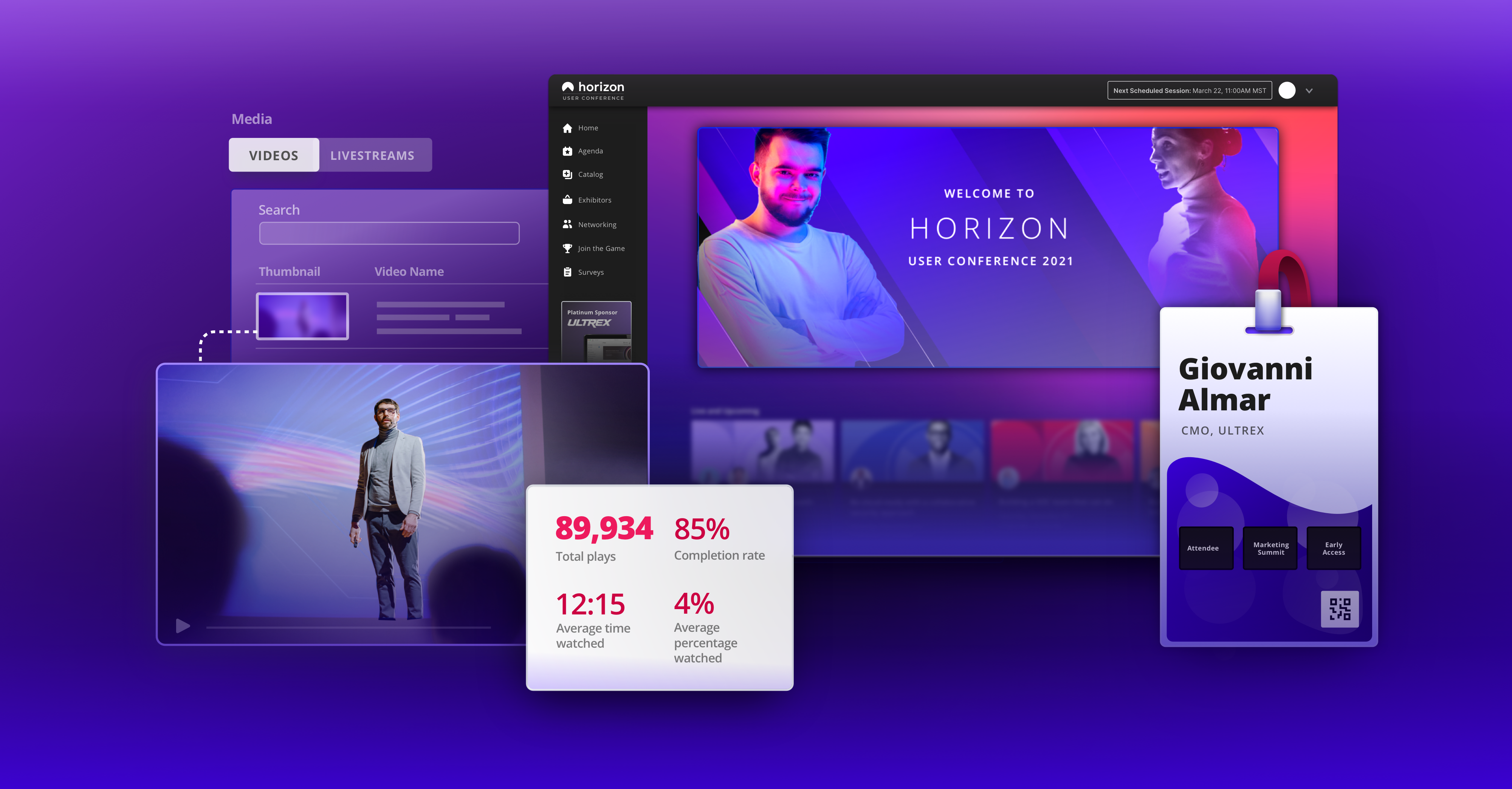 2 Nov 2023 · Industry Trends
Four Surprising Takeaways From Our 2023 Event Content Trends Survey
Event content teams are exploring exciting new strategies to maximize their results and drive business growth.
Read More