A Reliable Partner
Dedicated to Your Success
Extend your team's capabilities. Our experienced event marketing technologists are here to guide and support you at every step.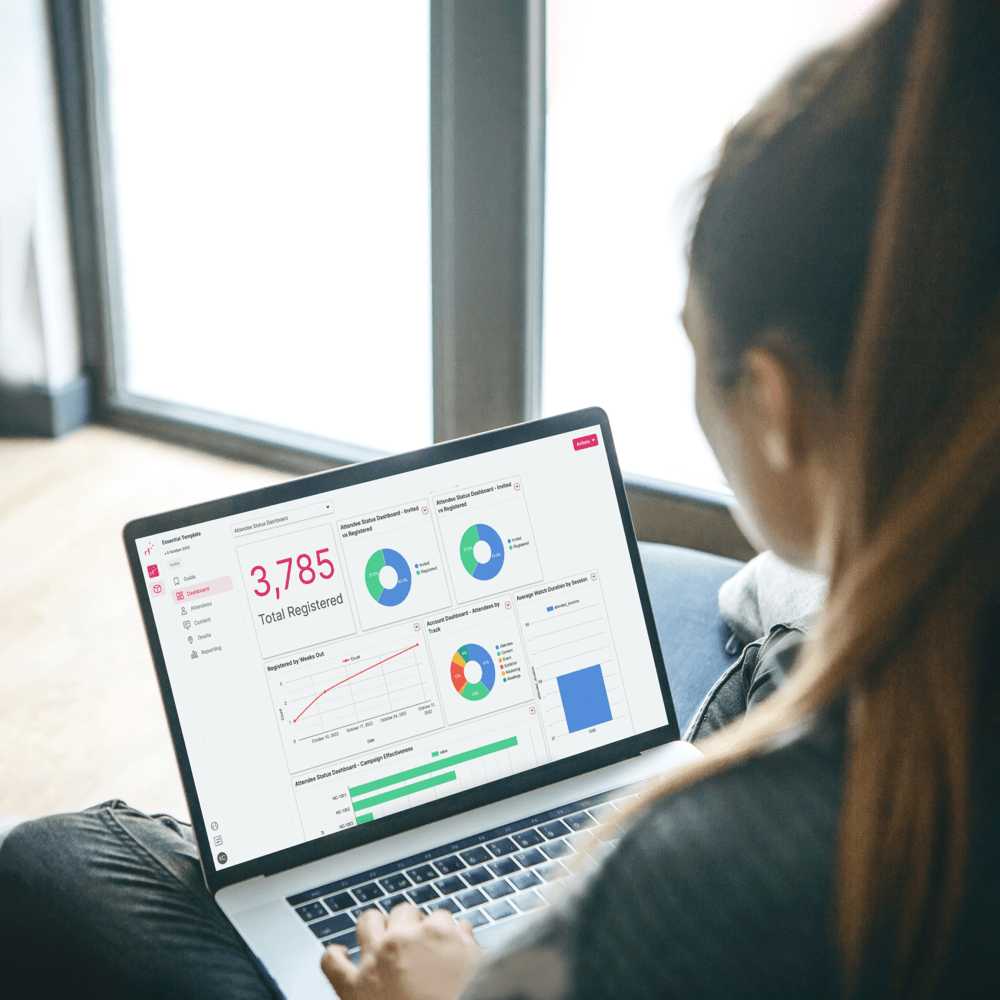 The client care team has changed how we approach logging enhancements, look at what's truly a bug, and handle incidents. It's completely streamlined. We have cadences that are lightyears ahead of everything else we have seen."
Business Capabilities Owner, Fortune 100 Company
Ready to Help
Service from our client success team is part of your RainFocus partnership. Gain a partner willing to go the extra mile. Get the results you want with a team that's ready to help you reach your goals.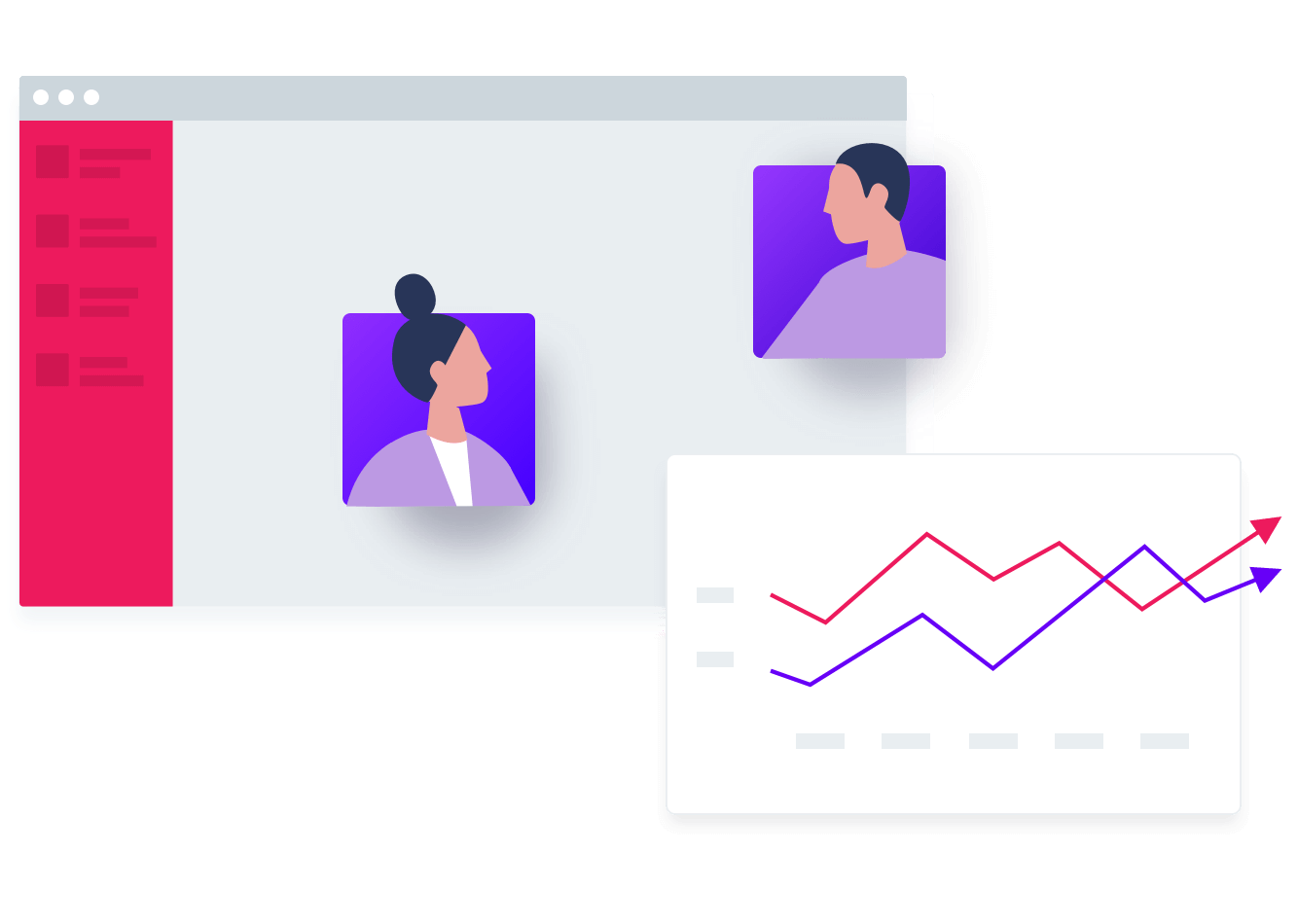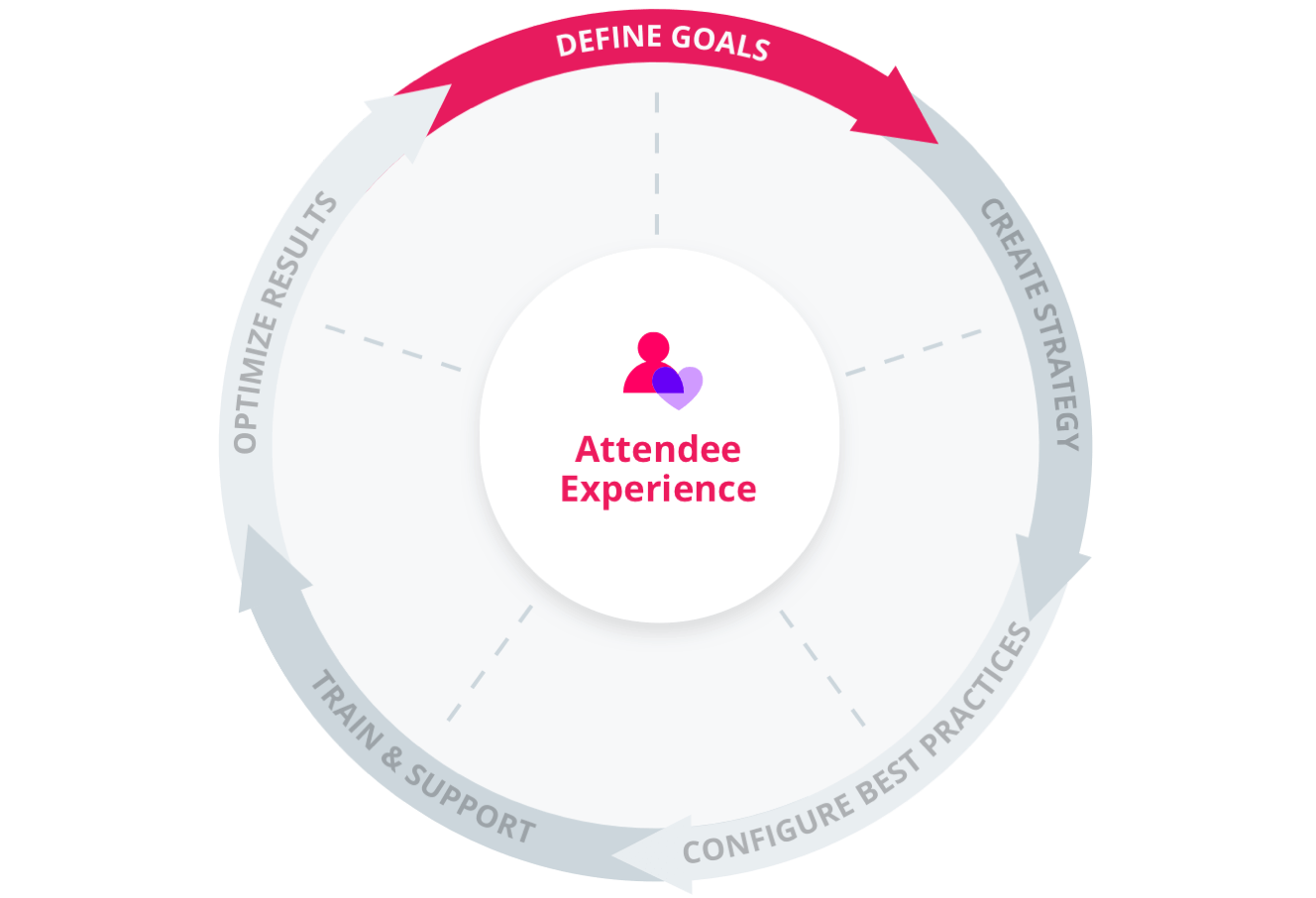 Execute on Your Vision
Our client success team knows how to get the most out of our platform. They're skilled at translating a vision into technology execution. From developing a cohesive data strategy to creating attendee journeys, the team can do it all.
Leverage Our Collective Experience
Our team has worked with the most sophisticated, innovative, and technologically advanced brands. Those experiences have been distilled into our software and service. We also have a wealth of proven data to share with our clients.
Plan, Test, Validate
Every event follows a set of testing protocols to ensure a flawless event experience for your attendees. From load testing to failovers to contingency plans, we make sure you're ready for anything.
Innovation Powered by Clients
Each capability we add to our platform benefits every client. We drive innovation through collaboration with our clients. We all grow together.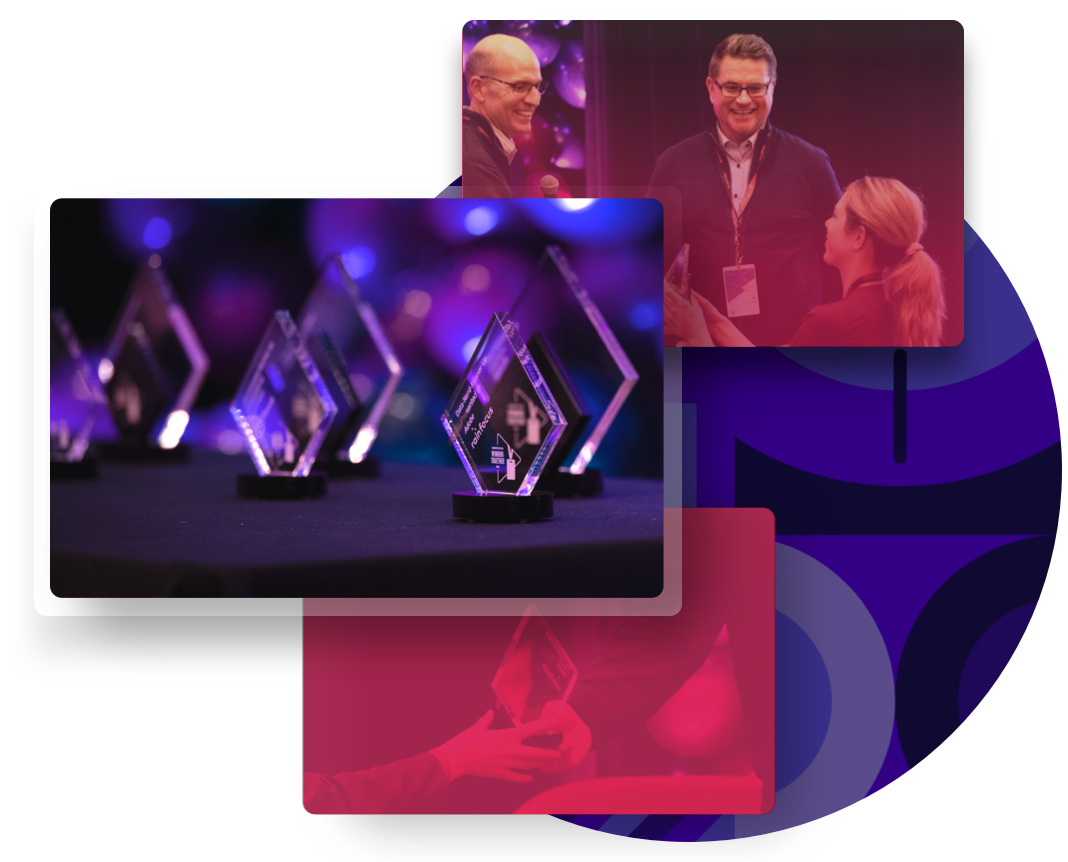 Market Leaders Choose RainFocus
We are proud to be the platform for our clients' most important events. Leading organizations turn to RainFocus to consolidate their complex event portfolios.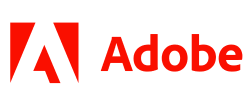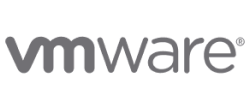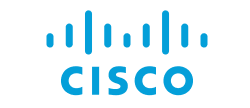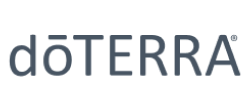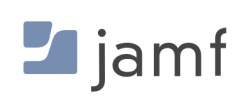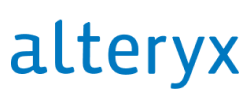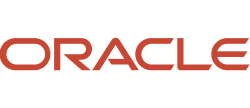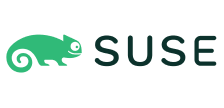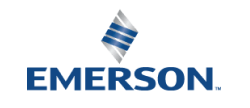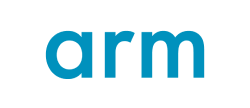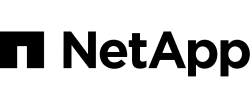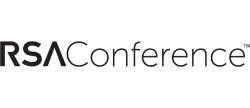 Explore What Sets RainFocus Apart
Integrate Intelligently
Discover how platform integrations connect event data seamlessly and optimize the attendee experience.
Deliver Seamlessly
Offer a seamless experience to audiences and event teams with a modern all-in-one platform.
Experience RainFocus
Start strategizing for the success of your future events.
Request a demo