E-Books and Guides
Discover Best Practices
Keep on top of the latest events and marketing trends with insights and best practices from thousands of events. Explore our library of ebooks and guides to learn how to level up your event strategy.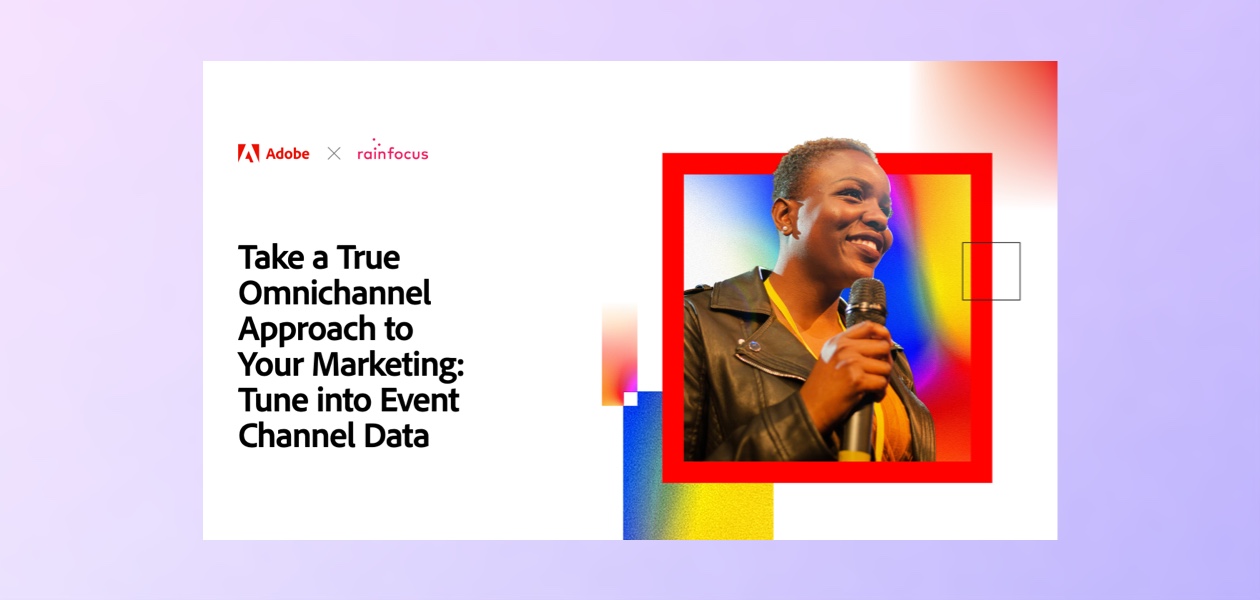 Event Measurement
Take a True Omnichannel Approach to Your Marketing: Tune into Event Channel Data
Learn how to turn event behaviors into actionable insights for marketing and sales with best practices from Adobe and RainFocus.
Read more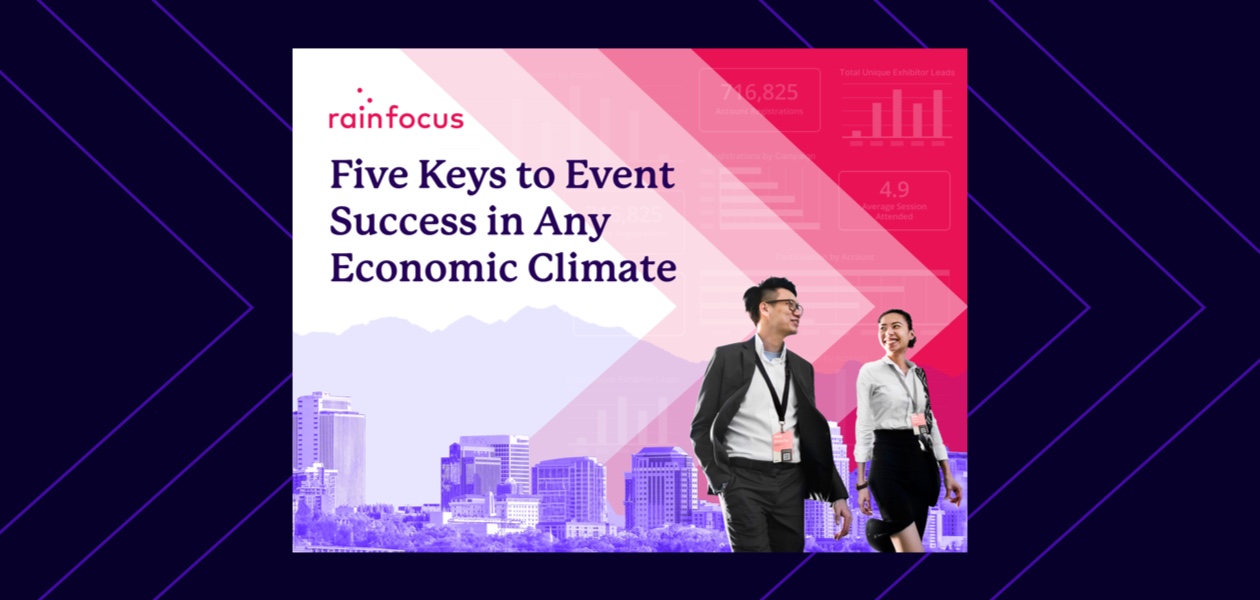 Event Management
Five Keys to Event Success in Any Economic Climate
Drive event success no matter what economic challenges arise with advice from event experts with experience in multiple industries.
Read more
---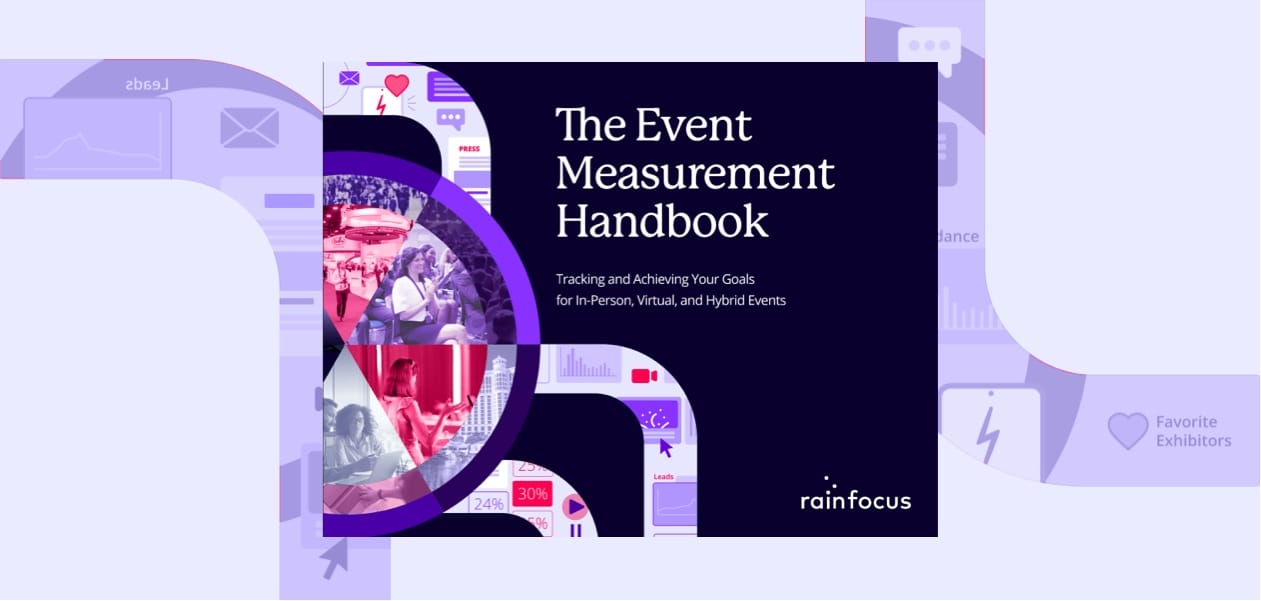 Event Measurement
The Event Measurement Handbook
Track and achieve our goals for all of your in-person, virtual, and hybrid events.
Read more