Event Execution
Everything You Need to Know About Badge Printing
11 Dec 2019 | RainFocus | 3 minutes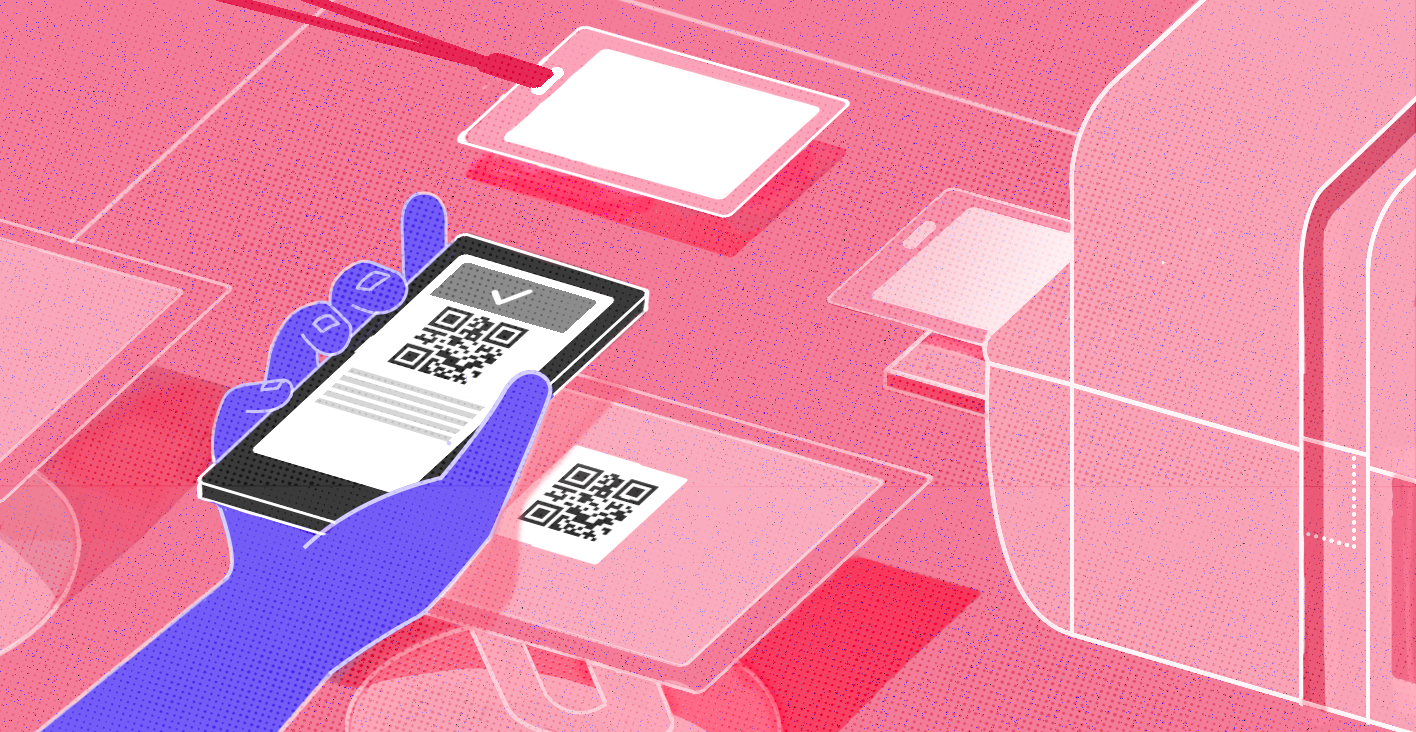 Badges are an iconic part of any event. They grant attendees access to sessions, act as a means of identification, provide relevant information such as event scheduling, enable exhibitors to easily retrieve contact information, and so much more.
Given their importance, it's essential to make sure your badges are the best they can be. This is your guide to some of the most important aspects of badge printing.
Print On Demand
When it comes to printing badges, the first choice you'll likely face is whether to print them before the event or on demand as your attendees check in. While pre-printing may seem like an attractive option, it requires a great deal of extra effort to ensure all the badges are printed, transported, and organized before the event.
Without proper planning your event staff could be left sorting through a jumbled mess of badges, creating long lines. To avoid stressing out your onsite staff and irritating attendee with a prolonged check-in, we suggest you print the badges on demand.
Believe it or not, printing on demand is not only less hassle but is often faster than pre-printing. With RainFocus printers, the average time it takes for an attendee to check-in and receive their badge is 6-12 seconds. Getting attendees through the check-in process quickly will free them up to grab SWAG bags or any registration items, and get into the conference hall.
Additionally, printing on demand will allow the onsite staff to scan attendee badges as they enter the event, so you'll know exactly how many of your attendees have checked-in.
Badge Design
The next decision you'll face is how to design your badges. Bear in mind that badges are something attendees will wear throughout the event, so they need to be both visually appealing and practical. Deciding on color schemes and layout is important, but this is also an opportunity to decide what information will be included on the badge.
If you have different attendee types, exhibitors, sponsors, or guests from the media, consider differentiating them with special icons or colors on their badges. The back of the badge is a great place to display a simplified event schedule for attendees to reference on the go. Including the attendee's photo on the badge is a great way to further personalize their experience and add an additional layer of security.
RainFocus provides the option for attendees to upload photos for their badge during registration, which can be pulled from their profile and printed directly onto their badge without skipping a beat. Be creative and try to imagine what your ideal badge would look like if you were attending the event.
In terms of logistics, you'll want to decide on the dimensions and coating of your badge. Some of the most common badge sizes are:
3.375 in x 2.125 in (8.572 cm x 5.397 cm)
3.5 in x 5.5 in (8.89 cm x 13.97 cm)
4 in x 6 in (10.16 cm x 15.24 cm)
The smallest of these is about the size of a credit card. All of these options are small enough to avoid becoming a nuisance, yet big enough to display important information efficiently.
When it comes to coating, your main choices are matte or glossy. Matte finishes are typically preferred because of their sleek, clean look and easy printing. Glossy finishes are visually attractive but tend to be a little sticky while printing.
Running on a Secure Server
Your printers' connection to the internet is important to consider. You don't want your check-in process to fall apart because of spotty WiFi. At RainFocus we run our check-in kiosks and printers through our own Saturn Server to ensure that even if the wifi is unreliable or goes out completely your check-in process will be unimpeded.
Badging can be difficult to pull off, and as the attendees' first interaction with your event, it is important to do it well. Try implementing this information in your next event to take away some of the pressure and provide a better experience for your guests. To learn more about hosting high-quality events visit rainfocus.com.
---