Best Practices
Six Best Practices for Collecting and Using Event Attendee Feedback 
23 Sep 2022 | Jessica F. Lillian | 3 minutes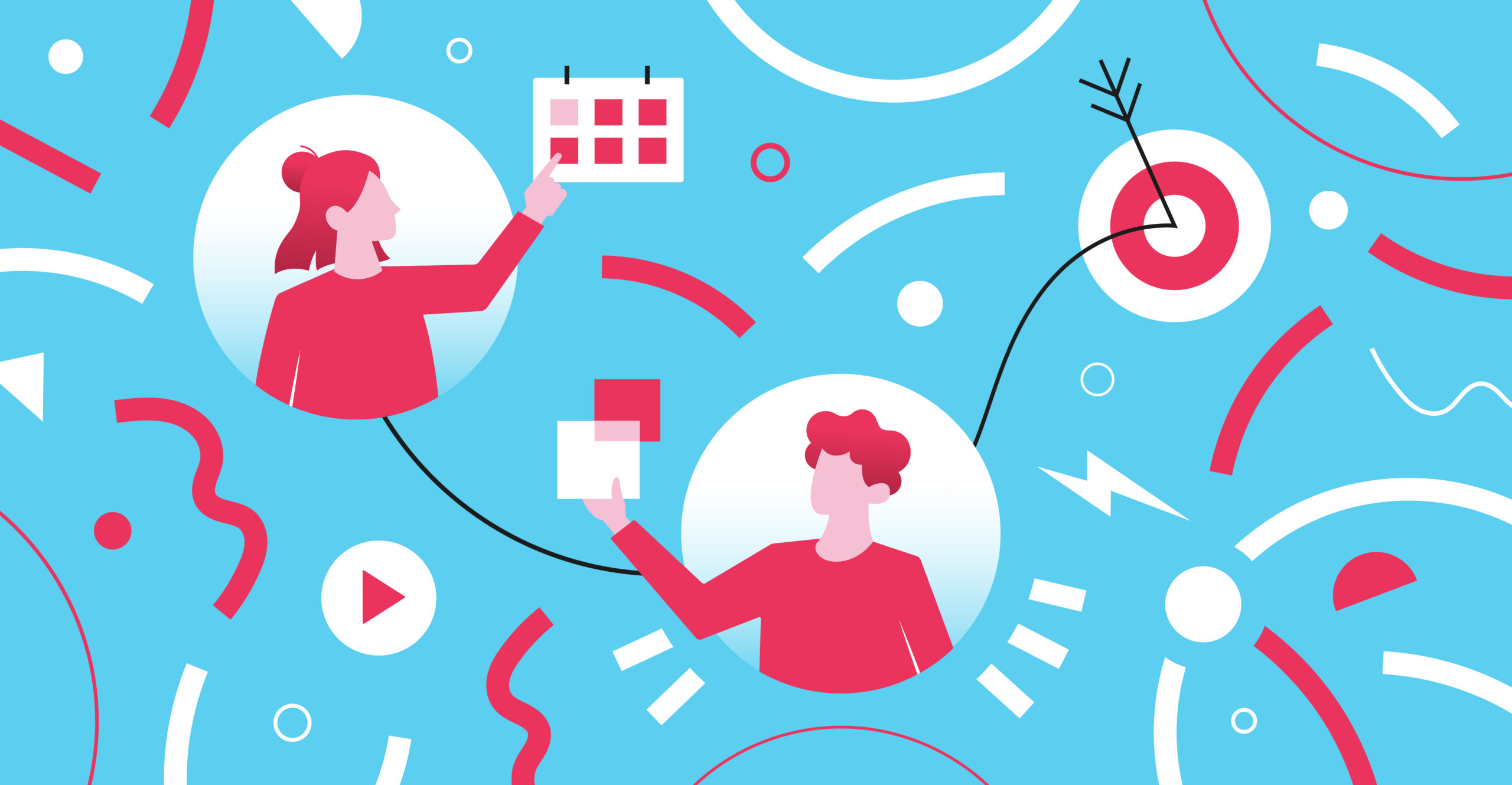 Attendee feedback ranks among the most important elements that event leaders consider when measuring event success. According to the most recent RainFocus State of Events study, survey results often factor nearly as heavily as event KPIs such as engagement, registration, and attendance.
Complementing rich data and reporting automatically generated throughout the event, this candid, personalized information directly from those who were there provides powerful signals on what worked and what didn't. Here's how to make sure you're getting the most out of it: 
Collecting event attendee feedback
Strive for balance. As anyone who's ever read customer reviews for restaurants or products knows, those who are deeply unhappy with their purchase or experience are most likely to put in the effort to leave a review. Raving fans may also be enthusiastic about sharing their thoughts, leaving a vast group of customers significantly underrepresented.
Your event attendees who had a generally positive experience but noted some shortcomings — likely the largest segment — can provide valuable, varied feedback. Solicit their responses as much as possible. (See our tips for encouraging active participation.) If collected responses still wind up tilting heavily toward the positive or negative extremes, keep this imbalance in mind when deciding how to act on your feedback. 
Keep it quick and to the point. The busy professionals who attend your events probably deal with a daily deluge of emails and constant pressing tasks. They may lack the time and patience to fill out a too-long survey, puzzle out confusing questions, or write long answers to a series of open-ended questions. Comb through your surveys and send internal tests to make sure everything is as short and easy to understand as possible. Deploying the singular Net Promoter Score®, for example, is a classic and effective approach that may be appropriate in some cases.
Timing also matters. When attendees return home after the event, they may have started to mentally move on. They may no longer remember certain details. Try asking for instant feedback — even a single quick rating — on specific sessions or other event components right after they end, when the experience is top of mind.
Consider an incentive. Reward systems tap into basic human motivation. Offering small gift cards, raffle entries for a single larger giveaway, or charitable donations aligned with your organizational mission or local initiatives can all motivate attendees to provide feedback. Some organizations may even be able to give a small discount on the next event or an opportunity to test a new product feature early. Consider weaving survey completion into the event's overall gamification strategy. This approach can increase engagement and capitalize on momentum and competitive spirit generated during the event. 
Using event attendee feedback
Look at external factors. Responses have been gathered, and the data is in. What if something immediately seems off? To investigate this common situation, talk with a range of stakeholders who were present at the event instead of taking all survey responses at face value. For example, did a particular session rate poorly because of genuine content quality issues or presenter shortcomings, or did a persistent audio tech failure ruin the experience?
Always evaluate in context of broader goals. Across event ROI, event operations, event engagement, sponsorship ROI, event conversion, and more, there's no shortage of potential KPIs. Align survey responses to the KPIs that your organization has deemed most relevant. Then look at them all through the larger lenses of initial event goals — as well as marketing and organizational goals. Linking to marketing data and other data sources makes the process much easier.
Use benchmarks for richer evaluation. Any data strategy efforts can benefit from knowing what to aim for. RainFocus clients can access a standard set of comprehensive benchmark reports based on a study of more than 1,000 events across premier organizations. As attendee feedback results are folded into the big-picture evaluation of the event, industry comparisons provide additional information, giving an edge as feedback is implemented and future events are planned. 
---