Event Management
How to Optimize Your Event Hotel Booking
27 Apr 2023 | Heather Pryor | 3 minutes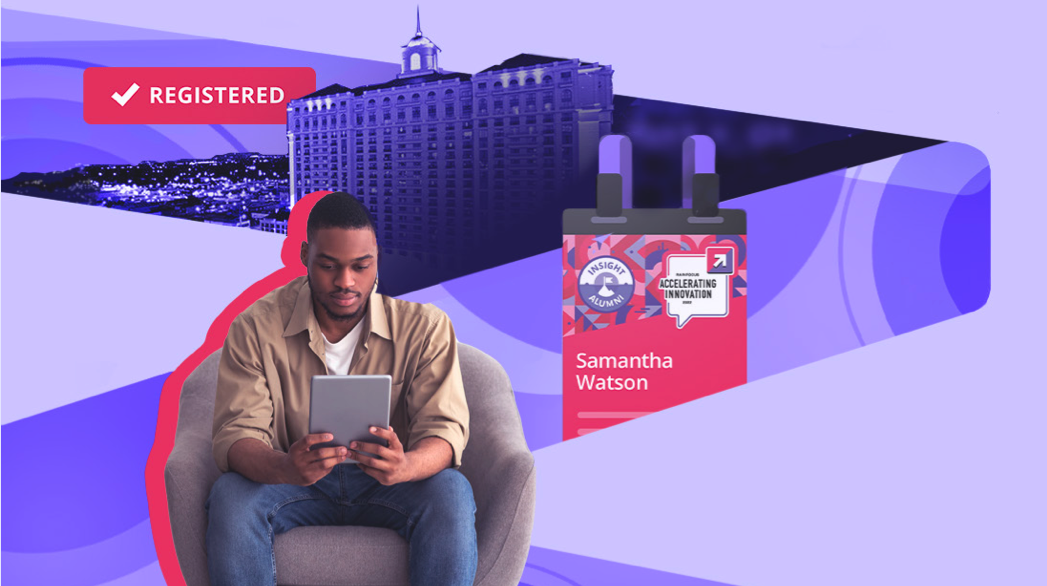 A record number of U.S. citizens are planning to prioritize leisurely travel in the near future, according to recent stats from the U.S. Travel Association. With this sudden rise in bookings, finding and securing hotels for your events will be more challenging than ever. Having supported some of the largest events worldwide, we can share a few best practices for booking the right hotels and optimizing your event housing processes:
Set yourself up for a successful negotiation.
To ensure you have adequate space for your attendees, book at least six to eight months in advance. The earlier you book, the more likely you are to get the rooms you want in the hotel you want for a reasonable price. Locking in a good rate a year before the event may collectively save your attendees tens of thousands of dollars in the long run.
Whether you are hosting a small event with attendees at a single hotel or booking rooms in multiple hotels, be aware of the minimum number of rooms required (typically nine) to reserve a block. Take this requirement into consideration when you are deciding how many rooms you need. Some boutique hotels may allow you to reserve smaller blocks, but this is becoming less common.
Another way to save money is to do your research to find the minimum price offered for rooms. Sometimes hotels will offer rooms for a better rate through a partner company. If you can find a lower rate, you can present it to the hotel during your negotiation to reduce the cost to your organization.
Ensure the security of attendees' data.
Confidently process attendees' room payments by using a platform that is PCI-DSS certified. These systems keep credit card data safe by following a set of best practices. Some of these best practices include encrypting data, maintaining firewalls, limiting access to cardholder information, and undergoing regular security checks.
Build your hotel booking strategy around your attendees.
When it comes to hotel booking, segmentation is key. Setting aside specific blocks and sub-blocks for your VIP attendees, employees, and speakers during planning ensures you have enough space for stakeholders come the day of the event. Consider booking a block for attendees who elect for a pricier event package. Offering an upgraded room or one that's closer to the venue is a great way to upsell attendees during registration.
The more streamlined your hotel booking process is, the less likely your attendees are to abandon registration. Before launching your hotel booking process, identify which attendees should receive comped rooms or discounted rates. Drive early registrations by sending out discount codes early on. Be sure to communicate booking windows so that attendees know when these offers end.
Be prepared for last-minute changes.
Despite teams' best efforts, travel plans inevitably change. It is likely you'll need to update your room inventory, change your booking window, or swap attendees from one room block to another. Set up housing-specific reports to view which of your rooms are available, allocated, and booked. As a best practice, plan alternative blocks for blocks that fill up quickly.

Our housing module streamlines hotel booking so that you can manage your attendees' entire event experience from one platform. With automated processes, we reduce errors and save teams time. Request a demo to learn more.
---