Event Data Measurement and ROI
How to Supercharge Your Marketing Channel With Event Data
12 Sep 2023 | Jessica F. Lillian | 2 minutes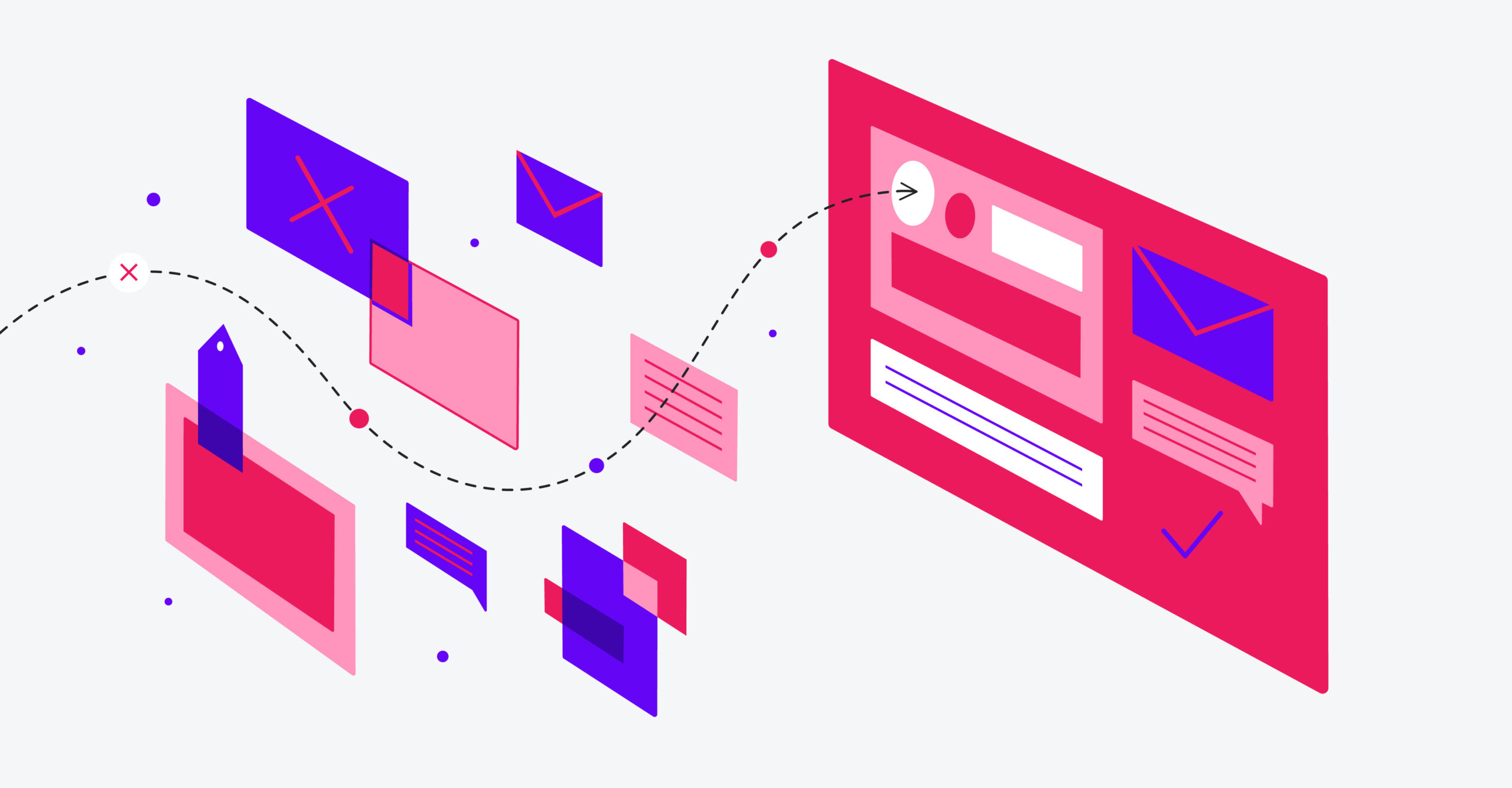 Whether you're a marketing leader seeking to start or improve a true omnichannel marketing program or an events leader who wants to make sure your events are providing maximum organizational ROI, it's all about the data. More specifically, it's all about the data from events.
Events have long been known for providing a treasure trove of data. Your attendees' session attendance, exhibitor meetings, topic interests, speaker interactions, survey responses, and much more all contribute to a rich collection of information that helps you close deals, retain customers, and grow your business.
Now, with the impending end of third-party cookies, which have long served as a standard source of data for marketers, that zero-party and first-party data from events becomes even more important. It's time to make sure you're getting the most out of it!
We've found that many organizations have yet to fully unlock the full potential of their event data. They may have neglected to connect real-time data to personalization efforts and marketing automation, or they may not be using event data during lead qualification.
Another missed opportunity relates to using event data to enhance customer-centricity, which then also makes your events even better and continues the virtuous cycle. Data on preferred content, interaction preferences, and much more helps you create better future events that serve your attendees — and fuel omnichannel marketing campaigns. Lower customer acquisition costs, higher retention rates, smarter marketing investment decisions, and more effective sales enablement are just a few of the many benefits. 
Ready to get started? To help you get the most out of your event data, we teamed up with Adobe to write a comprehensive guide called Take a True Omnichannel Approach to Marketing: Tune into Event Channel Data. You'll learn about the wealth of data from every in-person, virtual, and hybrid event in your event program, top-of-mind concerns for today's events teams and how to address them, and what kinds of data to collect and when. We even share best practices that Adobe itself has deployed using the RainFocus platform to elevate its events and marketing strategies through its flagship Adobe Summit event. 
Best of all, the stats-packed guide is free. For maximum efficiency, we've broken down the key pointers into quick chapters to be an approachable read for you and your team. Access your copy here!
---