Event Planning and Marketing
Six Things to Consider When Evaluating Event Session Submissions
9 May 2023 | Heather Pryor | 3 minutes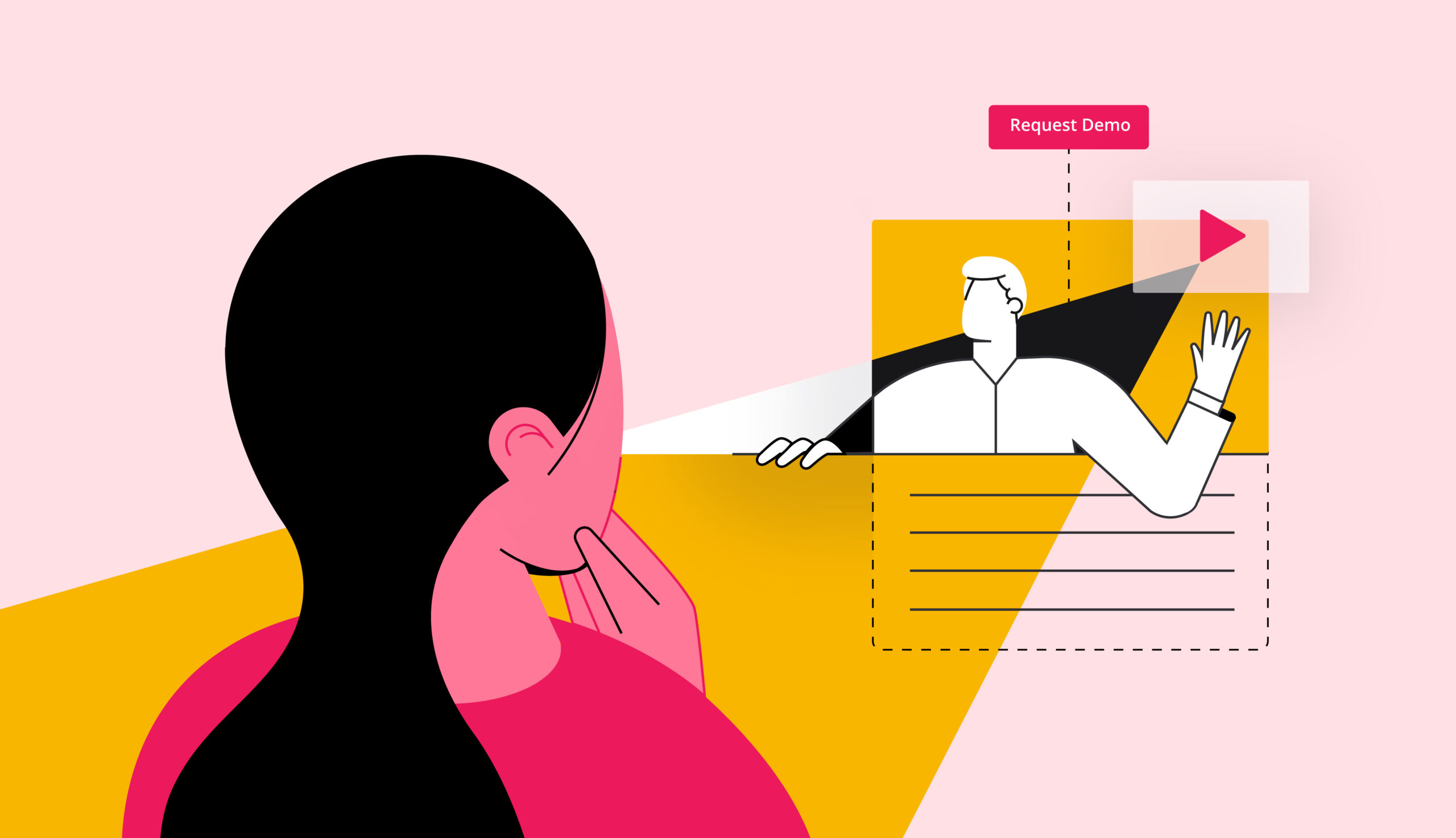 Session attendance is a critical component of measuring event engagement and overall return on investment, so sourcing good session content is important. Sessions directly impact every stage of your event lifecycle, from promotion to extension.
Good content inspires attendees to continue engaging with your brand, while bad content may discourage repeat attendance or interest in your organization's offerings. Ensure the sessions you add to your event session catalog are high-quality by considering the following questions during your submission review:
1. Does the session content fit your audience's needs?
After identifying the needs of your audiences expected to attend the event, consider the types of content that can meet those needs. Factors include language, job role, years of experience, and so on. If you have more than one audience type, consider whether each submitted session would interest multiple audiences or just one.
2. What purpose does the session serve?
Consider your key objectives for your event. Are you looking to drive registrations? Are you hoping to generate more pipeline? As a primary source of zero-party data, your event — and the sessions you select — should help you work toward meeting KPIs for your event. Avoid sessions that may distract attendees from more important content.
3. Is the speaker qualified?
Next, determine what qualifies the proposed speaker to speak at your event. Which industries have they worked in? Are they well known? Ideal speakers have relevant experience and are considered experts in their field of practice. Research less familiar speakers — browsing their social media can tell you a lot about their accomplishments.
4. Does the session coordinate (or overlap) with others?
If you've received multiple session submissions about the same topic, you may need to choose the best one or two submissions. When you evaluate each session, it's also important to put it in the context of your session catalog. How will it relate to other sessions? Does it fit into one of your tracks?
5. Is the session content innovative?
Some submitted sessions may cover topics that are too general or focus on information that is too widely known. These sessions likely won't draw in attendees. While evaluating a session, determine whether or not the information provided is up to date and interesting. If you intend to host sessions post-event, ensure the content will remain relevant. Decide beforehand how long you want your sessions to be available.
6. How interactive is the content?
Whether the event is in person, virtual, or hybrid, consider selecting sessions with interactive elements. Attendees want to have fun. Q&A, polling, and other activities add variety, and this interaction also often provides valuable insights on attendees' interests.
Finally, we recommend sending out a pre-event survey to discover what attendees are interested in. The session selection process does not need to be a guessing game. Combining their responses with these six considerations will enable you to build a session catalog that will excite attendees.
---