Event Execution
What to Do When Your Event Plans Change: The Complete RainFocus Pivot-to-Virtual Event Toolkit
28 Jun 2022 | Jessica F. Lillian | 2 minutes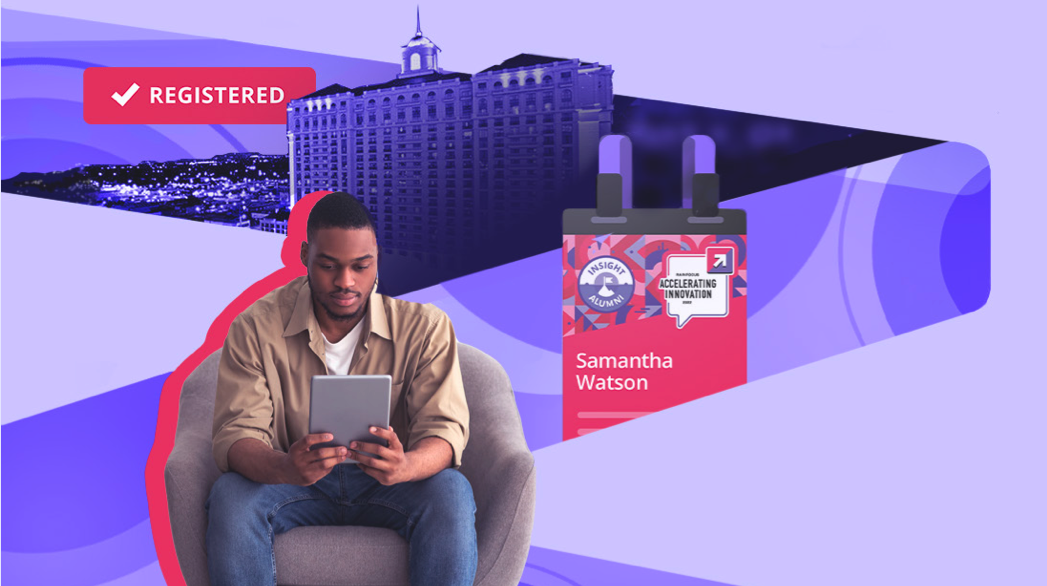 For the modern event leader, nimbleness is key. Even as many in-person events resume following a long hiatus (and a few fits and starts) during the COVID-19 pandemic, organizations recognize that virtual events remain an option, whether as a planned additional component of the event program or a backup option. 
In addition to pivots to virtual due to ongoing pandemic challenges, a range of other circumstances can force a sudden change in plans: What if your conference location is hit with a devastating natural disaster or faces unforeseen building construction issues just weeks before your event, and no suitable alternative venue is available? What if a sizeable contingent of your marquee speakers or core attendee group runs into travel visa problems thanks to new laws or a changing political situation in their home country? 
Sometimes there's no surprise or disaster at all: The planned in-person event is still physically feasible, but after running the numbers, leaders have concluded that it no longer makes sense financially. Maybe a particular audience preferred a virtual option more than anticipated, or a shift in the particular industry caused interest in the scheduled speakers or content to wane. Depending on individual circumstances, a virtual event may provide the best option for minimizing costs and achieving maximum financial success.
How to pivot your event
In any of these cases, an event initially planned in an in-person or hybrid format must be switched to a virtual event — perhaps even shortly before it kicks off. A pivot can increase stress for even the most experienced teams. But defining a backup plan, considering contingencies, and having all the information needed for success in the event pivoting to virtual becomes necessary spells success. 
The new RainFocus Event Pivot Toolkit provides the guidance and tools needed for a successful pivot. With three components, including a comprehensive checklist, an in-depth executive interview, and some stats on just how successful a pivot to virtual can be, it's here to help your team learn, prepare and, if needed, execute. 
Best of all, the toolkit is based on a real experience. RainFocus INSIGHT 2022, originally scheduled as a hybrid event with an in-person gathering in Salt Lake City, transitioned to a fully virtual event in the face of concerning projections for the COVID-19 omicron wave. In the toolkit, you'll hear from Rodney Hart, VP of events, on the first crucial steps to take for a successful pivot. Discover who should be told first, how to minimize potential financial fallout, and what ultimately makes a fully virtual event successful.
The Event Pivot Toolkit is available as a free download here.
---