Case Studies
Customer Success Studies
From start to finish, RainFocus streamlines and enhances every aspect of your event. Browse our case study library to see how our integrated SaaS platform has delivered results for leading organizations of all sizes.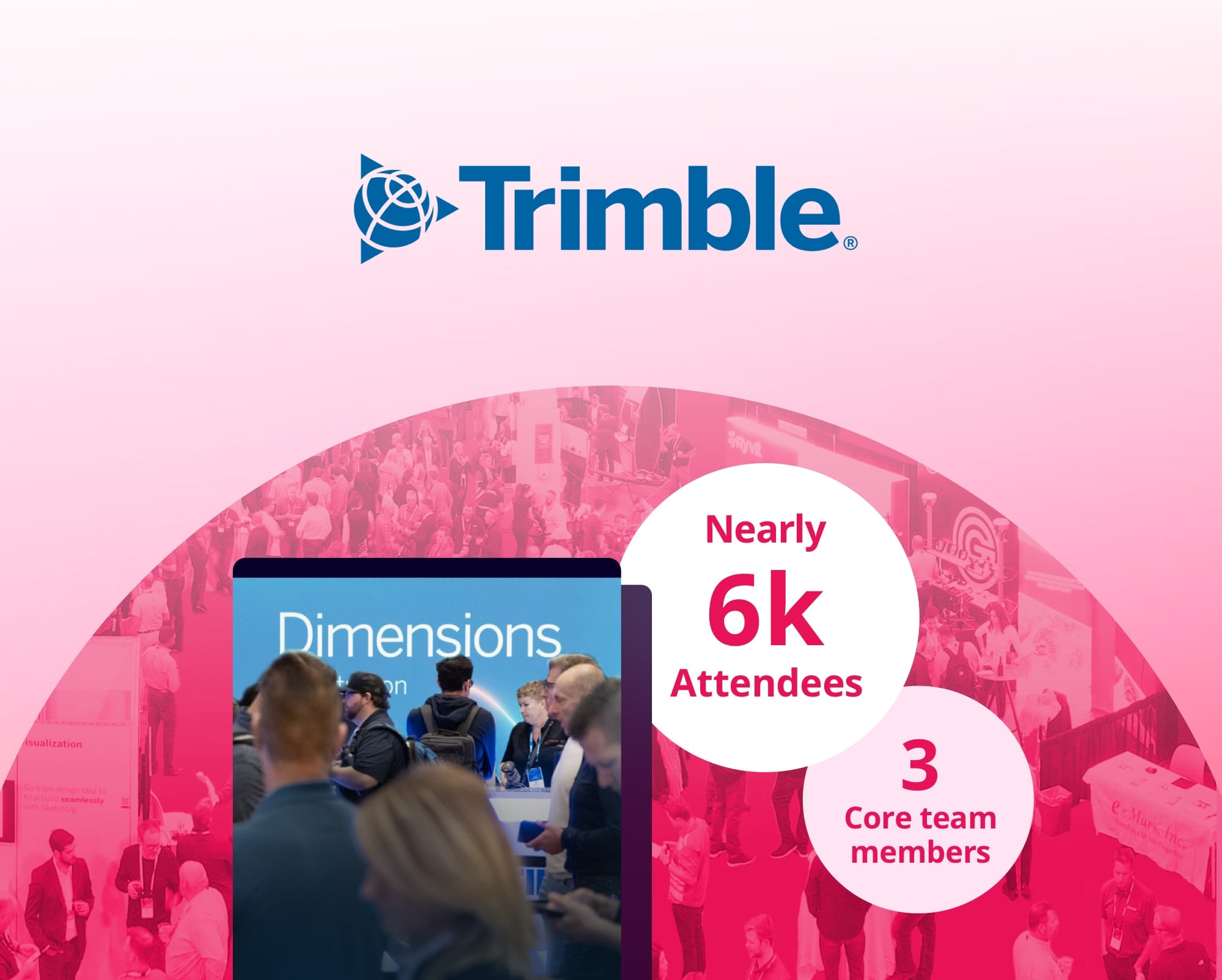 Trimble: Uncovering Efficiencies and Powerful Data Year After Year
Learn how Trimble powers its flagship user conference with RainFocus, reaping even greater benefits each time as the team develops more internal expertise and efficiently applies workflows in the fully integrated platform.