Event Execution
Takeaways from RainFocus' Virtual Client Advisory Board
22 Apr 2020 | Heather Pryor | 3 minutes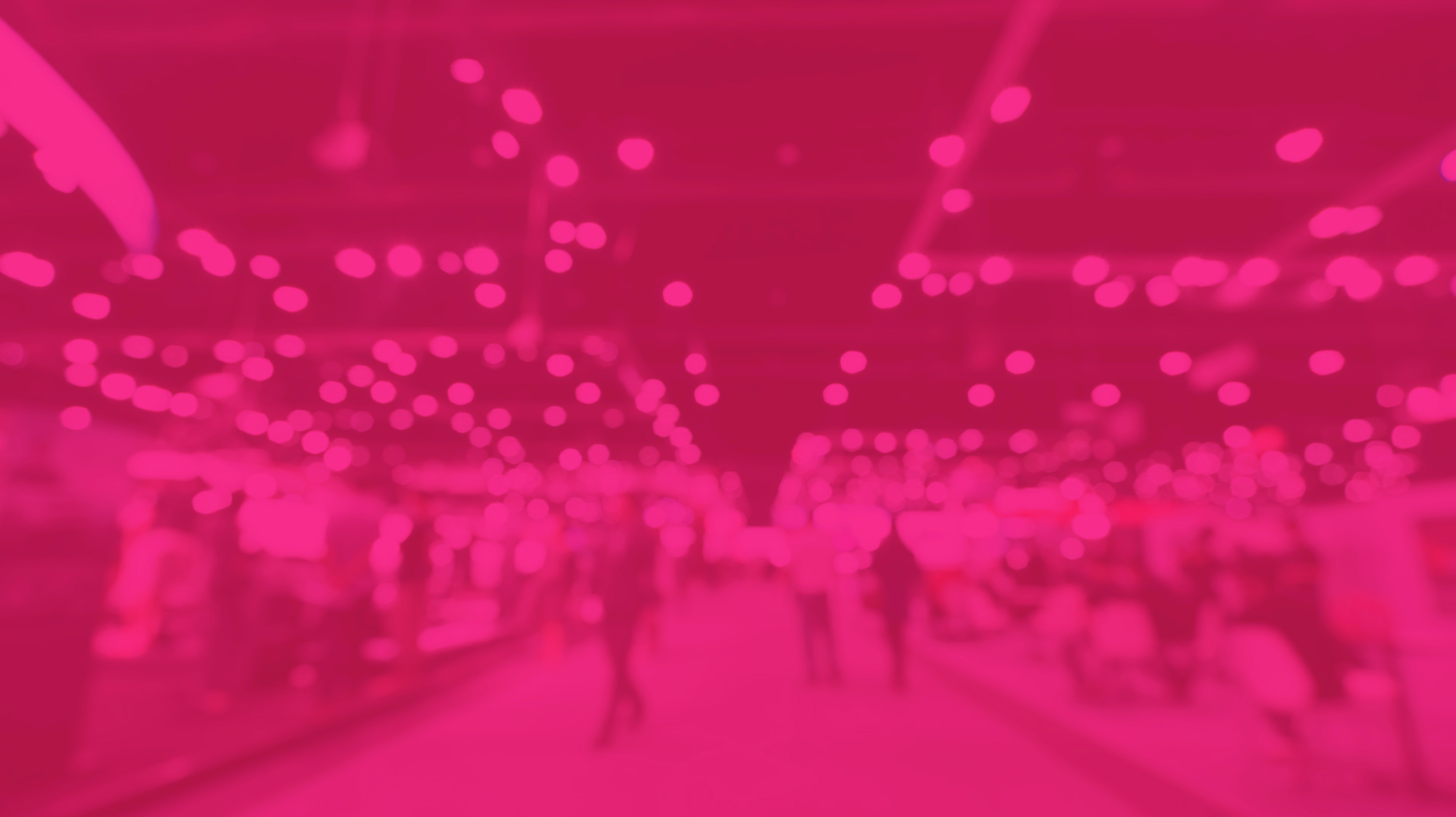 We care about and invest in the success of our clients. Like most event professionals, our clients are faced with the difficult decision to either postpone their events, cancel, or make the switch to virtual. We conducted a virtual client advisory board meeting yesterday that was attended by 50 clients who learned about our new Virtual Delivery solution and shared their biggest challenges as they navigate events in this new world. Here's what was said:
Key Takeaways
Events are unique in their ability to bring people together around common needs and problems. Regardless of delivery format, an event creates a captive environment for attendees, exhibitors, and sponsors to engage with your brand.
We introduced the Strategic Events Program (SEP) which will enable clients to manage strategic meetings and small events further consolidating all events with an organization into one platform. The SEP is built for roadshows, sales kickoffs, incentive trips, and meetings as a quicker, more user-friendly way to deliver small events.
Keeping your event management platform at the center of your data collection and sharing is key to having the flexibility to pivot to and from a virtual event.
Because everything in RainFocus is modular in nature, our platform can easily be adapted to meet any event need whether the event is virtual, physical, or hybrid.
An event is an event. You will still need to run registration, report on data, and manage speakers and exhibitors. All of these tools are readily available within the RainFocus Platform.
You don't need to take a step back to having multiple vendors in order to host one event. Basics such as security, integrations, and payment processing are already in place for virtual events.
The RainFocus Platform has the ability to integrate with Zoom, WebEx, and Kaltura to do one-on-one meetings and live-streaming.
Virtual events bring in a greater number of attendees. During the economic downturn of  2008, Dreamforce saw a larger audience by switching to virtual, and the following year they saw an even larger physical attendance. If you leverage year-over-year event data you can grow your event.
Insights from Our Q&A Session
Q. Are you seeing mobile apps playing a role in virtual events?
A. They can, but from what we've seen the medium of mobile doesn't have as big of an impact as people are generally at their computer. If you have a mobile app in play though you can still access a lot of the same APIs.
Q. Which of RainFocus' new virtual delivery features will be available in time for spring and summer events?
A. A lot of things are already underway. We are taking the feedback we are receiving from clients and applying that feedback to our roadmap to ensure we will be prepared to meet their needs.
Q. What trends are you seeing for physical events, are there any plans for physical events during the summer or fall?
A. There are a few events planned for summer and fall, but we'll just have to wait and see. We expect to see hybrid and smaller physical events first and then our larger events will be switched back to a physical delivery. Hybrid and virtual components are here to stay.
To learn more about how you can leverage RainFocus to simplify your virtual events click here.
---