Best Practices
Five Tips for Running Your Strategic Events Virtually
22 Jul 2020 | Heather Pryor | 3 minutes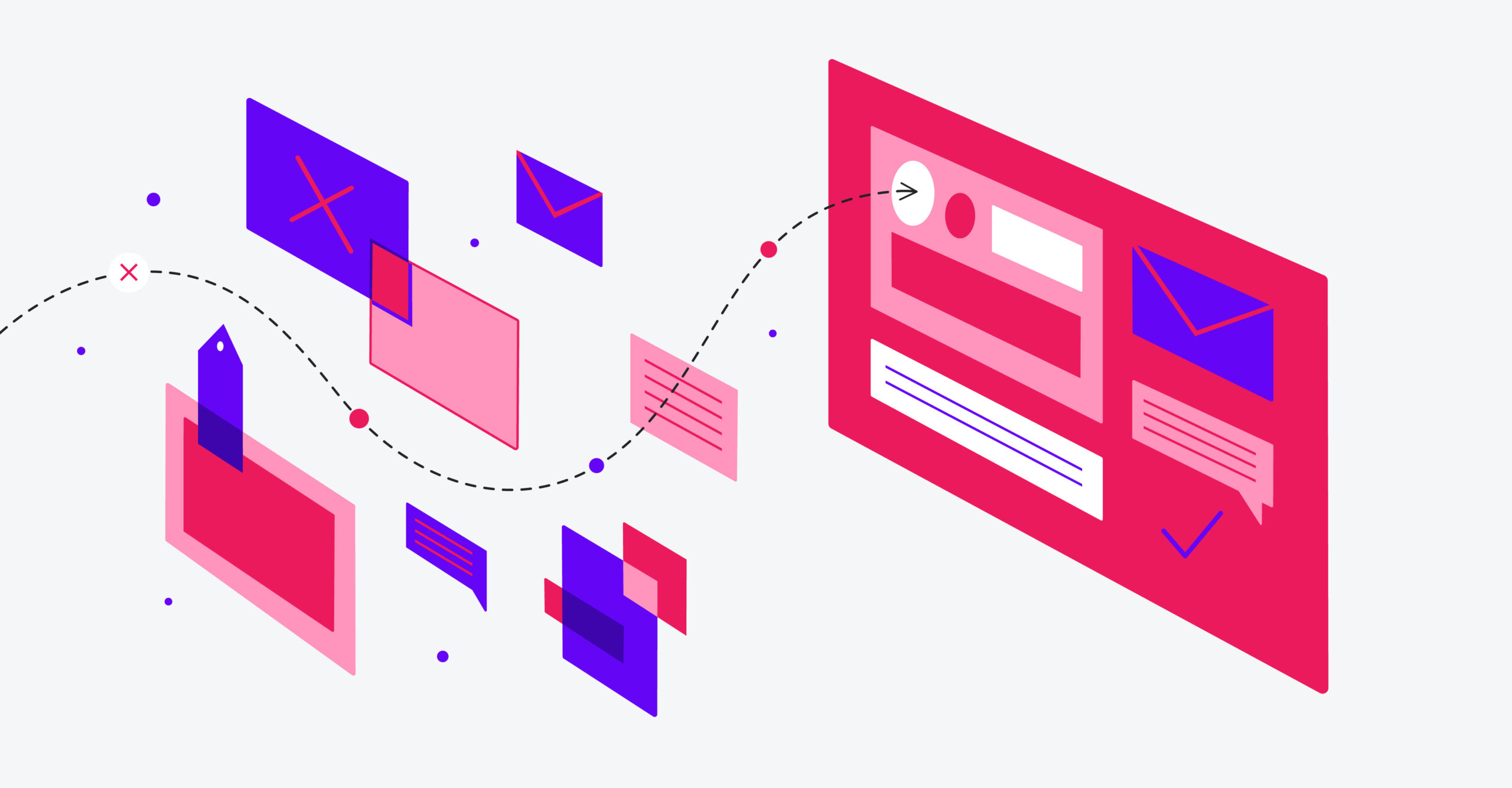 Now that most events are being hosted online small meetings and events have become much cheaper and easier to attend. Despite this newfound ease of delivery, there's a catch. If you don't plan out your virtual strategic events wisely you risk losing data, disenchanting attendees and sponsors, and missing out on new opportunities. The following five tips will keep you from blundering your way through these virtual times.
Keep a Global Attendee Record
One of the greatest advantages of hosting strategic events is the high level of attendee engagement that can be achieved. A global attendee record allows you to look at an attendee's engagement pattern across several events, making it easier to give recommendations, drive session/event attendance, and ultimately increase brand loyalty. The best way to gain a holistic view of your attendees' interests and behaviors is to keep all of your event data within one united platform.
Choose Your Streaming Provider Wisely
Not all streaming providers are created equally. Some providers offer high security while others do not. Look for a provider that has SSO capabilities. Additionally, not all providers will enable you to completely brand your small events and meetings. Another important feature to look out for is click tracking. Many streaming providers will allow you to track clicks from the session catalog, but only a select few, such as Kaltura, will enable you to view every click that an attendee makes.
Maximize Virtual Tools to Measure Engagement
When everyone decided to make the switch to virtual, many event teams saw a large drop in engagement. While this drop can be attributed to external distractions, it is also due to event teams' misunderstanding of how to accurately measure session engagement online. Instead of gauging the success of your strategic events by the number of people who attended each session, utilize duration and click tracking to determine which sessions are of most interest to your audience. Those insights will enable you to give meaningful recommendations and will help you decide on future topics and agendas.
Create a Consistent and Tailored Experience with a Fraction of the Lift
When you're managing multiple recurring events online you'll want to ensure that attendees always know what to expect when logging on. Don't overcomplicate your events by switching up the layout of your event website each time. When possible copy your events to create a consistent experience for return attendees.
Don't Forget About Security
Less data doesn't necessarily mean less risk of a security breach. When hosting small virtual meetings and events, ensure that the providers you are partnering with are compliant with GDPR and CCPA regulations. The best companies to partner with are also ISO27001:2013 certified. While your virtual strategic meetings and events may feel similar to an average conference call, losing even the smallest amount of personally identifiable information could result in grievous fines (the average cost being $8.19 million). To learn more about these certifications and their implications click here.
To learn more about RainFocus' Virtual Delivery solution click here.
---