Best Practices
Six Simple Ways to Ensure Virtual Event Attendance
28 Apr 2021 | Heather Pryor | 4 minutes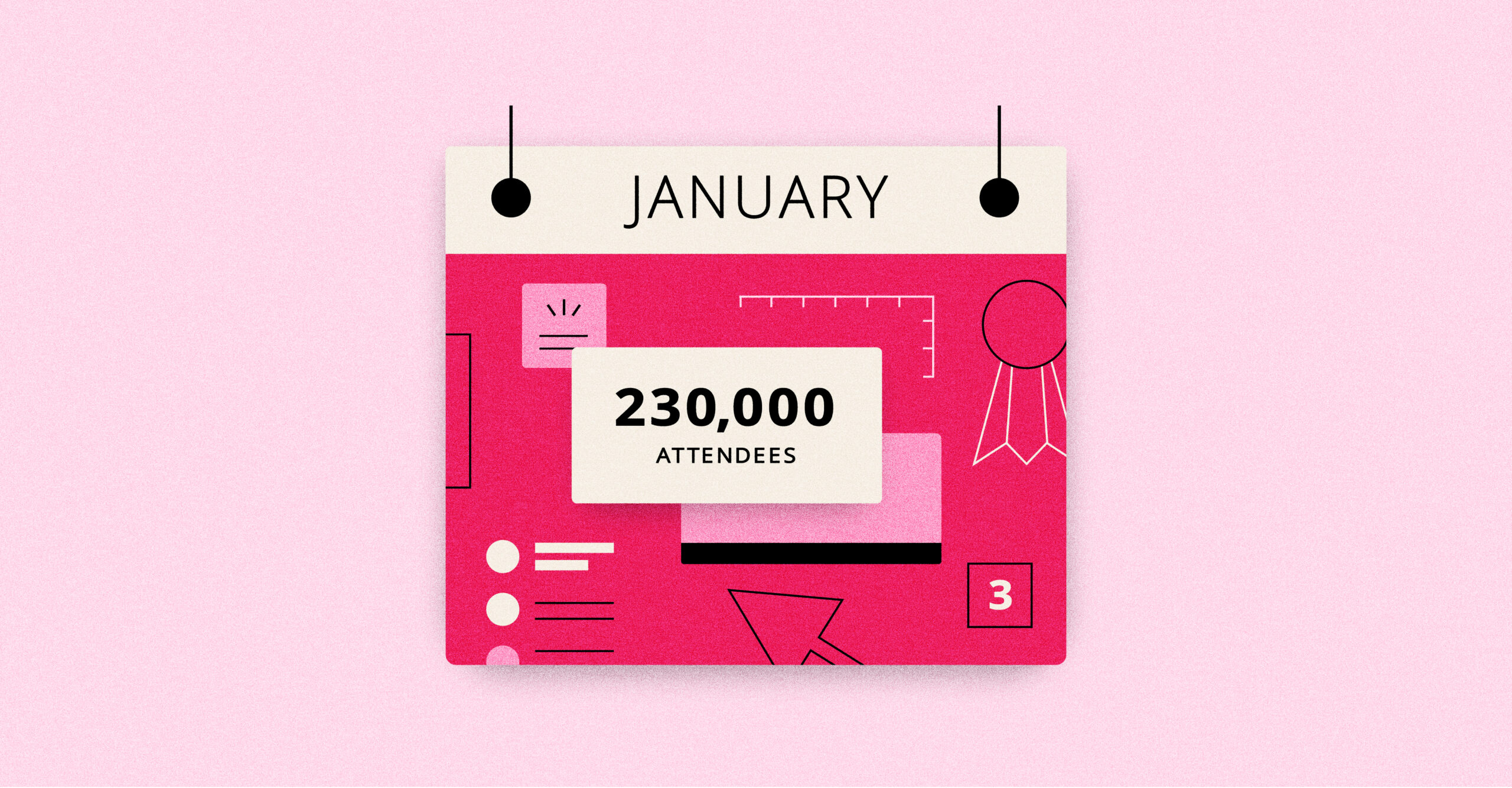 Event organizers often see a large discrepancy between the number of attendees who register for an event and those that actually attend. Virtual events have proven to attract 4-6x the number of physical attendees, however on average, only 63% of those registered actually turn up to the virtual event. Why is this so common? Put yourself in your attendees' shoes:
First, you receive an email about a seemingly interesting event and you register for the event. Then your workload starts piling up. Meetings get scheduled for the day and time of the event. You don't want to let your team down, so you accept those meetings thinking you can still attend sessions in between meetings. Before you know it, you've planned too many meetings to make time for the event.
Sound familiar? The odds are you know exactly what this feels like because you have been in this same situation yourself. So, how do you ensure that your event is your attendees' top priority? This blog post will walk you through a few helpful tips for ensuring attendees turn up and stay engaged at your virtual event.
Step 1: Charge for Your Event
While many saw increased brand awareness benefit with offering virtual events for free, there is a case to be made to charge. Charging virtual attendees not only generates event ROI, but doing so ensures attendees are invested in your event. A registration fee tells attendees that the content they are about to access has value. Consider adjusting your packaging and pricing to allow attendees access to only those sessions or videos they've paid for, similar to Amazon Prime video.
Step 2: Hold a Time Slot on Attendees' Calendars
Look for an event management solution that will enable attendees to add sessions to their work calendar at the conclusion of their registration process. Calendar notifications increase the likelihood of attendance tenfold.
Step 3:Instantly Redirect Attendees to Experiences
Most virtual event marketers will attempt to keep an attendee hooked after registration by adding them to the event update email list. While emails serve as great reminders, they often get lost in a barrage of ads and meeting invites. Attendees need a way to engage in the event immediately after they register. An event portal is a great way to engage attendees prior to an event. Once attendees have filled out your registration form, direct them to a portal where they can build their agenda, complete pre-event surveys, visit exhibitor booths, or engage in other event activities. This helps build anticipation for the event and ensures attendees are engaged from the beginning.
Step 4: Get the Whole Team Onboard
Encourage group registration when possible. Registrants are more likely to tune into sessions if they fear they are missing out. Furthermore, if an entire team is registered for your event, odds are higher that they won't plan meetings that conflict with your sessions.
Step 5: Play the Influencer Game
Identify key influencers to promote your event. Whether it's a big name actor or a well-established CEO, having a couple renowned influencers at your event can make a world of difference. In many instances, influencers may be members of your own organization. People attend events to socialize and learn, so the promise of one-on-one time with a product owner or a solution expert can be just as enticing as a keynote session with a celebrity.
Step 6: Send a SWAG Kit
Last but not least, consider sending attendees a SWAG kit to create a physical experience to go along with your digital event. SWAG can build anticipation for the event, encourage participation, and drive a deeper connection with your virtual audience. To learn best practices for virtual event SWAG sends click here.
To read how the leading event brands are using RainFocus to sustain and report on session attendance click here.
---