Best Practices
Agile: The Mindset Behind Unified Event Management
15 May 2019 | Brian Gates | 3 minutes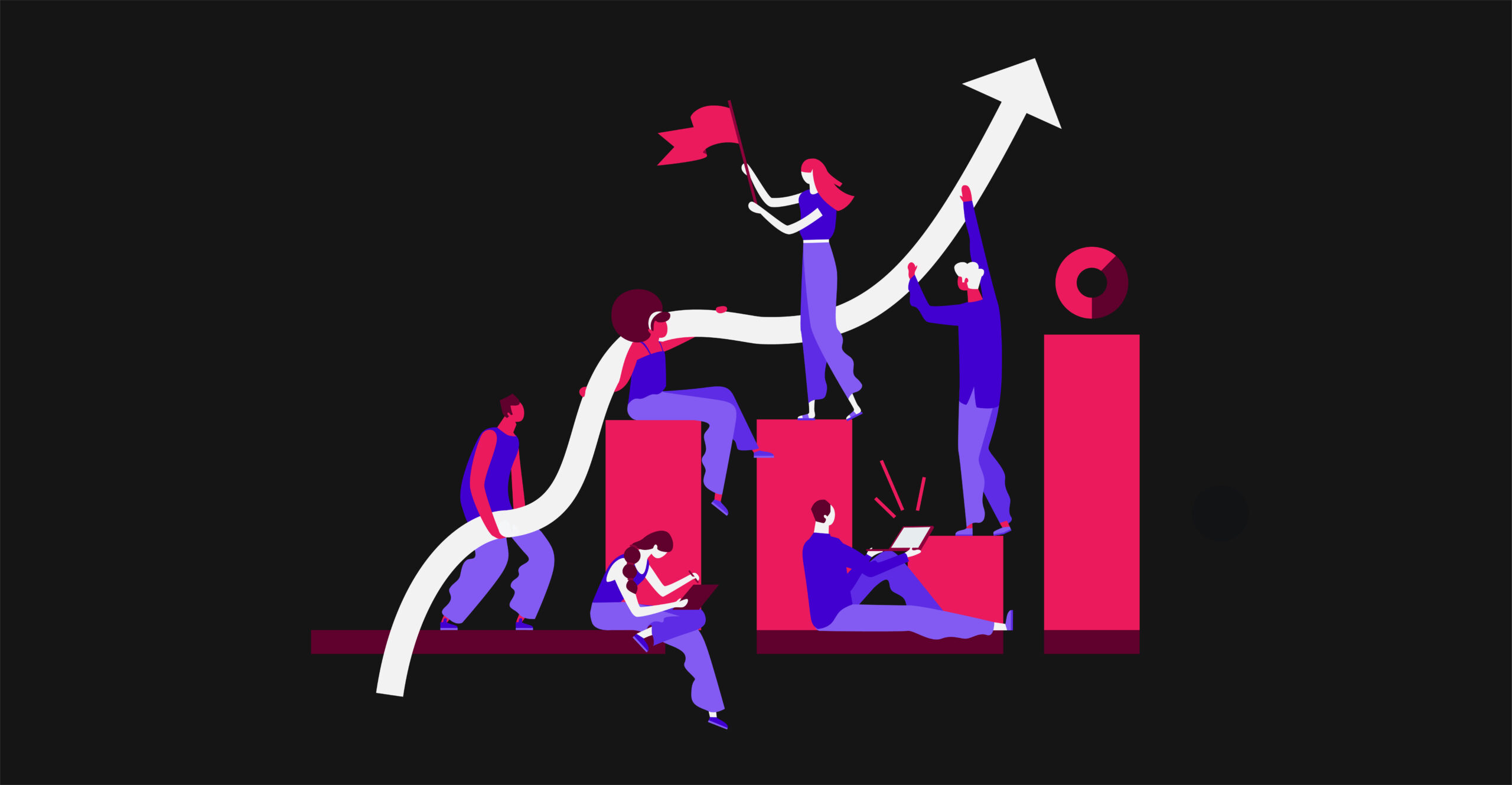 What is Agile?
You can ask any programmer this question and they'll probably come up with some complex definition about methodologies, sprints, and umbrellas. While those terms might make sense to your development team, at RainFocus, we choose to look at Agile as a simple team-unifying mindset. Although there may be many ways to execute this mindset, the principles of Agile are the same.
Basic principles of the Agile mindset include:
Deliver small increments of work for review.
Get feedback often.
Pivot quickly.
Autonomy and leadership within team are balanced.
Teams are self-organized and self-managed. Each team member decides how much work they can personally handle.
Teams meet together often to decide what needs to be done.
How Can I Benefit From Using Agile?
There is a lot to Agile that can be applied to running events. Here is a list of ways that you can benefit from using Agile:
Create a more meaningful event for your attendees by evaluating your event early and often.
Gain a clearer estimate of when each project will be done by enabling your team to decide how long it will take to complete each task.
Maintain a better work-life balance and gain back more free time by allowing teams to set their own work parameters.
Agile allows teams to become more unified in their efforts. Progress happens when team members evaluate their work often.
Where Do I Start?
Changing the working mindset of your team will not be easy, every team member must be on board with the idea. Here's what we suggest for implementing Agile:
Develop a culture of change. Your team must be willing to embrace change as it occurs.
Pick an Agile method and follow it completely. Mixing methods can result in confusion and disorder.
Adapt your method only after you feel comfortable using it. Once you know what you are doing then you can give your team a little more freedom to change the method to meet their needs.
Enlist someone in a leadership role to support your method. It helps to have someone to validate the new practices you are trying to implement.
To learn more about how RainFocus uses Agile for managing events click here.
---