Event Planning and Marketing
Announcing RainFocus Essential: Simple, Measurable, and Repeatable Experiences in a Snap!
20 Oct 2021 | Heather Pryor | 2 minutes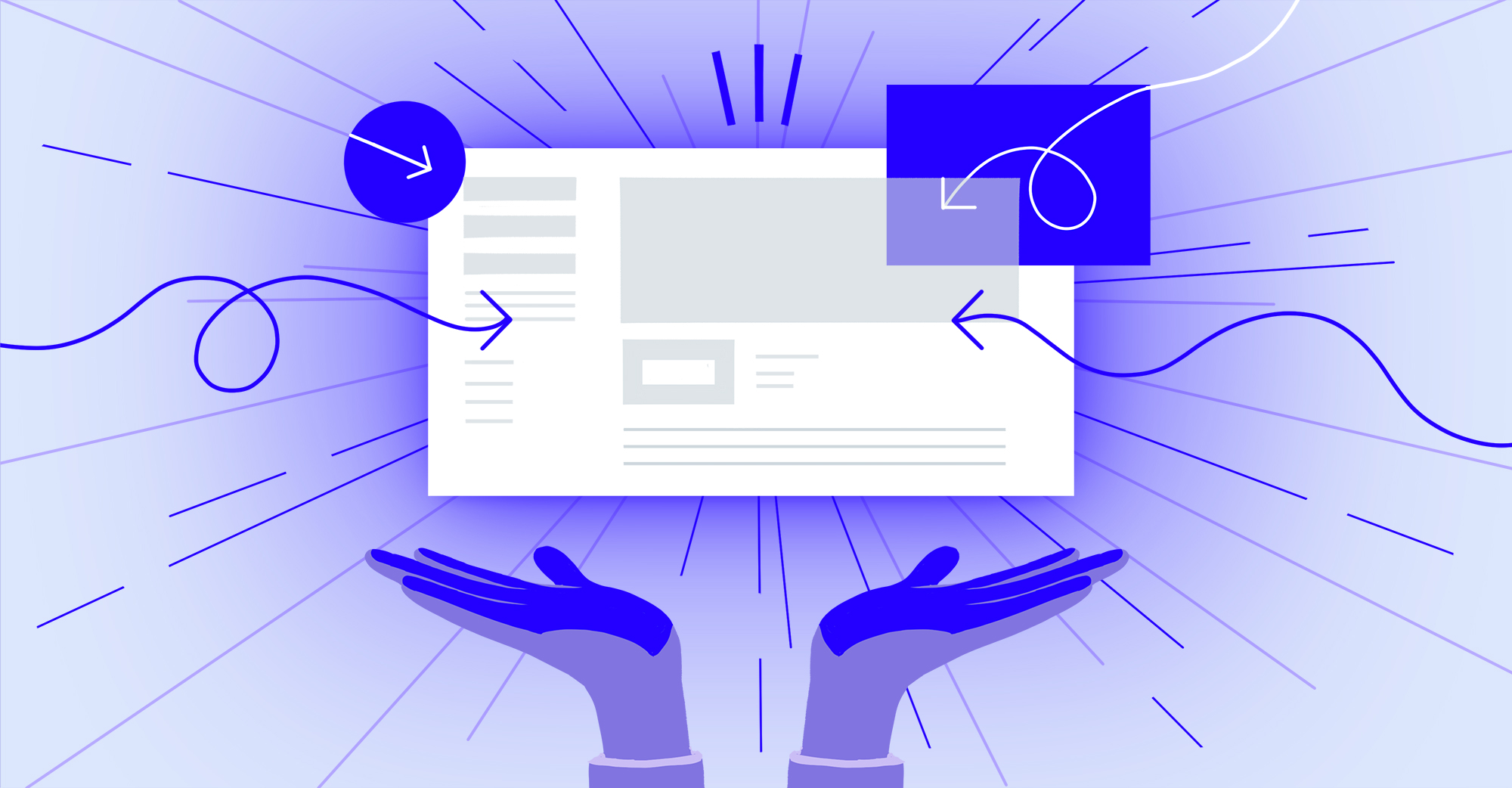 Today we publicly announced RainFocus Essential, our small-event package. This solution has been a primary focus of our organization for several years. Although RainFocus has always offered meeting planners a turnkey solution for all of their events, the recent announcement celebrates the enhancements to the Essential package that were made over the last year.
What Is RainFocus Essential?
The RainFocus Essential package is an integral part of the RainFocus Platform. Essential is designed to be easy to use, saving meeting planners many hours of work. Because Essential is built on the same platform as RainFocus' Enterprise solution, meeting planners have access to the same security, reporting, branding, user experiences, SSO, integrations, and marketing automation as other RainFocus users. With consistent data points from every event and a cross-event visualization of the customer journey, Essential users can attribute their events to organizational success.
RainFocus Essential Templates
The Essential package includes templates for seminars, virtual meetings, small multi-session events, trainings, and more. Each template includes pre-established branding and messaging, making it easy for planners to launch their events in minutes. The templates include everything from promotional emails to post-event analysis. Planners can make small changes as they see fit or they can simply hit "go" and launch the event. Each of these templates enables planners to track every attendee action with real-time insight dashboards and then share that data, with robust reporting abilities.
---