Best Practices
Common Barriers to Understanding Virtual Success
13 May 2020 | Heather Pryor | 3 minutes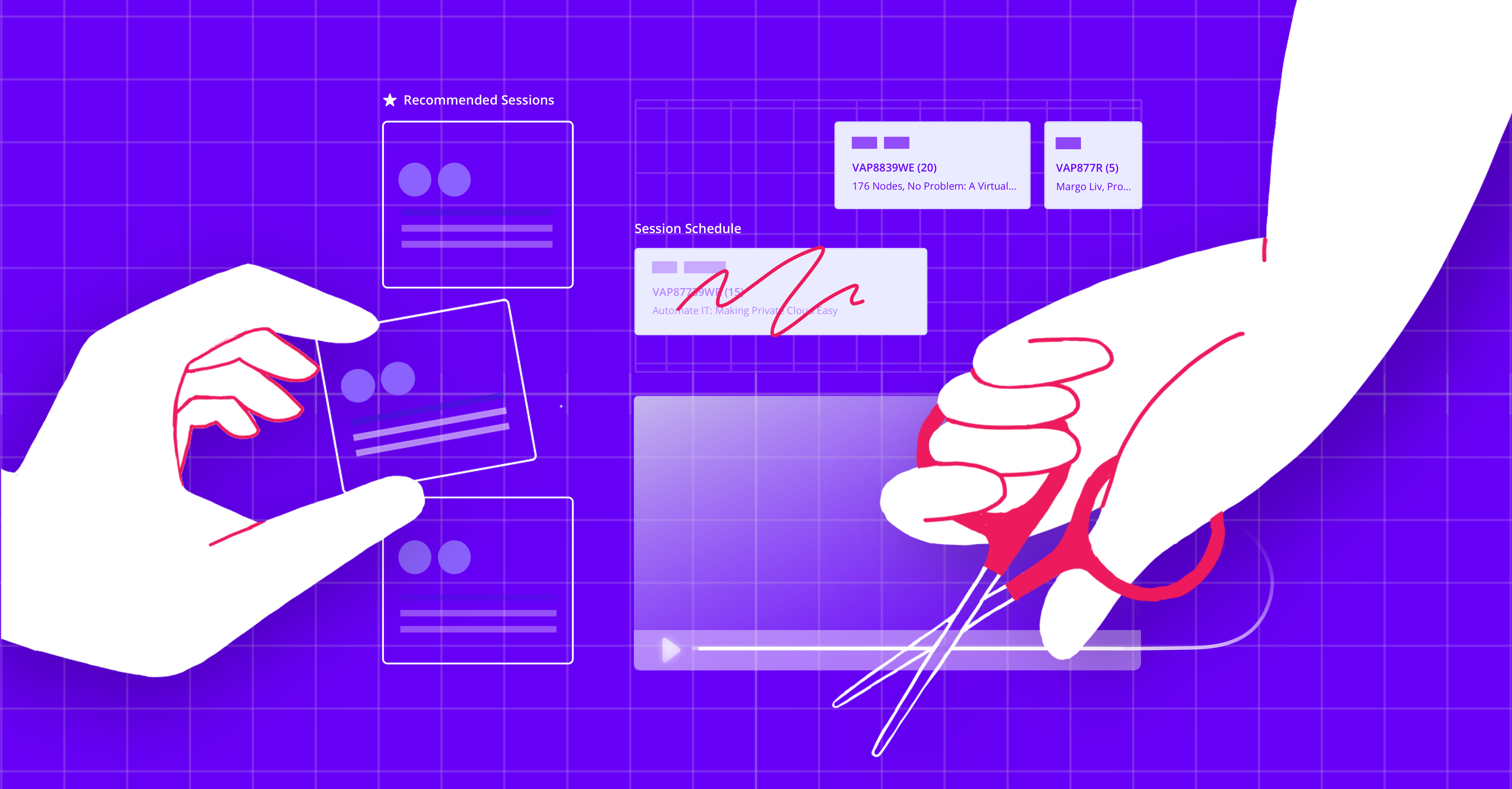 Keeping the measurement of event success and business goals at the forefront of your strategy is essential when pivoting to virtual delivery. According to a 2019 EventMB study, 55% of event professionals indicated that they do not measure the success of their events well enough. Failing to measure success during and after your event results in both missed opportunities and blind decision-making. The following are the four biggest barriers that event professionals face when attempting to measure virtual success:
Unclear Goals and Objectives
With so much uncertainty surrounding virtual events, event teams are struggling to take a step back and identify virtual goals and objectives. It's imperative that you utilize your physical data to predict virtual success. From our experience, virtual and physical conversion rates are better indicators than raw data. If you are able to maintain similar conversion rates for your virtual events, it's likely that your audience will return to your physical events the following year.
Key takeaway: Utilize the data you've gathered from past physical events to determine virtual objectives.
Too Much Focus on Lead Volume
Too often organizations become so focused on gathering the most leads possible at an event that they neglect the metrics that would help them determine quality leads. Anyone can attend your event, but how do you ensure that they will return year after year? Event teams that take this opportunity to gather information on virtual content consumption and preferences will be empowered to build brand loyalty and determine who their quality leads are.
Key takeaway: Think ahead to the future and use virtual as an opportunity to generate quality leads.
Lack of Real-Time Reporting and Post-Event Data
Many event professionals miss out on opportunities simply because they don't get the data they need soon enough. Having a real-time view of your entire virtual event is a necessity. Virtual events attract up to six times the audience of physical events, knowing which sessions are drawing interest or which exhibitors are struggling to get leads could play a key part in your marketing strategy. Be proactive by making improvements as needed during your event and following up immediately after it ends.
Key takeaway: Seize opportunities as they arise by acting on insights during your event
Disconnected Technologies
Unfortunately, some organizations are making one-time investments for their pivot to virtual—unraveling all of the work that they've put into building an integrated events architecture. Many key capabilities for measuring ROI are lost when an organization makes the switch to a virtual-only system including:
Single sign-on

Payment gateways
Marketing and data integrations

Built-in processes

Automation

Business logic
Without these tools, metrics become scattered making it near impossible to measure event success.
Key takeaway: Keep a unified event architecture to demonstrate virtual ROI.
Those who stay aligned with their overall event success metrics throughout this virtual phase will gain confidence for the return to physical and hybrid delivery in 2021. Click here to learn more about RainFocus' Virtual Delivery.
---