Best Practices
Crucial Steps to Digitizing Your Event
11 Mar 2020 | Brian Gates | 4 minutes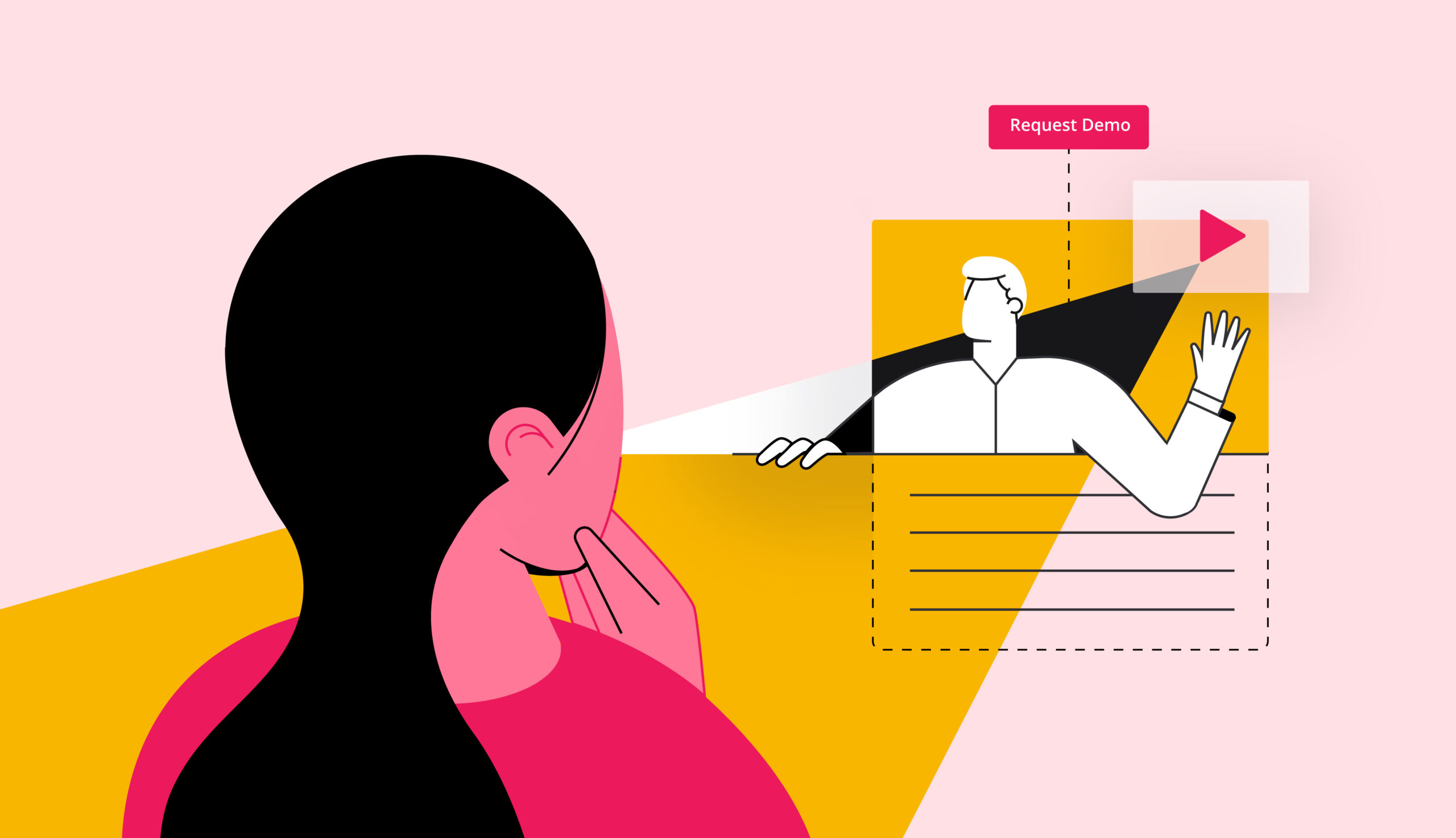 The coronavirus, or COVID-19, is rattling the globe and no industry is immune to the fallout. It's no secret that the virus has hit marketing events hard. Cancellations are making national headlines as organizations work to mitigate the spread of illness. But before pulling the plug on your event, know that RainFocus has powerful built-in tools to transform your event into a successful, immersive digital experience in less than a week. Transfer Your Event In Under a Week—It's Possible
RainFocus' tools were built from the start to be prepared for natural disasters, public health emergencies, or other high-risk situations. The RainFocus Platform has already hosted over 350,000 virtual attendees across events. Unlike many other solutions, we have experience transforming our partners' events into seamless digital conferences, saving thousands of hours of event preparation, while helping to enhance our partner's reputations as forward-thinking industry leaders.
Best Practices for Virtual Events
When it comes to registration, whether you need to issue full discounts for your live event or create new passes for your virtual event, consider these best practices:
Offer Virtual Discounts: Virtual discounts help to offset cancelations from existing registrants, while potentially drawing in additional new attendees.
Configure Registration for Your Digital Event: Virtual events need optimized Registration Packages. RainFocus allows you to easily import modified packages and build new workflows, in order to seamlessly register new attendees for your virtual event.
Worried about content? You shouldn't be. RainFocus Content Management will help you digitize your content and display it in an intuitive, user-friendly way.
Use your existing content to your advantage:
Host Digital Sessions: Your sessions can be displayed as live streams, podcasts, videos, or slide decks—your content, any way you need it. All content will be distributed through your existing event catalog. We can help you choose and integrate with your required conferencing tools.
Utilize an Event Portal: If you're using RainFocus, utilize the Event Portal as the single source of information for your attendees. Host your session catalog here, and promote live-streamed sessions or featured content to easily guide your attendees to value.
Offer 1:1 Meetings: Your attendees have been waiting to meet with your experts—you don't need to cancel those. Virtual 1:1 meetings allow for networking among attendees and presenters, and this connection is a vital aspect of events.
Set Admin Controls: Choose public or private visibility for your sessions, use access rules to gate files, and more.
Wait, but what about your exhibitors? Your virtual event can still serve as a springboard for partners and exhibitors to generate leads. With a few adjustments, you can easily digitize the exhibitor booth experience.
Sponsored Sessions: Create sessions for your sponsors, and pass on lead information for those who joined the sessions.
Contact Me: Allow attendees to request to be contacted by an exhibitor directly from the catalog. This is an excellent alternative to lead scanning on-site.
Sponsor Banners: Promote your event sponsors by using the marketing banner in your Event Portal.
Don't Lose Your Data Insights
Digital events do not mean you're compromising your valuable data collection in any way. Hosting a digital event creates an opportunity to gather data versus no event, where all data collection is completely lost.
Live Session Dashboard: Watch your attendance in real time with the ability to see who is joining and engaging, all from the comfort of your home office.
Insight Dashboards: Create Insight Dashboards to track your refunds, digital registrations, and session data.
Attendance Data: You may not be doing session scanning, but you can still collect data on who is viewing session presentations, completing session surveys, and use this data to make insight-driven decisions.
Virtual Events are Here, Embrace Them
With companies, organizations, and governments enacting work and travel restrictions, digital events are an excellent solution for the current global health climate. RainFocus' existing features, established procedures, and best practices are powerful assets to any event organizer or attendee.
While there's a lot we still don't know about COVID-19, we do know that thorough hand washing prevents sickness, and that new flu-like viruses regularly emerge. We know that this outbreak won't last forever and that the best decisions aren't the ones made out of fear. RainFocus is here to provide solutions to all your event needs, and we will always have the backs of event marketing managers everywhere.
Reach out to the RainFocus team for more information on how we can quickly transform your event to a virtual event, or if you would like to learn more about what RainFocus can do for your organization, click here.
---