Best Practices
Data That Keeps Stakeholders Happy
21 Jan 2020 | Heather Pryor | 2 minutes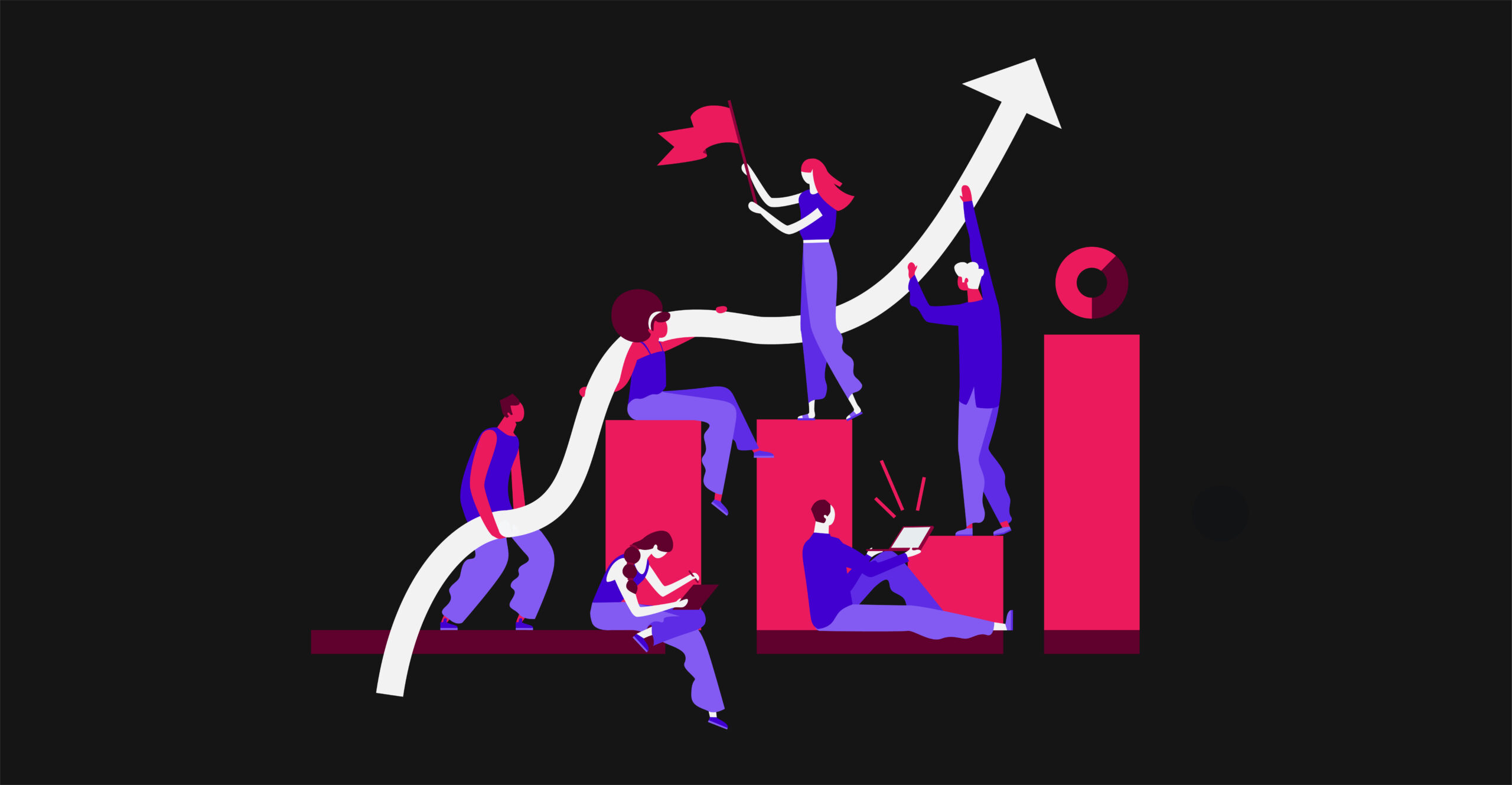 Keeping stakeholders happy is a crucial part of ensuring an event will run successfully year over year. With everything else event directors have on their plate, communicating, updating and providing stakeholders with the information they need can be a stressful task.
Stakeholders want to see the numbers. They want to know that the event is performing well and they need data to prove it. RainFocus features such as Working Reports and Insight Dashboards make collecting, viewing and sharing event data and insights simple and quick so stakeholders have access to all the information they need in real-time.
Overview of RainFocus Data
All event data inherently lives within the RainFocus Platform. It is carefully mapped and cross-module relationships are established to ensure it is presented in a clean, unified way. RainFocus' modern architecture allows for data to be imported and exported through seamless integrations and reports which can be easily built to provide actionable insights, including year-over-year, multi-event and real-time findings.
Working Reports
Working Reports increase event efficiency by making it easy for anyone on the event team to share and access data. This means that stakeholders also have instant access to important inner data. Beyond that, advanced searches allow for stakeholders and other team members to quickly pull the information they need, without the fuss of broken up email communication.
RainFocus' Report Builder is also the perfect solution for keeping stakeholders involved throughout the event. This feature allows for reports to be generated on the fly then shared, downloaded or saved. For example, you could create a financial report for your CFO, which will be run and emailed to her on a daily or weekly basis. No need to create a whole new report whenever a stakeholder has a specific request.
Insights Dashboard
Making impactful decisions that allow you to pull off a successful event will obviously keep your stakeholders happy, but you need the right information at your fingertips. RainFocus collects a lot of information during your event and the thought of decluttering that data to identify actionable insights is understandably daunting. RainFocus Insight Dashboards are designed to pull the most important event data to the surface, making it identifiable and clear. Dashboards give you the flexibility of displaying charts, graphs, tabular reports, and KPIs in a simple visual way. This way you can effectively monitor how your event is performing in real-time so you can make knowledgeable and lasting decisions that will improve your events year-over-year.
RainFocus gives you quick access to all the data you need, so you can spend less time worrying about keeping stakeholders happy and more time pulling off the perfect event.
To learn more about how RainFocus can solve for your events, visit rainfocus.com.
---