Event Execution
Enabling a Safe Return to In-Person Events
18 Jun 2021 | RainFocus | 2 minutes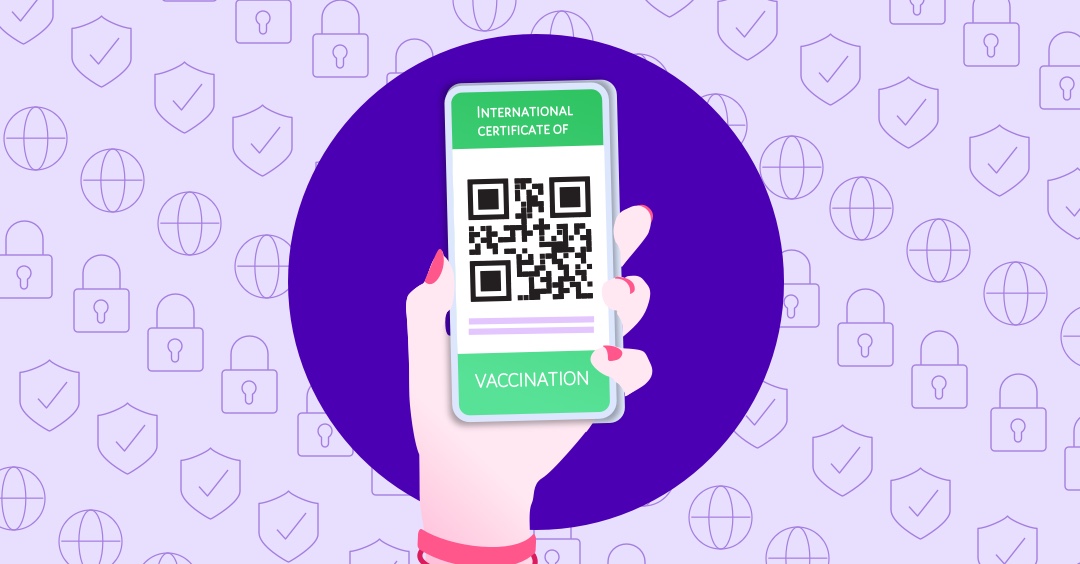 As things begin to return to normal in a post-Covid world, we at RainFocus are determined to provide a safe and engaging onsite experience.  Returning to a physical venue and expanding content to a virtual audience will require strategic use of onsite hardware to maximize hybrid experiences.  With the growing excitement around hybrid events, we're leveling up our in-person experience for attendees, staff, exhibitors, and speakers through RainFocus Onsite.
What is RainFocus Onsite?
RainFocus Onsite is the event industry's premier onsite as a service (OaaS) solution. RainFocus Onsite offers superior service, technology, and processes to facilitate a safe, smooth, and engaging in-person experience for attendees — whether in-person or hybrid.
What are My Choices?
RainFocus offers two onsite packages, Onsite Suite and Onsite in a Box, to ensure events and marketing teams have the right amount of hardware and software to support their different audiences.  Onsite Suite is best suited for larger and more complex events whereas, Onsite in a Box is an excellent fit for smaller meetings and events.
Proven Track Record
Drawing upon years of experience delivering in-person and virtual events, RainFocus has developed RainFocus Onsite to offer best-in-class event services to support day-of-show experiences regardless of size or complexity. RainFocus Onsite consists of both hardware and software solutions for gathering, measuring, and guiding attendee engagement. Designed to unify events and marketing teams through actionable data, RainFocus Onsite includes everything organizations need to fuel sales pipelines, drive client engagement and retention, and prove event ROI.
Key Features of RainFocus Onsite
A holistic insight dashboard for tracking all in-person and virtual event activity

A 100% fault-tolerant system

RainFocus Onsite software licenses

Contactless rapid check-in

Socially distanced lead scanning

Session access and capacity control

Dynamic full-color badge printers

Print on the fly custom badge identifiers

Premium support

Top-notch security
Our Commitment
"As we work with event organizers to plan their return to in-person venues whether that's through an in-person or a hybrid event, safety, in all its forms, remains our top priority," explains RainFocus CEO, JR Sherman. "Our RainFocus Onsite offering not only ensures the safety of individuals' personal information, but it also safeguards them with innovative solutions for a true no-touch experience."
RainFocus understands the need to account for the safety of individuals. That's why we've established an EventSafe Methodology to provide attendees with experiences that align with CDC guidelines. We also believe that face-to-face interaction creates valuable relationships that drive business results. RainFocus Onsite is an innovative approach to building those relationships, driving results while maintaining attendees' safety.
To learn more about RainFocus' Onsite Suite offering, click here.
---