Industry Trends
Five Hot Emerging Job Roles in Today's Events Industry
10 May 2022 | Jessica F. Lillian | 3 minutes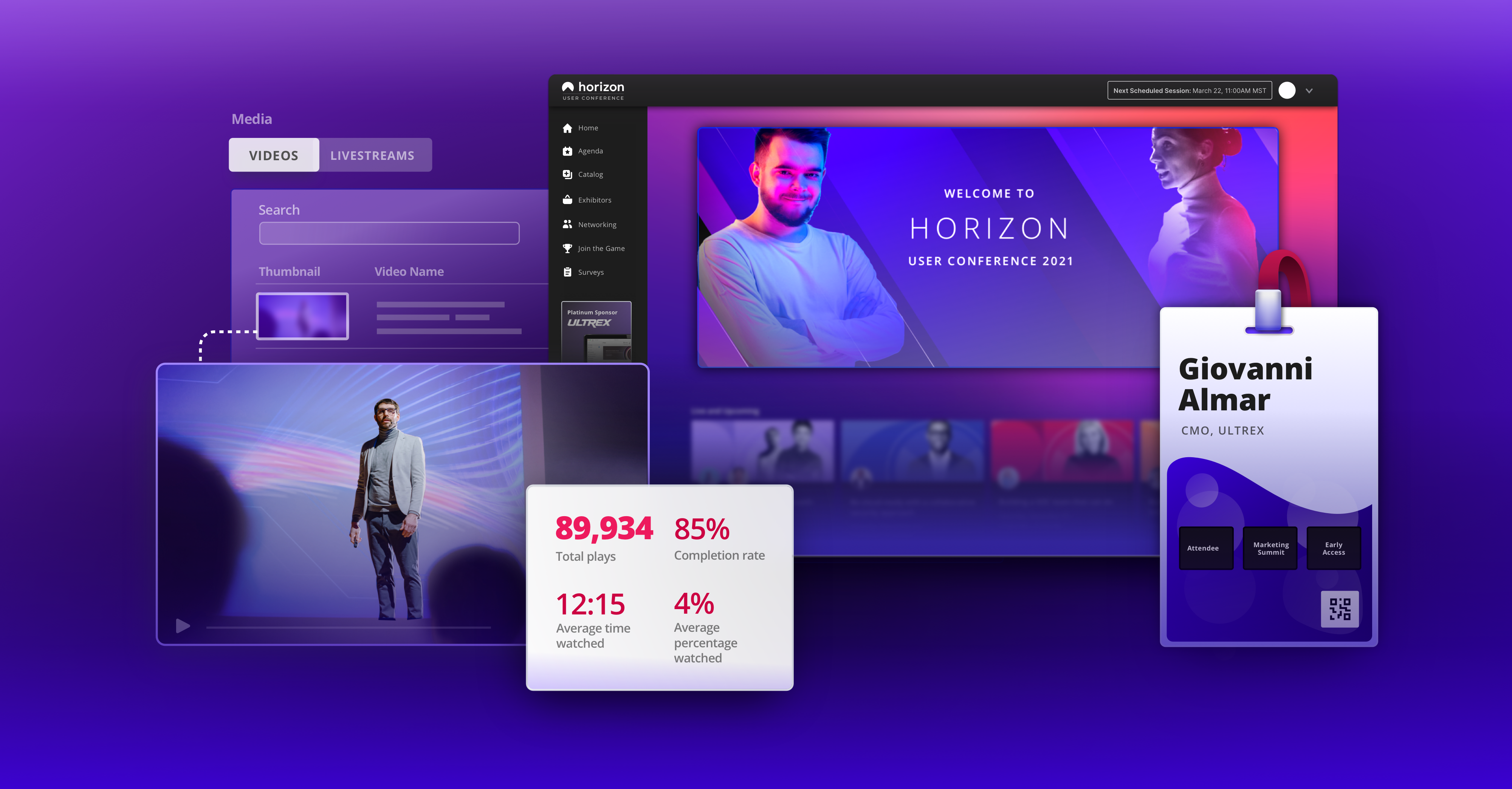 With any big shift in an industry comes exciting new job opportunities. Roles that were less common — or never even existed at all — suddenly become critical and highly in demand.
At the onset of the massive pivot to virtual events that the industry was forced to take in 2020, leaders realized they suddenly needed expertise in many unfamiliar or changed skill areas to deliver high-quality events that provided attendee value and desired business outcomes. Many organizations initially cobbled together coverage of these areas by stretching the responsibilities of existing personnel.
However, two years of virtual and hybrid events have now shown that planning and executing is best handled by teams that include several new specialized roles. As Rodney Hart, VP of events at RainFocus, explained during his INSIGHT 2022 presentation earlier this year, the following five jobs can expect to heavily contribute to the new event experience in years to come:
Experience manager.  This role, which is vital for in-person, virtual, and hybrid events, focuses on translating the organization's experiential and digital event goals into a single cohesive experience for attendees. It's a perfect job for someone who loves connecting the dots from disparate places, Hart noted. The experience manager also assists with mapping technology and supporting the customer journey. Professionals seeking this role might also see it listed as an digital experience architect, event technologist, or virtual event technologist.

Participant engagement manager. There is an art and science to ensuring effective, engaging attendee interactions in virtual and hybrid event spaces. This critical role handles chat moderation, polling, and other forms of real-time support that allow speakers and presenters to engage with attendees. Before the event, they deliver clear guidelines on the best way to build the infrastructure to support these interactions. A participant engagement manager is also sometimes called a chat monitor.

Technical production manager. Now that virtual events have long evolved from a novelty, attendees have raised their expectations significantly. Producing increasingly sophisticated events requires far more complex responsibilities than in the past, making the technical production manager role highly in demand. This person leads all technical elements of a virtual event and must map out transitions, cues, visuals, music, and more down to the second — as well as stand ready to handle or delegate immediate resolution of any technical difficulties that arise.

Motion graphic designer. Another role that heavily contributes to an engaging, polished virtual or hybrid experience, a motion graphic designer assists with creating a conceptual design, develops storyboards, produces final deliverables, and much more.  Content remains central to any event, so bringing those stories to life will continue to be important.

Health ambassador. Finally, as in-person events return, both attendees and host organizations consider safety and wellness paramount. Regardless of what the future of the COVID-19 pandemic holds, a new appreciation for reducing illness in general at events and staying safe has made the role of health ambassador — also sometimes known as a compliance officer or director of infection prevent protocols — essential. Tasked with addressing health and safety questions, ensuring attendees are aware of protocols, and enforcing on-site protocols, a health ambassador stays busy.
These roles represent just a few of the new career opportunities in the events industry. Finally, Hart recommended ongoing education to keep up — particularly a digital event strategist certification. Now that comfort with event technology and data is often considered a mandatory rather than nice-to-have qualification, it has never been a better time to pursue the certification, according to Hart.
"Digital event certification is a great way to do a deep dive on all components of digital events," he said. No matter what the future holds, learning more about the data and technology connected to event success can only serve anyone in the industry.
To learn more, watch the full session from INSIGHT 2022 here, and check out the full library!
---