Event Execution
Four Reasons Why RainFocus is Suddenly Stacking Up Awards for 2019
4 Dec 2019 | Heather Pryor | 3 minutes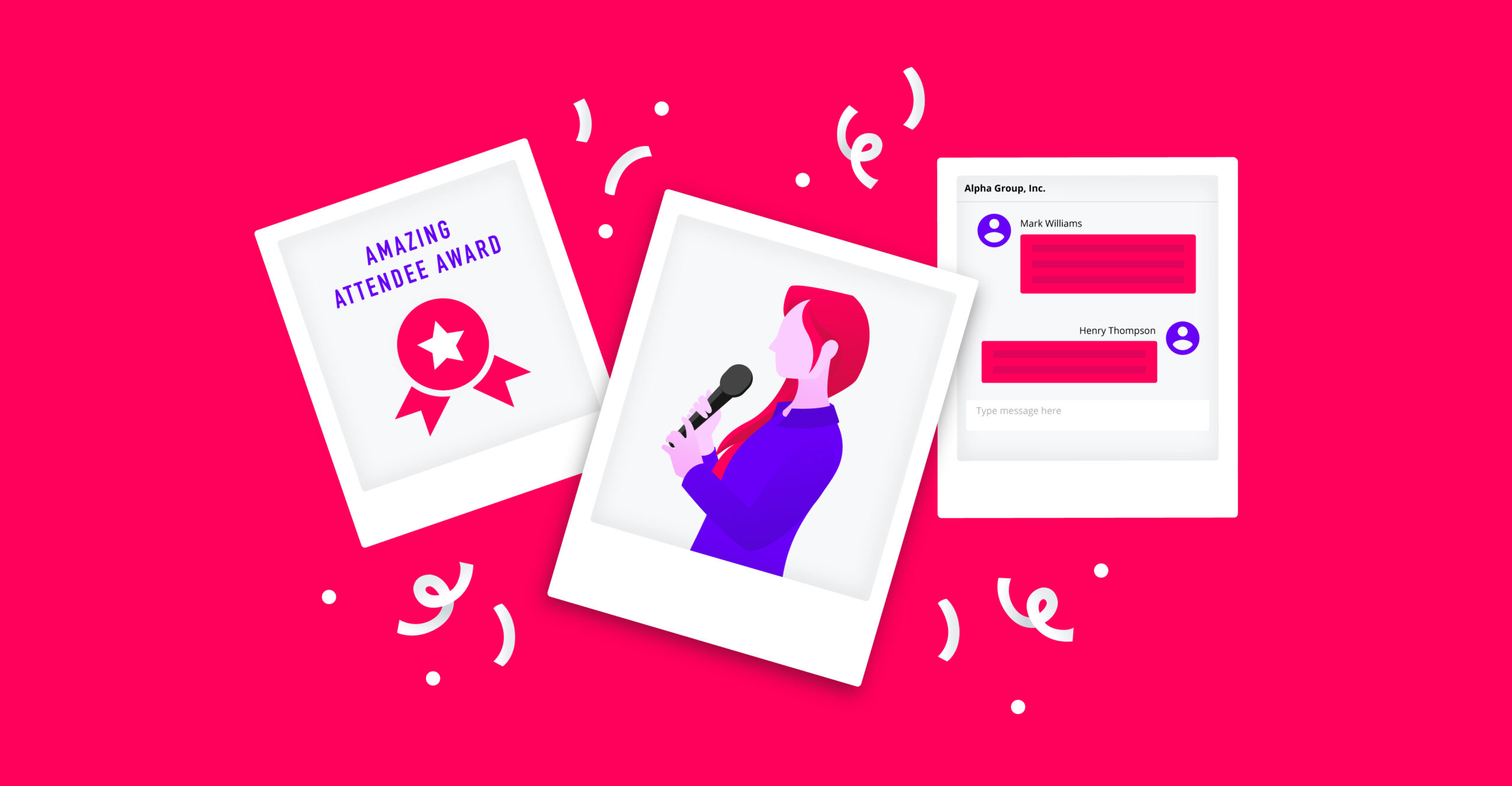 RainFocus operates on key values including caring about and investing in the success of clients and employees and constant innovation. The commitment to these values has led RainFocus to success and recurring recognition throughout 2019. Our company, which started just a little over six years ago in a basement, is suddenly being celebrated as one of the best in the state. How is it that such a new company has gained so much traction? Here are four reasons why RainFocus is suddenly stacking up awards:
RainFocus Frequently Communicates with Customers
At RainFocus, we make it a point to build REAL relationships with our customers. We care about and invest in the success of those we work with. In the words of our President, Doug Baird, "the growth of our clients and the impact our teams have on millions of attendees is what makes us successful." Our first priority is to ease the burdens of each and every one of our clients. We understand that events can be stressful and full of surprises; that's why we respond quickly when a client needs our help.
"I believe that success, especially with a newer company like RainFocus, has a lot to do with listening to what customers want and then implementing those improvements and changes. I appreciate that RainFocus invites feedback and is receptive to it. Working with RainFocus has been great, and I look forward to our continuing partnership." – Sarah Mills, Senior Manager of Global Event Technology for Splunk.
RainFocus Has Grown at an Astonishing Rate
Due to our remarkable customer care, our company has grown at an incredible rate. Utah Valley BusinessQ acknowledged our company as one of the fastest-growing companies in Utah. In the last year, RainFocus has added over a dozen Fortune 1000 enterprises to our already impressive client list. As a result of this tremendous growth, our company has more than tripled our workforce. The success and growth of our company can only be attributed to our amazing employees who bend over backward for our customers.
RainFocus Employees Love Their Jobs
Recently our company scored a remarkable 90% employee retention rate in a study distributed by Energage for the Salt Lake Tribune's Top Workplaces awards. Resultantly, RainFocus was recognized as one of the top five workplaces in Utah. Our employees simply love what they do and who they work with. Our incredible executive team works one-on-one with employees to provide feedback and direction. Our executive team brings with them a rich amount of experience in the events industry and a clear vision of what they hope to achieve. At RainFocus we have the incredible opportunity to see that vision play out before our eyes. Each one of our employees is directly influencing the success of our company. A combination of an engaging work environment, leaders who care, and complete company alignment makes RainFocus one of the greatest places to work in Utah.
RainFocus is Constantly Innovating
Earlier this year our company was awarded the Innovation Award for our team's innovative approach to workforce management. RainFocus leaders challenge employees to learn and advance their career development. Our leaders understand that people create all value for the company, so we take the time to invest in employees' career paths.
RainFocus' innovation extends beyond the office as the company is continuously developing best-in-class technology and partnering with high-performing enterprises to plan for the future of events. As a young company, RainFocus has the benefit of agility, which allows us to adapt our product to fit our clients' needs. Alongside our customers, we are leading the events industry.
"While the product offering was already solid," says Alan Luu, Marketing Business Analyst, Global Events at VMware, "it was the potential of the product and company that was most appealing. RainFocus was on a path of continual improvement, and we wanted to be on that path with them."
RainFocus' commitment to innovation is a driving force in the company's success and is a vital part of our company's culture, as is evident from reading our mission statement, "Be the most trusted and innovative event software company."
---