Best Practices
<strong>A Look Ahead: Four Trends in the Events Industry for 2023</strong>
11 Jan 2023 | Jessica F. Lillian | 3 minutes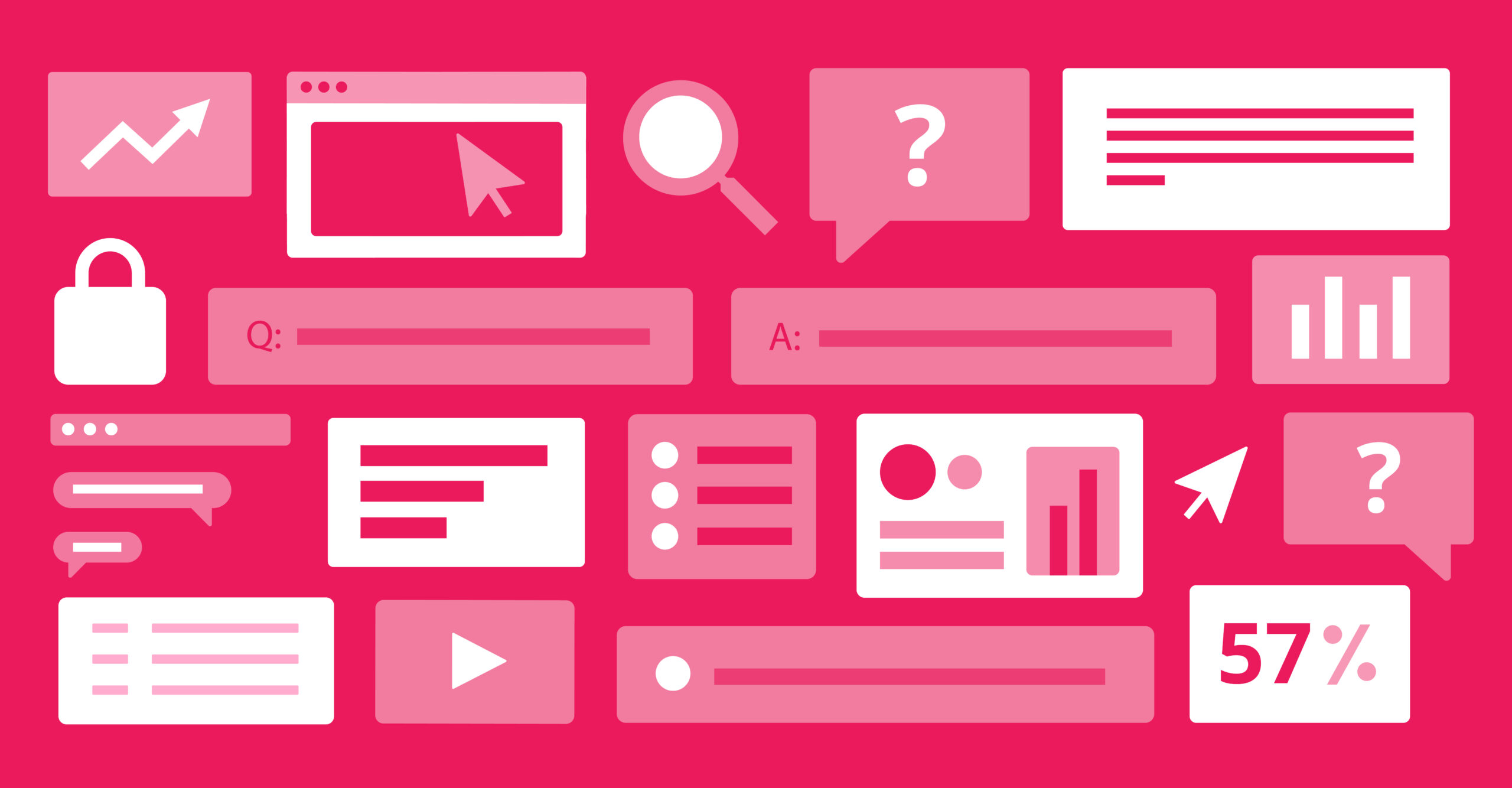 After a roller-coaster ride in the past few years thanks to the COVID-19 pandemic and the dramatic changes it ushered in, the events industry is ready for anything in 2023. Ever adaptable and bold, leading companies can incorporate past lessons and emerging patterns to continue to run best-in-class event programs.
By working alongside many of the world's leading enterprises as they plan and execute events around the globe, RainFocus has a unique view into all the forces shaping our industry. No one has that magic crystal ball that can predict everything. But here are four core trends we expect will be important this year:
Hybrid is here to stay. The industry cheered the grand return of large in-person events and the excitement and vibrant connections they generate. Even so, the flexibility and additional opportunities provided by virtual options and even standalone virtual events as part of an overall portfolio are undeniable. (Our newly updated handbook for hybrid events breaks down all the benefits and best practices — it's available here as a free download!)
Smaller events help buffer financial concerns. Signs of financial caution and uncertainty — such as lowered projections, tightened budgets, and even high-profile companies announcing layoffs — may affect plans for event hosting and extensive travel for event attendance. Fortunately, small targeted events also deliver major impact. This section of the event portfolio may even grow. Given the inherent high value of events in building relationships and advancing sales and marketing programs, adapting rather than cutting will serve organizations well.
Attendee data is even more valuable. With all the buzz about the end of cookies, as well as increasing concerns about privacy and data, the zero- and first-party data from events takes center stage. But information on attendees and their behavior and perferences doesn't just benefit the organization delivering the event and collecting the data. As Rodney Hart, VP of events at RainFocus, noted in a recent INSIGHT panel session, data helps attendees and clients, too. "You can leverage information to make experiences better — and to make your products better," he explained. "Events are an excellent way to keep doing that and continually optimizing the experience."
Content needs to shine. Relevant, high-quality event content is the centerpiece of a successful event regardless of any current trend. Now, with tightened budgets yet still plenty of competing events, organizations must take extra care to ensure their content attracts people before the event and engages them during (and after) the event. Consider that in-person and virtual attendees may have different content needs and priorities. The various roles expected to attend the event also will want to see sessions, panels, and keynotes that feel specifically useful to their work.
For an in-depth look at these trends in the 2023 events industry — as well as practical advice on everything from badges to business high performance — make sure to attend RainFocus INSIGHT 2023 later this month! Whether you join us in Salt Lake City or virtually, it's the perfect way to make this year's events your best yet.
---