Best Practices
How to Avoid Extra Work When Planning Your Strategic Meetings and Events
30 Sep 2020 | Heather Pryor | 2 minutes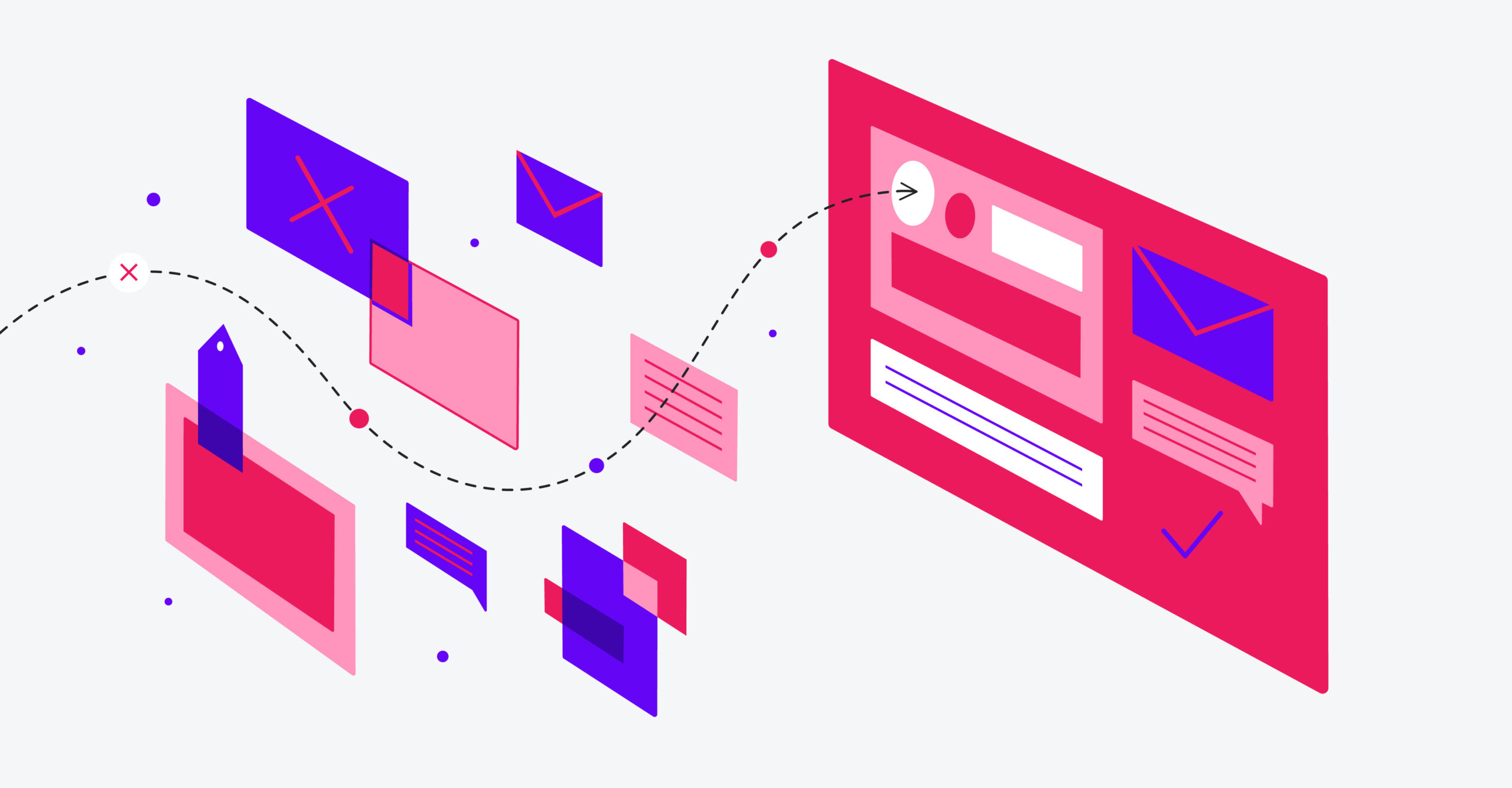 Imagine having to purchase new CRM software each time you needed to launch a marketing campaign. Not only would you have to spend weeks getting the technology vetted, but you'd have to rebuild your customer database, set up new reports, and reconnect your tech stack. The whole idea is ludicrous! Yet, some marketing and events teams do this by investing in different technologies to support their meetings and events. As a result, they create a disconnected experience for attendees and more work for themselves. The best way to avoid extra work when planning your strategic meetings and events is to consolidate all of your events into one fully-featured platform.
Merge your event data
With the right platform, you can trade digging through multiple spreadsheets for a quick and easy-to-digest dashboard that combines your cross-event data for you. Having just one platform will help you eliminate silos by sharing data and attendee preferences across your entire event portfolio—and with the right stakeholders. With combined insights, you'll be able to pivot and improve your strategic meetings and events in real-time.
Integrate once
The problem with having multiple technologies is that valuable behavioral data often gets lost in the transition from events to marketing. With just one integration, you'll seamlessly blend event activity with your digital marketing tech stack to better understand customers, create meaningful communications, and tailor experiences to each individual's unique needs and preferences. Having fewer integrations means you'll also minimize potential threats.
Duplicate and deliver
Having one platform for all of your strategic meetings and events facilitates a quicker setup and approval. Don't waste time vetting new technologies for each event. Save your time and effort by investing in an event management platform that has a guided event setup, reusable templates, automated processes, and a simple user interface that will allow your team to focus on strategy and growth.
Retain your branding
Control the look and feel of your attendee-facing digital interfaces, including mobile, by building out branding elements in a single place. With one platform to store all of your branding elements, you'll be able to spin up beautifully-branded events quicker and provide your attendees with a consistent look and feel each time. Branded elements might include webpage templates, emails, form, and more.
Align stakeholders
Get all of your stakeholders on the same page with one place to manage meeting budgets, requests, and approvals. You'll save hours of communicating via email by simply streamlining the process of requesting new meetings. Not every platform will have this functionality, so be sure to look out for those that do.
Click here to learn more about RainFocus' Strategic Events Program, which brings together all events—regardless of size for one consistent user and attendee experience.
---