Event Data Measurement and ROI
How to Create an Enjoyable Registration Experience with Workflows
26 Feb 2020 | RainFocus | 2 minutes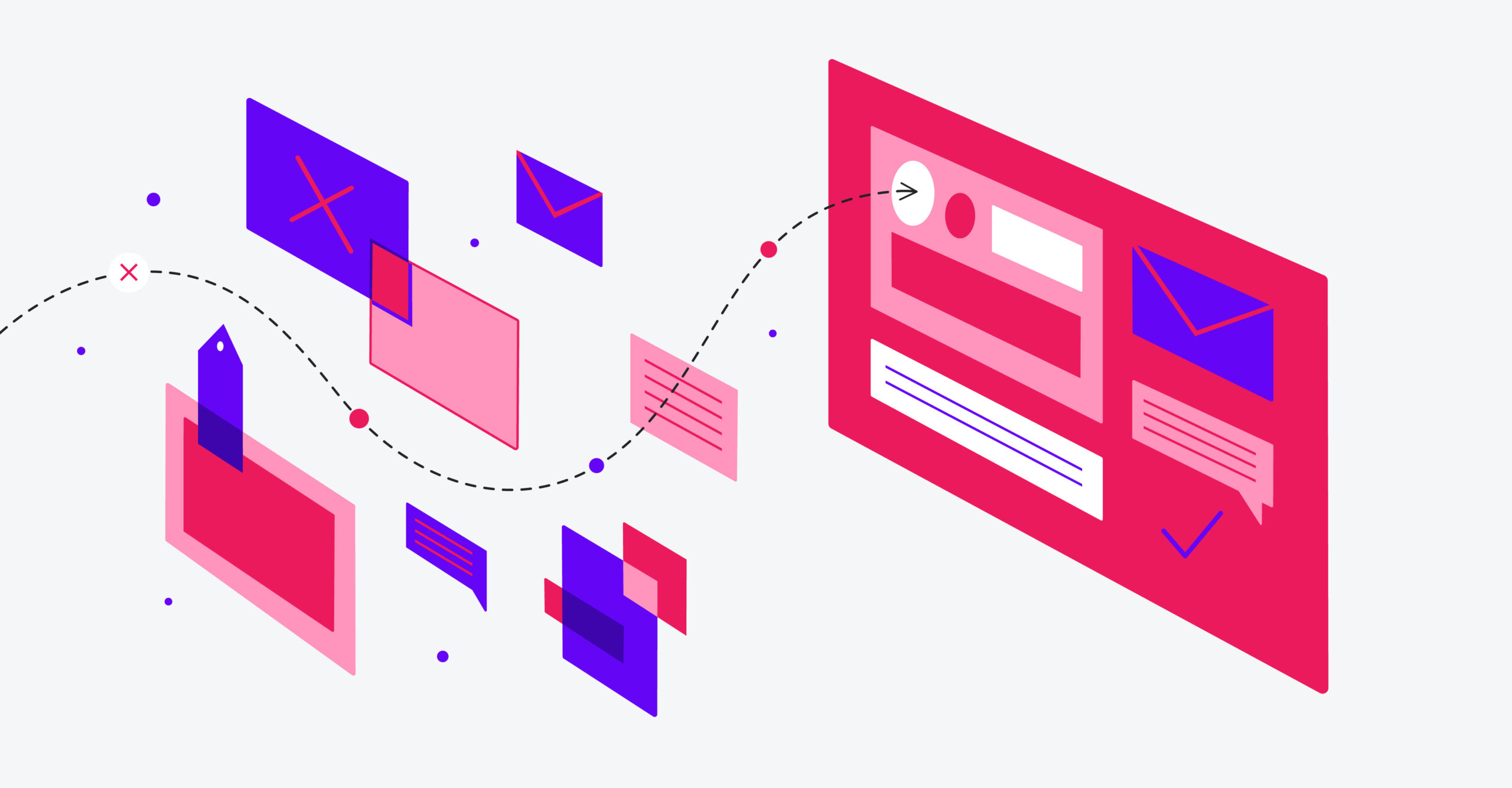 Workflows provide event managers with the frame needed to build and deliver top tier events. Creating intuitive paths for attendees to navigate during event registration is imperative to creating the best attendee experience. Build out your ideal registration experience using the tips offered below.
Ways to Improve Your Event Workflows
Having a strategy as you start to build your event and plan all of your workflows is critical to creating an optimal event experience—for your team and your attendees. Before you jump in and start building your registration workflow, take some time to plan. Our workflow experts at RainFocus have some best practices with proven results.
Plan your workflows before you build them.

Consider your goals before you start filling out attributes. Understanding what you want to accomplish will always give you better results.

Know which personas will be using your workflow.

Content should always speak to a specific audience, and the better you understand your audience, the more interesting your content will be.

Don't overwhelm your attendees.

Lengthy registration processes can lead to cart abandonment or taint attendees' perspectives of your event.

Consider your design.

Your registration workflows should match the design and feel of your event website. Ensure design is intuitive and does not leave the attendee questioning whether or they're giving their information away to a stranger.

Re-evaluate your old workflows.

After some time look back at your old workflows and examine what was good about them and what could be improved. Analyzing your attributes, forms, and pages will help you to continually develop your process to be more streamlined and collect the most relevant data.
Key Benefits of RainFocus Workflows
The RainFocus Workflow Builder offers several key benefits to improve your experience building your event registration paths and the attendee experience like never before.
The RainFocus Workflow Builder is flexible and configurable. All of the power is given to you to enable you to create your experience exactly how you want it.
The beautiful and easy-to-use drag and drop interface makes it easy to build workflows and simple or as complex as you want.
Previewing forms and making quick edits and updates takes little effort and almost no time.
To learn more about how workflows can help you create an efficient registration experience, visit rainfocus.com.
---