Best Practices
How to Drive Session Attendance in a Virtual Environment
3 Jun 2020 | Heather Pryor | 3 minutes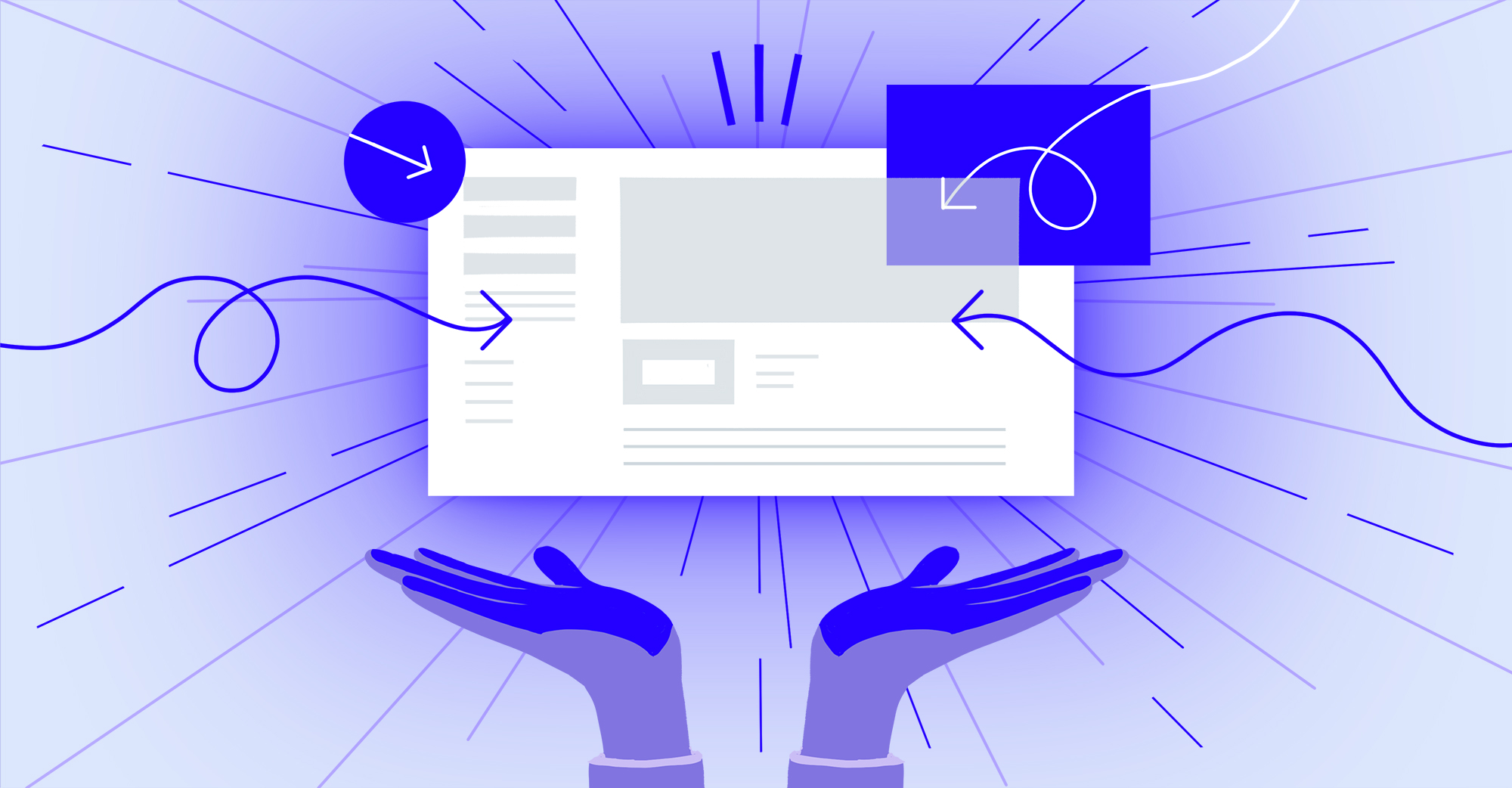 In a recent virtual roundtable, our team met with content managers from leading enterprise event teams to discuss virtual event learnings, successes, and best practices.  A key topic that emerged from the discussion was session scheduling in a virtual environment. The majority of event teams were finding that attendees are less likely to schedule sessions online. For some events, the percentage of attendees who have scheduled sessions has dropped as low as 8%. To put this in perspective, the average percentage of attendees who schedule sessions during a physical event is 65%. Session scheduling is of utmost importance as it is a good indicator of how well your sessions will be attended. When attendees won't build out their schedules, you've got to get creative to ensure all of your sessions are well-attended. Here's what we suggest:
Send Daily Emails
Don't let attendees forget about your event. It's easy for attendees to get distracted online with work and personal matters. Send daily emails to remind attendees of upcoming sessions. Welcome emails might include videos introducing the key happenings for the day or a simple list of must-see sessions.  Be strategic when sending out your reminder emails. If you send an email too soon, it's likely that your attendees will forget about the session by the time it rolls around, whereas if you send it too close to the session start time your attendees may not see the email until it is too late.
Re-Think Your Web Page Layout
Your homepage is your first, and in many cases, your only impression. Your event homepage should immediately draw attendees into your event. Promote live sessions from the homepage and include countdown timers to create a sense of urgency. Whether they are on your homepage or not, make sure your topics and tracks are clearly outlined. Many event teams are using layouts similar to Netflix making it much easier for attendees to find content that they would be interested in.
Other ways* to optimize your event homepage:
Create a sidebar with quick links to things such as recommended sessions, 1:1 meetings, and your exhibitor and session catalogs.
Highlight the next approaching session in the top left or in the center of your page.
Include "add to schedule" buttons.
Utilize the words "new" and "popular" to entice attendees to view your content.
Direct viewers' eyes to highlighted sessions with a moving element.
*RainFocus' virtual event portal has been designed to incorporate all of these tactics while using machine learning to recommend personalized sessions to attendees based on behaviors, demographics, and historical data. Click here to learn more about RainFocus' virtual experience.
Take Advantage of Social Media
Since the outbreak of COVID19, social media has become an invaluable way for event marketers to drive session traffic before, during, and after their events. Use social media before your event to highlight key speakers and ask questions that will guide your delivery. During your event, incentivize sharing to expand your reach and draw in a larger audience. Many teams use social media to drive attendee engagement during virtual events. Use social polls to learn what attendees are interested in and take advantage of stories to alert attendees of your next live session. Social platforms also serve as a great medium to remind attendees of upcoming sessions. After your event has ended, keep your momentum going by guiding attendees to on-demand sessions from your different social media platforms.
Promote On-Demand Videos in Live Sessions
Encourage your speakers to promote related on-demand videos at the end of their session. Because they are so readily available, on-demand videos are a great way to retain attendee engagement once a session has ended. Having your speakers endorse your on-demand videos not only serves as an easy transition but it also adds credibility to your content.
Stay tuned for more best practices in the coming weeks. To learn how RainFocus personalizes session recommendations for virtual delivery, click here.
---