Best Practices
How to Prove ROI for Virtual Events
15 Apr 2020 | Heather Pryor | 3 minutes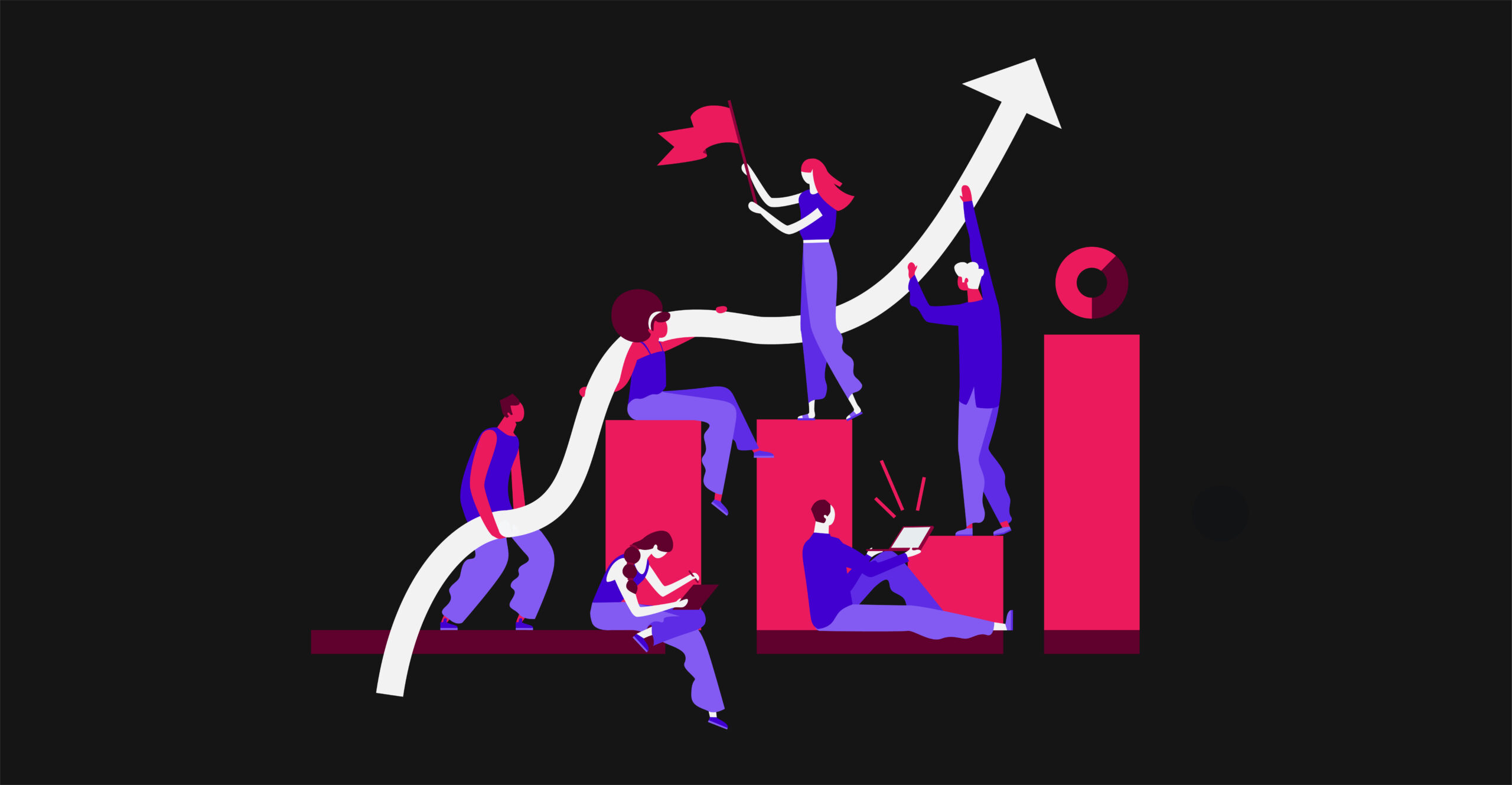 Despite the hype around virtual events right now, you don't need to reinvent the wheel in order to prove ROI for your virtual event. Data is still data and it's still the best way to demonstrate success. That being said, consider the following reminders as you are analyzing your event this year.
Don't Disrupt Your Existing Data Flow
Over the last five years, the event industry has been focused on consolidating event data to drive business results. The shift caused by COVID-19 has pushed many event directors to switch to virtual vendors, disrupting the continuity of their event data and setting them back to square one. Keeping your data in line with registration, content and exhibitor management across all of your events will prevent silos and lead to data-driven decision making.
"For years, thought-leading event teams have been struggling with the idea of unifying marketing and events. The concept is pretty simple. You do that by having the data for all of your meetings and events under one tool so that you can easily report on cross-event behavior."
– Kevin O'Rourke, Executive VP of Global Sales, RainFocus
Analyze Your Event Using Previous Event Data
What has your company's success with events been in the past? No matter what type of event you hosted last year, in-person or virtual, it is important to understand how you are improving upon your previous years' efforts. Comparing year over year data is the only way to demonstrate growth and prove that your efforts have not been in vain.
The best way to compare virtual and physical event data is by looking at conversion rates (i.e. of those who registered for your event, how many scheduled sessions) as they are likely to be more similar than raw data. Conversion rates will help you predict how your event will perform in the coming years. As you begin hosting virtual events you may notice that more people register for virtual but less attend—so the conversion rates tend to be lower. However, if you can maintain steady conversion rates, regardless of event type, chances are you will see a similar or greater size audience come back each year. The event industry saw similar trends in 2001 and 2008.
Set Yourself Up For Success Before Your Event Starts
Start your planning early by determining the metrics you want to go after. Trying to prove success without a goal to compare your results to is pointless. Set an attainable goal for everything from sponsorship sales to post-event survey responses.
Getting the results you need to prove ROI shouldn't feel like a guessing game. Along with looking at previous event data, there are a few other things you can do before your event begins to ensure you meet your goals:
Send out a pre-event survey to learn which ideas your attendees are most drawn to. Use those ideas to determine what type of delivery you'll want to offer (live-streaming, 1:1 meetings, pre-recorded sessions, etc.)
Create recommended content tracks for key personas letting them know what you have to offer them personally.
Do your research to find out which social media groups, web forums and other online venues your target audience is already tuning into. Use that research to guide your event promotion.
To learn more about how RainFocus simplifies event success regardless of event type click here.
---