Event Data Measurement and ROI
How to Upgrade Your Event: Three Pieces of Advice From Splunk
17 May 2019 | Heather Pryor | 5 minutes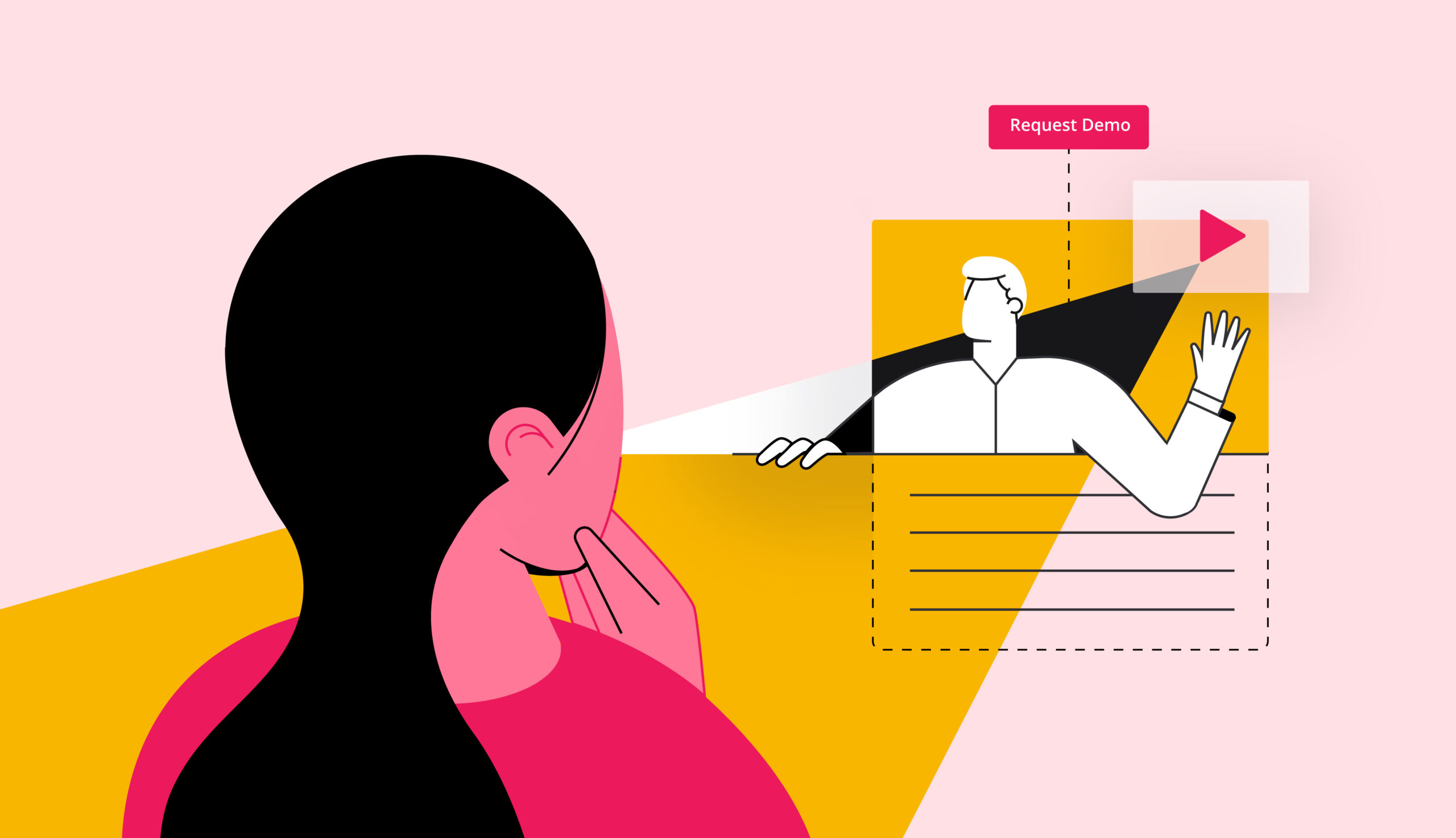 "RainFocus just works," stated Sarah Mills, Senior Manager of Global Event Technology for Splunk.
Yesterday at the Experiential Marketing Summit Sarah presented on how Splunk was able to simplify, innovate, and optimize their events using RainFocus' software. For those of you who were not able to attend, here is a review of what she had to say about her experience with our company:
A Partnership for Positive Change
Sarah's Advice: "Don't be afraid to start over! By deciding to go with a new platform, it gave us the opportunity to step back and look at what we really wanted to achieve. Once we had that vision of where we wanted to be, it was a matter of partnering with RainFocus to get us there. It is hard to get people excited about change … it is easy to get people excited about results … so I was happy to land where we did with our new tool."
The Problem:
Splunk was tired of saying "we'll try to do this next year" or hearing "that functionality is not possible with the current solution." They needed someone who was equally committed to their success and willing to listen in order to solve problems. Prior to working with RainFocus, Splunk was often frustrated with the limitations and overall functionality of their event technology, which has impacted both internal admin users and most importantly their attendees.
The RainFocus Solution: Partner with Splunk to step back, slow down, and look at what the big picture goal was for all the modules as an end result. Once the plan was mapped out, the first thing that Splunk chose to focus on was their Call For Papers module.
"In previous years the entire process from beginning to end of CFP collections, session selection, communications, and content management was a headache. We needed a way for our teams to be efficient in decision making, content management, and engaging with speakers. We needed our speakers to feel comfortable working in the tool that holds their session content. It is the first touch point with our attendees for .conf so we looked at it as the first domino in our new solution. Once the CFP domino fell it needed to be a great experience until the end."
The Result: By using the RainFocus Platform, Splunk was able to deliver a stress-free call for papers process and grow their submissions by eliminating drop-off and time out errors. Splunk also worked with RainFocus to build useful tools, ensuring their internal stakeholders could select the best content for their event.
"We were able to launch our session catalog over a month earlier than any year prior to 2018 which was a huge win considering we were starting over and taking a chance with someone new."
Frictionless Attendee Experience
Sarah's Advice: "Know what you want to achieve and don't be afraid to ask. Starting with the end in mind allowed us to achieve the best possible outcome and gave us the foresight to know what to ask for in order to get it."
The Problem: The .conf program has some elements that make the registration configuration a bit more complex on the back end, which created roadblocks in the build year over year. Sarah and her team were constantly running into attendees being confused by the UX/UI and taking unnecessary steps to complete (what should be) a simple registration. Extra pages and blind selections of packages/price points resulted in constant complaints and registrant drop off.
The RainFocus Solution: RainFocus supplied Splunk with the ability to simplify their flow of registration and better manage their attendee experience. The new system also allowed the Splunk team to take a more hands-on approach to the admin side of the tool.
"Our team likes to get our hands dirty and RainFocus is very intuitive. If we can change or fix something ourselves the RainFocus Team teaches us how. This freedom really allows us to move faster and take control of our event."
The Result: "The new flow was simplified. Less daily emails in our customer service email box is a win for us." With the RainFocus Platform, Splunk was able to simplify their registration and payment process resulting in further growth of the event and a better customer experience.
A Single Source of Truth for Data
Sarah's Advice: "Don't settle for dirty data. Compromising on your data creates mountains of extra work to scrub, review and share information that should freely flow. Dirty data slows your team down and makes it difficult to stay aligned on your event performance."
The Problem: Before switching to RainFocus, Splunk's data was divided between several spreadsheets and it was often challenging to find the single source of truth. "When it came to reporting, we did not trust the data and could never turn over reports or numbers without reviewing them first." Sarah's team would spend hours scrubbing through data to ensure all of their numbers were correct. "It was a waste of time … and we still were never really sure if what we were turning over was correct."
The RainFocus Solution: With the RainFocus Dashboards and Report Builder Sarah and her team were able to create personalized dashboards and reports for each specific group/stakeholder.
The Result: "Everyone had the right numbers and I had to do nothing to maintain it."
---