Best Practices
Keep Your Lines Short and Your Attendees Happy
10 Jul 2019 | RainFocus | 4 minutes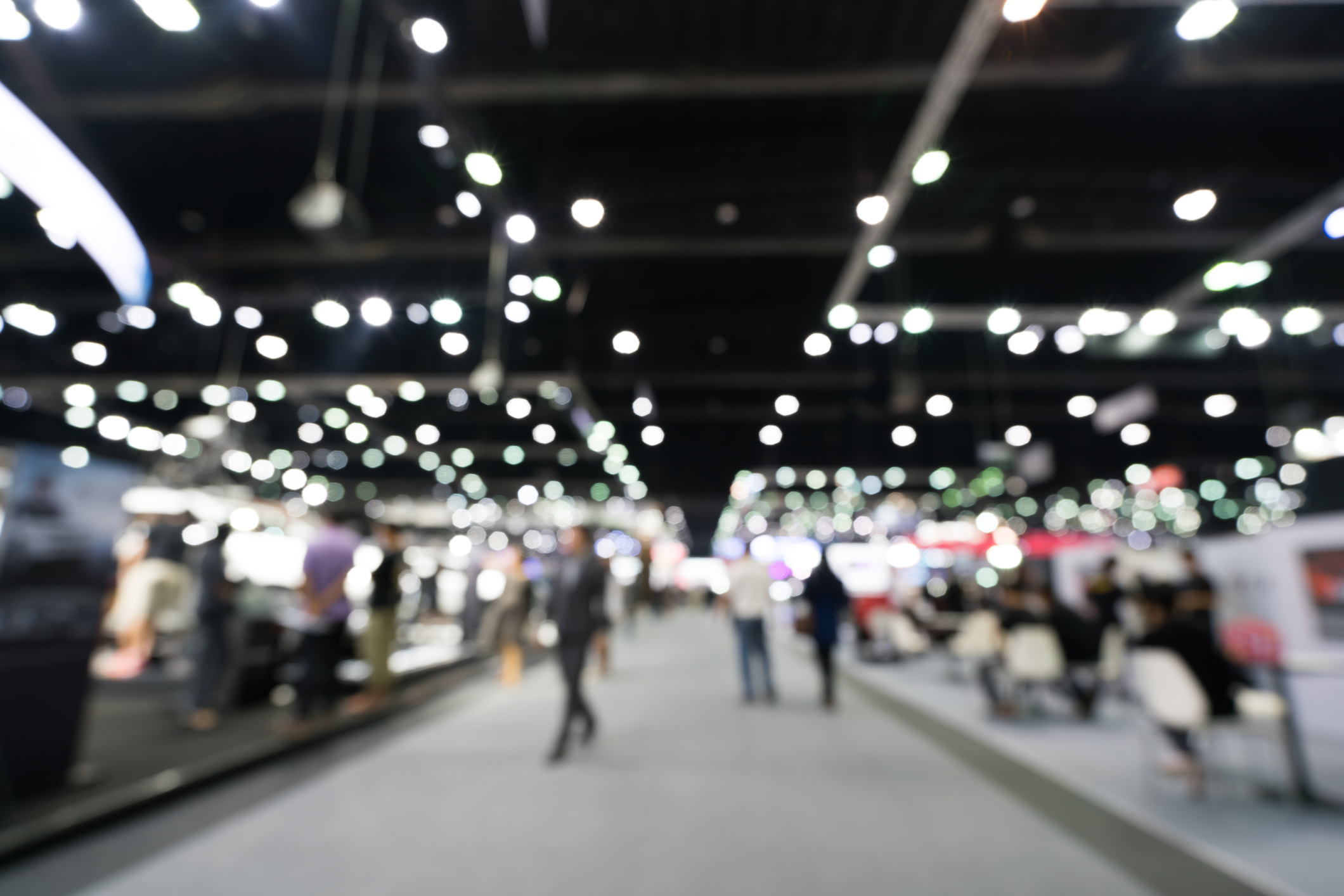 Good things come to those who wait.
That's how the saying goes, and while there is some truth to it, attendees shouldn't have to wait in long lines to register or check-in at an event.
Fortunately, with some strategic planning waiting in lines can become a thing of the past. Whether you want to direct attendees quickly through online registration, or you want to keep onsite check-in lines as painless as possible, a little foresight will go a long way toward giving your attendees the best experience possible.
Online Registration
Although there are no physical lines for online registration it is important that registrants have a positive experience. Two big problems many companies face are:
• Crashes due to heavy website traffic
• Confusing and tedious registration modules
Creating a capable website seems like an obvious priority, but surprisingly it often falls through the cracks leaving attendees frustrated that they can't access your page, and you frustrated that no one is registering for your event. Ensuring your website is ready to be flooded with thousands of visitors will save you a lot of time and frustration.
If the registration process is not clear and simple registrants may become frustrated and give up before completing their registration. To avoid losing these potential attendees it is important to ask for the right amount of relevant information without making them feel uncomfortable or wasting their time.
The best way to create a positive registration experience is through workflows.
A workflow is the blueprint for your website. It lets you choose which pages registrants will navigate, in which order, and what information they will need to provide. A good workflow will guide registrants quickly through the process, ensuring that no one gets lost along the way.
RainFocus provides an intuitive drag-and-drop workflow builder to ensure that building your registration page will be as easy as navigating it. Try it for yourself!
Onsite Check-in
Onsite check-in lines seem inevitable. Luckily, at this point, many of your attendees have already registered, so it's unlikely they'll drop off. The purpose of shortening lines at check-in is to ensure your attendees have a great experience, and that they want to attend more events in the future.
So, what can you do to speed up check-in lines?
Well, the short answer is let RainFocus handle it. When it comes to quick and easy check-ins there is no competition. In fact, at the Silicon Slopes Tech Summit RainFocus checked in a rush of 9,000 attendees in less than one hour.
RainFocus check-in kiosks are a breeze to use. Attendees simply enter their email or confirmation code and click "check-in." If that's too slow there's a QR code option. Upon registration the attendee is emailed a QR code, which when scanned immediately checks the attendee in.
After using the check-in kiosk, the attendee's badge is sent to the printer. RainFocus printers are lightning fast. Within 6-12 seconds the completely customized badge will be printed, and the attendee will be on their way to the conference hall. The more attendees you have checking in, the faster the badges print. Even with your biggest events, you'll never have to worry about stagnant lines.
The best part is RainFocus keeps track of how many attendees have checked in and provides you with that data in real time. All of this information can easily be found on the on-site dashboard, so you'll know exactly how many of your registrants are out of line and ready to attend the conference.
Think of RainFocus as the FastPass at DisneyLand. It helps you skip the lines and get right to the good stuff. Your clients will have a better experience, you'll have a better experience, and RainFocus will be there every step of the way.
With tools like workflows, intuitive kiosks, and lightning-fast printers there's no reason for your attendees to wait in line. With Rainfocus' help you can ensure that your online registration and on-site check-in provide a pain-free experience for your attendees. Learn more about Rainfocus and how they can boost your events.
---