Best Practices
Key Considerations for Your Event Marketing Budget
12 Oct 2021 | Heather Pryor | 2 minutes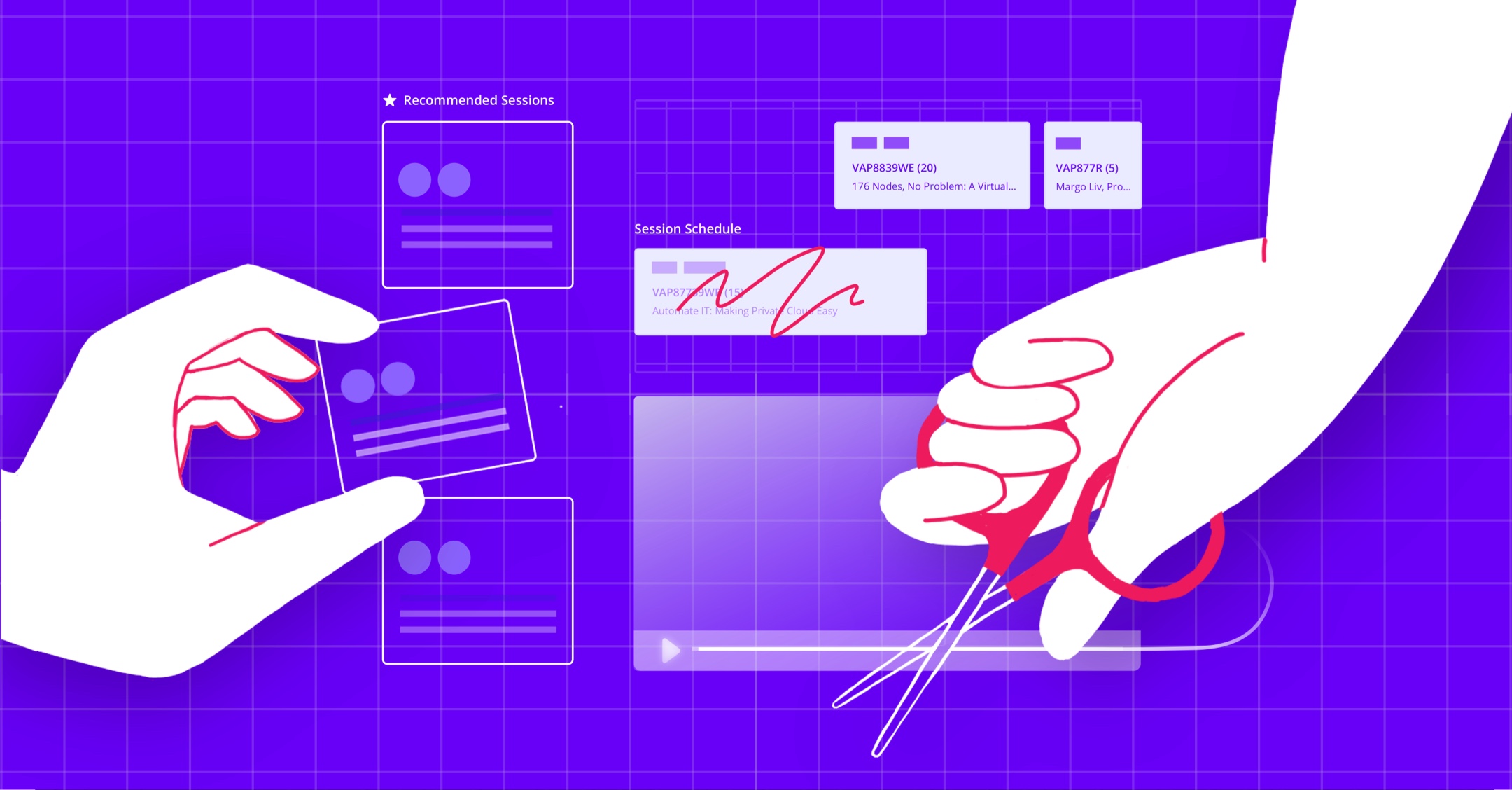 For the vast majority of events, event marketing accounts for the largest spend in a CMO's event budget. Event marketing accounts for roughly 40% of total marketing spend for B2B businesses on average. Data-driven marketers crave the ability to convert that 40% of their budget into something more substantial than a scanty spreadsheet of registrants' names. This is especially true now that most meetings and events are virtual or hybrid. With so much change in the past two years, CMOs often ask themselves these questions about their event budgets and the technology used for those events:
Are event programs still worth the price?
Yes. Events have the potential to teach you more about your target audience now than ever before. Over the last two years in event technology, innovations include improved behavioral tracking, safer onsite experiences, and seamless integrations with streaming and martech solutions. These innovations supply your team with the intel and capabilities needed to market to the right people at the right time and through the right channel.
How can I save money on event technology?
Many event teams waste money by purchasing multiple solutions for their different events within their event program. While it's true that not every event management solution can handle the size and complexity of every event, there are those that can. By reducing your event tech spend down to just one end-to-end event management and marketing solution, you minimize risk, eliminate data silos, save your team from having to implement multiple technologies, and standardize your customer experience across all events.
When should I consider a different solution?
Prolonged system outages and hidden development fees are some of the first indicators that a platform or provider may lack proficiency. Ideally, the platform provider(s) you select should operate on a fault-tolerant server and be able to process thousands of attendee actions at once. Likewise, your provider should always negotiate extra charges with you before processing a payment. Hidden development fees are not uncommon with legacy systems that lack the flexibility to pivot from one event to another. Another sign that it may be time to switch platforms is the inability to report on event ROI.
It is critical to allocate your event marketing budget to a capable event management and marketing platform. The right platform will ensure success from implementation to evaluation and beyond.
---