Event Planning and Marketing
Pivoting Back to In-Person Events and Meeting Attendees' Expectations
3 May 2022 | Heather Pryor | 3 minutes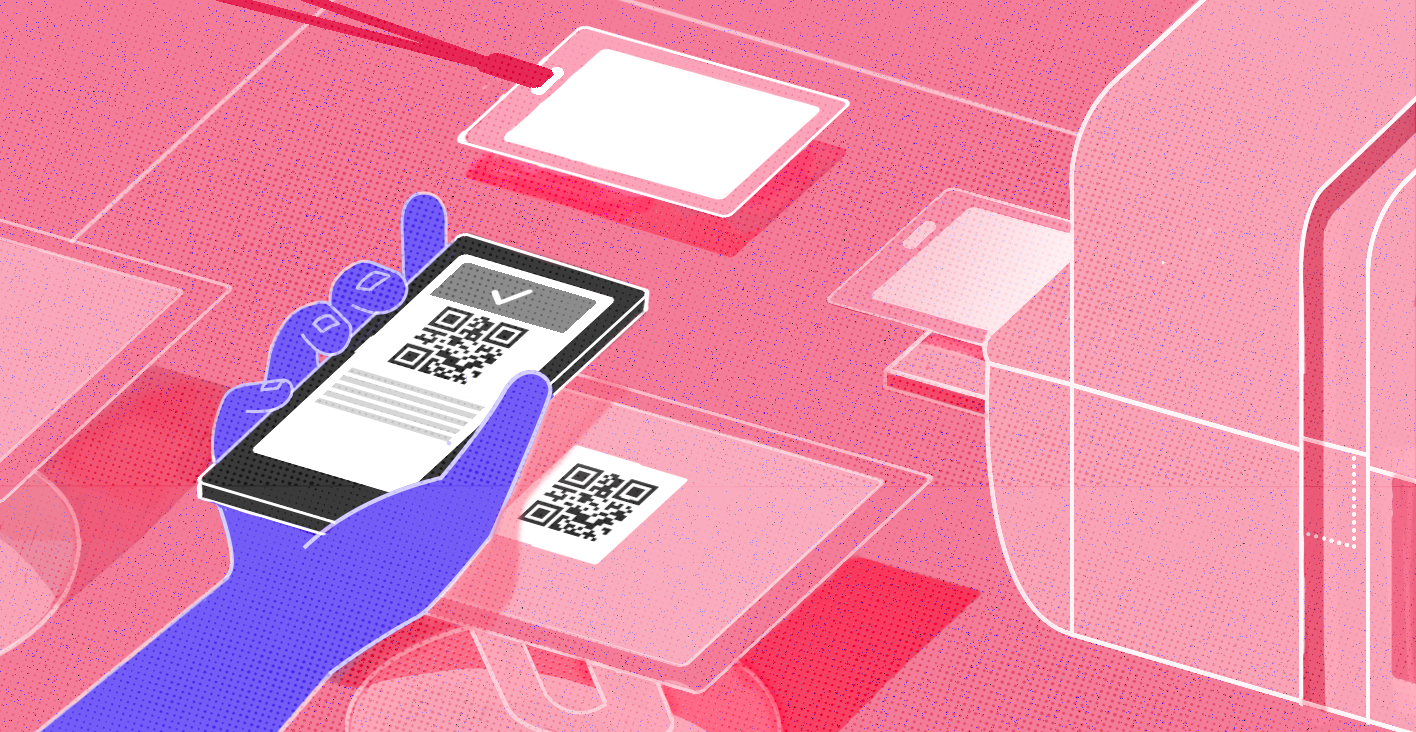 According to our latest State of Events survey, 93% of enterprise event professionals are planning on returning to in-person events within the next 12 months if conditions allow — a strong indication that in-person events now play a major role again.
Despite professionals' excitement to bring people back to physical venues, not everyone is ready to book their next flight to attend an event. Organizers of many major events reported in-person attendance was not at the levels seen in 2019, and virtual events will also continue. Whether attendees are still uncertain about the safety of such events or they simply prefer to watch sessions online, organizations must meet their expectations as you pivot back to in-person events.
Why Pivot Back to In-Person Events?
Certainly, digital events are cheaper, but anyone who's been to one knows that the level of interaction is not quite the same as meeting at a physical event. Not only do physical events offer attendees more opportunities to meet, they increase the value of your event to exhibitors. Exhibitors are well aware that exhibit halls where attendees can tangibly experience their brands are much more inviting than other forms of marketing at events.
Expectation Number One: Safety Measures Will be Announced Upfront
Given all the shifts in the COVID-19 pandemic, pre-event communication is an absolute necessity. Let attendees know early what is required of them to attend your event. Are you mandating vaccinations? Do attendees need to fill out a health questionnaire the day before your event? Will you be offering plenty of ventilation and air filtering? Consider integrating with a health and safety solution to ensure everyone attending meets the event's requirements. These solutions allow you to securely process attendees' personally identifiable information and health information.
Expectation Number Two: In-Person Events Will be Fun
The days of live entertainment at events and cocktail hours have finally returned — and just in time. Lauren Wolf, event technology program manager at VMware explained it best during her session at RainFocus INSIGHT when she said, "In 2020, most of the world was locked down and consuming digital content was an excellent way to pass the time. But by 2021, people were no longer doing Zoom happy hours and playing online games because they were tired of it." It's time to remind attendees that events can be fun. Be sure to plan networking meals, on-site service opportunities, and other fun activities as part of your 2022 or 2023 event.
Expectation Number Three: Virtual Events Will Continue
"People are more comfortable engaging in multiple different formats than they've ever been before," Doug Baird, founder of RainFocus, said in a recent interview. "At the end of the day, it's not about whether events should be virtual or physical — it's both. We want to give both kinds of experiences to attendees." Baird further explained that attendees want the flexibility to attend some events in person and others online.
Learn more about the logistics of pivoting back to physical events by watching a recent educational session titled "Self-Serve On-Site Configuration and Execution" at rainfocusinsight.com.
---