Best Practices
Post-Event Engagement: Six Steps for Converting Virtual Attendees into Qualified Prospects
11 Nov 2020 | Heather Pryor | 3 minutes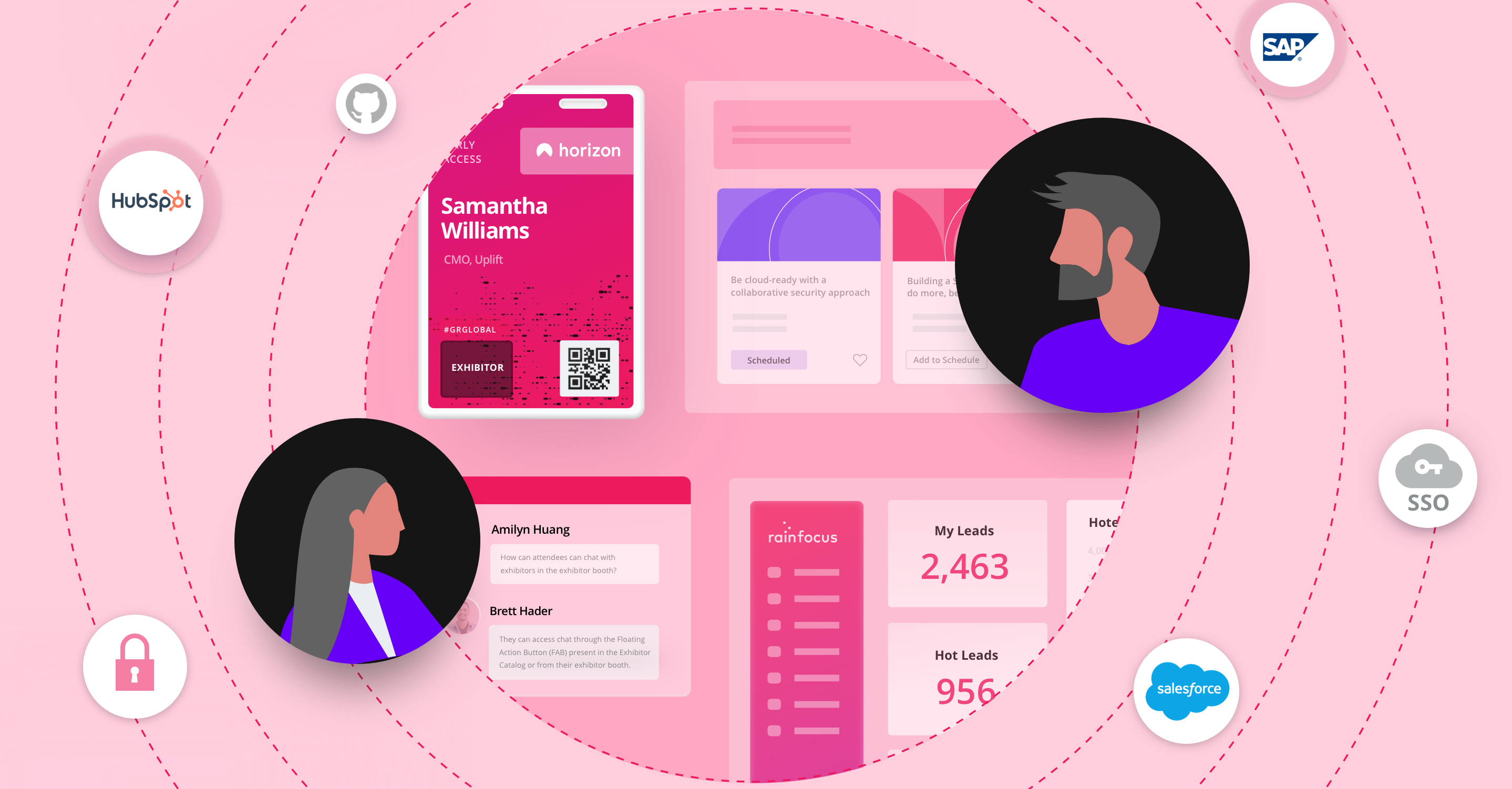 It's time to stop thinking of the virtual attendee experience within the bounds of your event. This year, events and marketing are converging in a way that no one could have anticipated. Instead of working independently, these teams are combining to extend attendee engagement long after the event has ended. This prolonged engagement enables cross-functional teams to obtain their objectives of sourcing new prospects, driving prospect conversion, and ensuring client retention.
All of these objectives are best met when you plan your post-event experience as well as you do your event. The following six steps will help you get started:
Step 1: Follow Up Immediately
The most common form of post-event follow up is a survey. Post-event surveys are ideal because they allow you to understand attendee's feedback on your event while the experience is still fresh on their minds however, getting attendees to complete surveys is no easy task. Think about what you could offer to incentivize them. Do you need to make surveys shorter, easier to fill out, or more visible?
Other forms of immediate follow up might include an executive thank you letter, a key learnings email, or even a wrap-up video.
Step 2: Direct Attendees to Your On-Demand Content
If you are delivering your event virtually or even as a hybrid, be sure to set up an online library to give attendees access to on-demand content post-event. Video libraries such as RainFocus' Content 365 allow you to easily transition your content and event experience to a more permanent location where attendees can continue to engage year-round. Even if your event is in-person, an online content library will enable you to turn your physical attendees into longer-engaging virtual attendees or enable you to market/sell to new audiences.
In addition to providing extended value to attendees, an on-demand content library also provides value to sponsors through continued exposure with sponsored content.
Step 3: Analyze Your Data
Once you've sent out an immediate follow-up email to all of your attendees, you can start focusing on personalization. Analyze your data to discover which prospects are most likely to convert into buyers. Determine which content was most popular and how you can build on that content. Analyzing your data will help you boost post-event engagement by helping you generate more meaningful and impactful messages for prospects.
Step 4: Tailor Your Messaging
As you analyze your session data and attendee records, start brainstorming the messaging you will use to drive further brand engagement. For larger audiences, consider your session topics. Which attracted the most views? For individual marketing, analyze attendee records to gather ideas. RainFocus' Global Attendee Records allow you to look at attendees' interests across multiple events, enabling you to craft unique messages that add to the things they have already learned.
Step 5: Make Recommendations
With your messaging planned and your online library set up for on-demand content, you're ready to start making recommendations. Recommend content that attendees may have missed and/or enable them to curate their own playlist to reference. Other post-event recommendations might include more typical marketing materials, invitations to demos or virtual tech tours, and more.
Step 6: Invite Again
The final and most important step to boosting post-event engagement is inviting your attendees to join your next event. Continue the process of virtual attendee conversion by giving your attendees another event—or in other words, another touchpoint with your brand—to look forward to whether that is your annual conference, a roadshow, or a small meeting.
Learn how RainFocus further optimizes the post-event engagement for marketing and event success by requesting a demo here.
---