Event Planning and Marketing
RainFocus Hires Michael Olson as CFO
14 Feb 2019 | Heather Pryor | 1 minute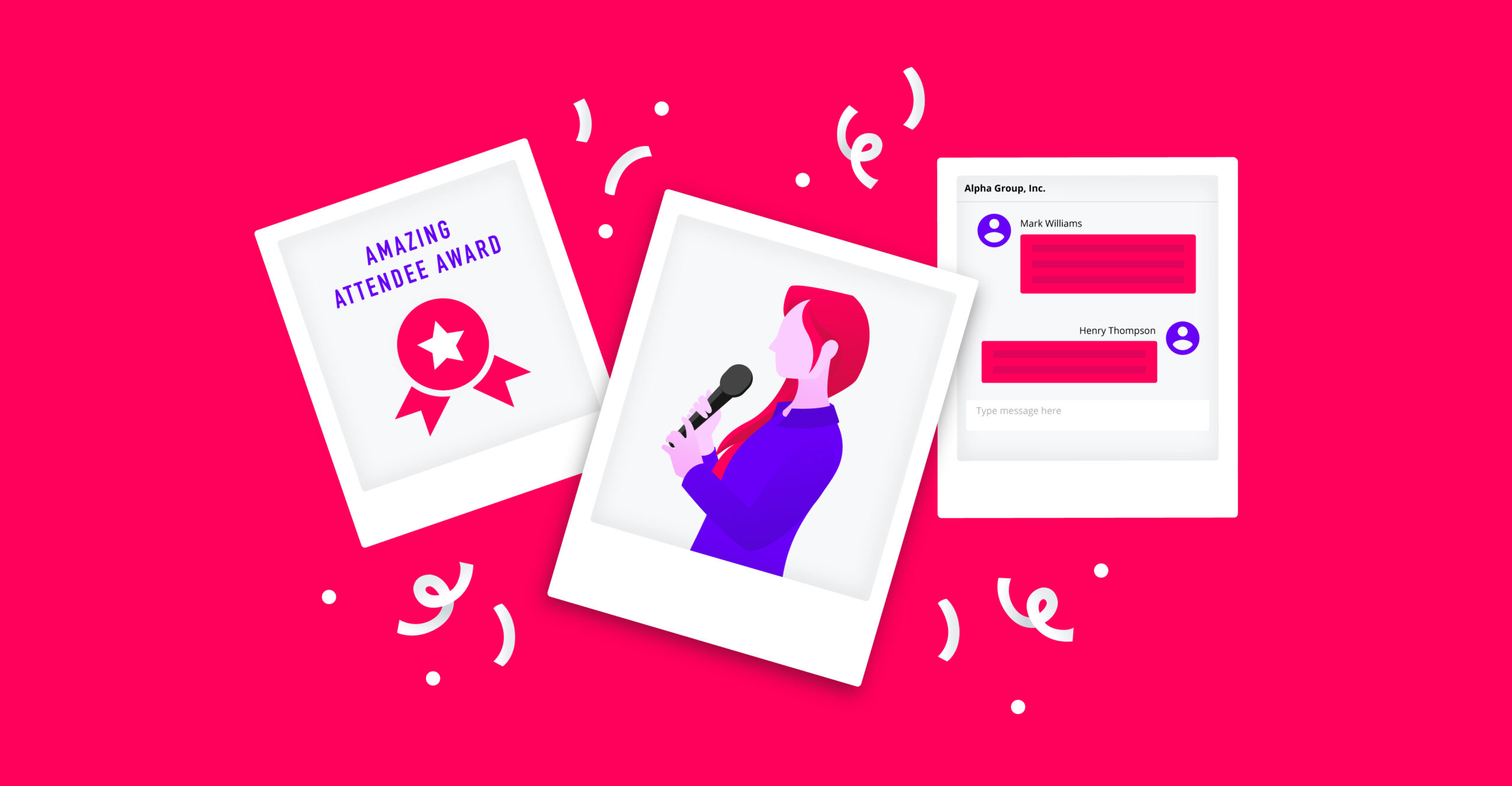 On the heels of recent funding, RainFocus is thrilled to announce the hiring of Michael Olson as Chief Financial Officer. Having invested 20 years in leading young companies, Michael specializes in aligning financial and business metrics to support company growth.
"Mike is another strong addition to our executive team," says JR Sherman, CEO of RainFocus. "Our recent funding affords us an amazing opportunity to add like-minded leaders to the team. Mike embodies not just the professional experience we depend on but also the personal and cultural elements that allow for unmatched team cohesion."
Michael is uniquely qualified CFO to join the RainFocus team and we are proud to welcome him into the company.
To learn more read the full press release here.
---