Event Execution
RainFocus INSIGHT Networking Opportunities That You Won't Want to Miss
14 Jan 2022 | Heather Pryor | 2 minutes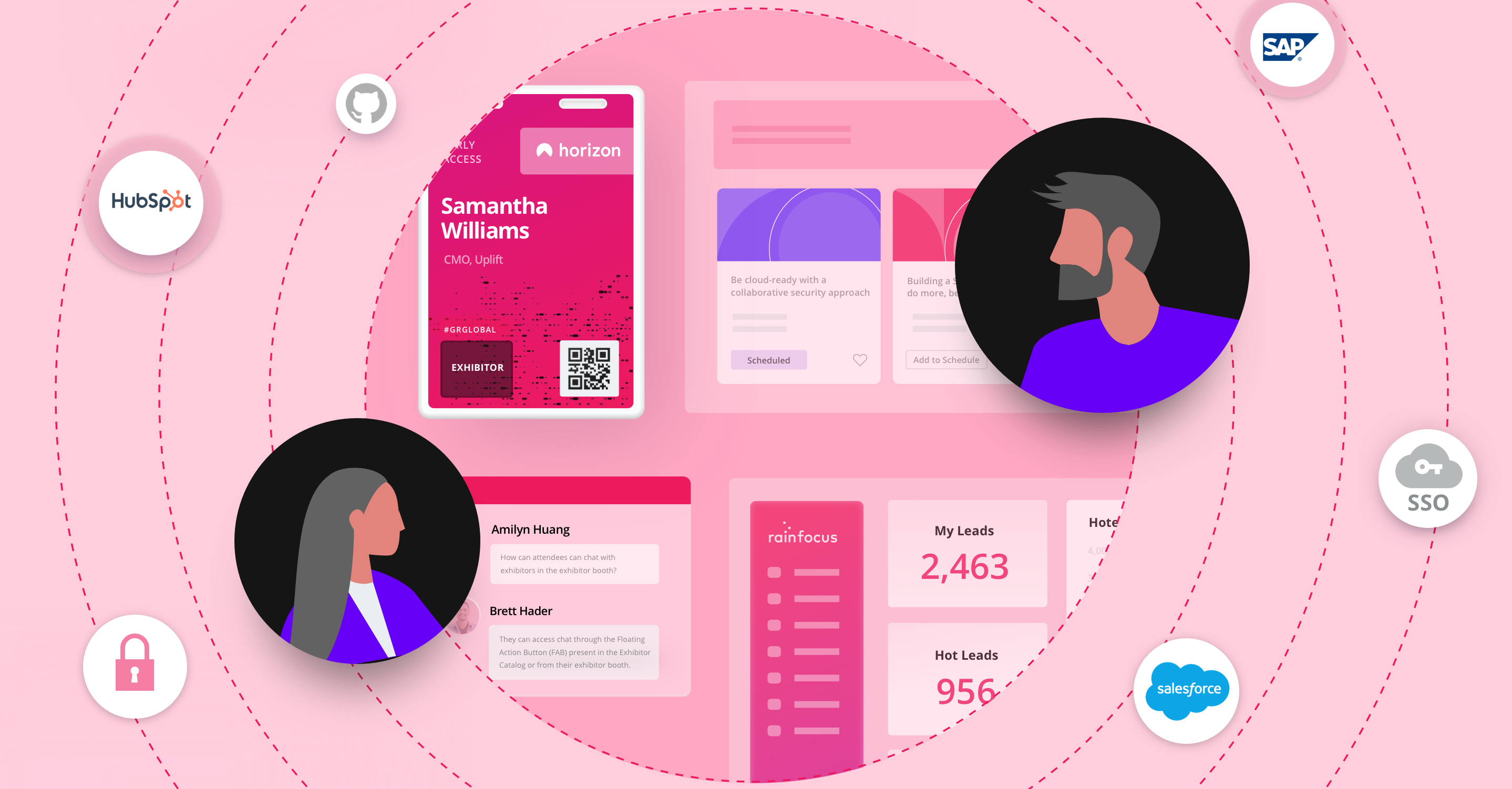 With the RainFocus INSIGHT conference right around the corner, our team has put together several networking opportunities to make your INSIGHT experience fun and meaningful. While we were originally planning to host a fully hybrid event experience, the recent rise of the COVID-19 Omicron variant and related factors outside of our control have led us to the difficult decision to pivot INSIGHT to a fully virtual program.
Thanks in large part to the flexibility of the RainFocus platform, you will still experience all of the great content and networking opportunities you have come to expect from the INSIGHT program. Connect with other attendees online in this fully immersive virtual experience. Here's all you need to know about networking at our INSIGHT conference, taking place this February 7–9:
Who Will Be There?
RainFocus INSIGHT brings together thought leaders who are accelerating the innovation of the events industry. With speakers who will discuss everything from hybrid events to new hospitality standards, INSIGHT is the perfect time to make connections with individuals who can help you perfect your events. You'll be able to meet individuals from organizations that run some of the world's largest and most well-known events, including Amazon, Cisco, Dassault Systemes, Salesforce, VMware, and more. You can also learn more about RainFocus from product experts and certified users, and ask them any questions regarding the platform.
How to Connect With Peers at INSIGHT
During conference sessions, you can ask questions and participate in polls using an interactive messaging platform. Throughout the event, meet with peers with both one-to-one and in group networking opportunities. Stay connected to peers who are posting about INSIGHT to social media through an instant built-in feed. Those who post to social media will also receive bonus points towards our event game.
You won't want to miss this opportunity to interact with others in your same industry! Form the connections you need to advance your events and your career this February at RainFocus INSIGHT. If you haven't registered for the event yet, visit rainfocusinsight.com to learn more and sign up!
---