Event Planning and Marketing
RainFocus Continues Its Rapid Growth Atop the Silicon Slopes of Lehi
10 Apr 2019 | Heather Pryor | 2 minutes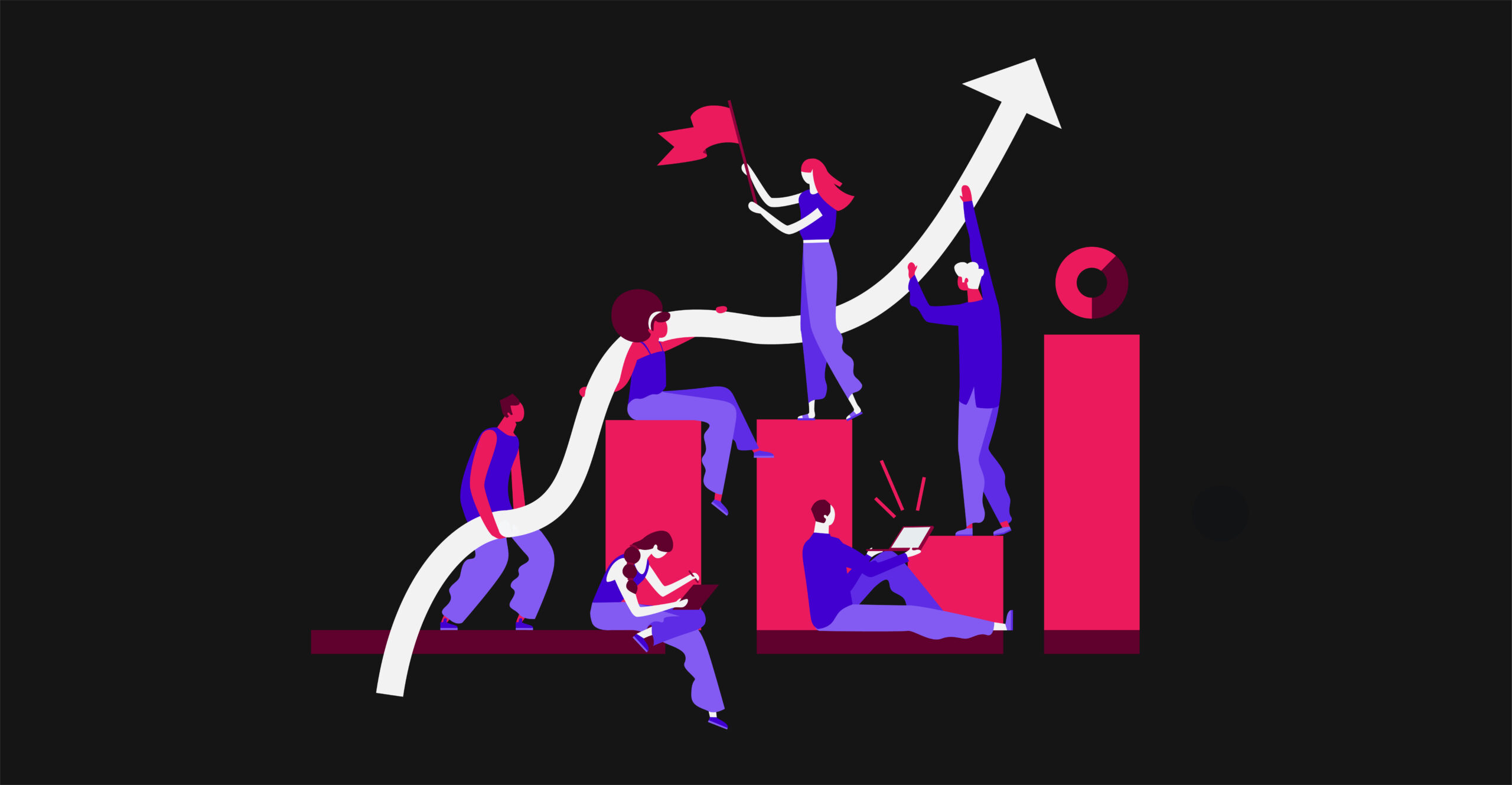 RainFocus has grown to service many of the largest conferences in the events industry ever since the company's humble beginnings in 2014. Over the past year, the company has nearly tripled in size and more than doubled its client base. In line with that growth, RainFocus recently made the move from its home in Lindon to Lehi, Utah. RainFocus is the first company to have moved into Innovation Pointe, which is located at the center of the "Silicon Slopes," the heart of the Utah technology scene.
RainFocus is better able to fulfill client needs with its central location in Lehi. Not only is the new building conveniently located near some of the company's largest clients, but the larger workspace allows for client collaboration and training.
RainFocus looks forward to hosting several strategic meetups and community events. The ultra-efficient workspace will allow the company to expand its on-site, lead retrieval and badge printing services.
"Our new office is another strategic advantage helping us accelerate our market-disrupting event management platform," says JR Sherman, RainFocus CEO. "Our core values, tenacity to innovate, and our culture of client success all remain the same. We now have an office that supports focus and collaboration across our teams and with our clients."
To learn more about the company's recent move visit: https://www.newswire.com/news/rainfocus-moves-to-the-silicon-slopes-20855422
---