Technology & News
RainFocus Receives BridgeCon's Innovation Award
10 Jun 2019 | Heather Pryor | 2 minutes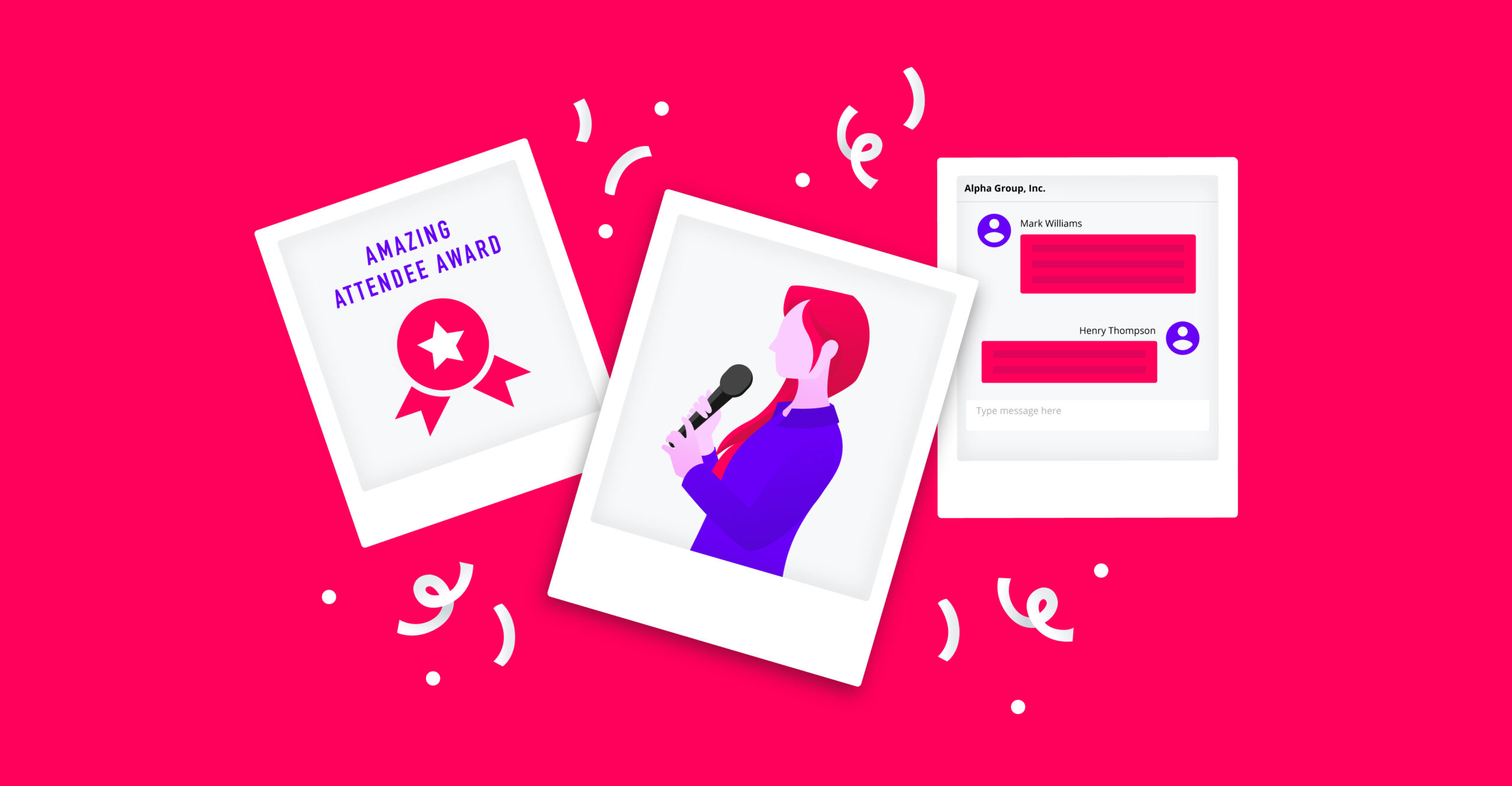 Since integrating Bridge's HR technology a little over a year ago, RainFocus has doubled in size and continues to grow by fostering an environment of employee learning and career development. Last week our company was recognized for our achievements at Instructure's employee development conference, where we received the BridgeCon Innovation Award.
At RainFocus, we correlate all of our successful partnerships with our dedication to employee development. The company's success is made possible by the workforce insights we gain through Bridge's various modules. As RainFocus continues to advance in the events industry, employee growth remains a top priority.
"We believe our employees want to do work that furthers the success of our company," said Robert Buckley, SVP of HR at RainFocus. "Continuous dialogue between a manager and employee is the best method to ensure goal alignment, performance feedback, recognition, and learning. We make this easy by using the Bridge platform. It sets a precedent for superior design and usability and enables our leaders to focus on individualized feedback, learning, and career growth."
To learn more, read the full release here.
---