Event Execution
Reflecting on 2020: Learnings and Predictions for 2021
17 Feb 2021 | Heather Pryor | 3 minutes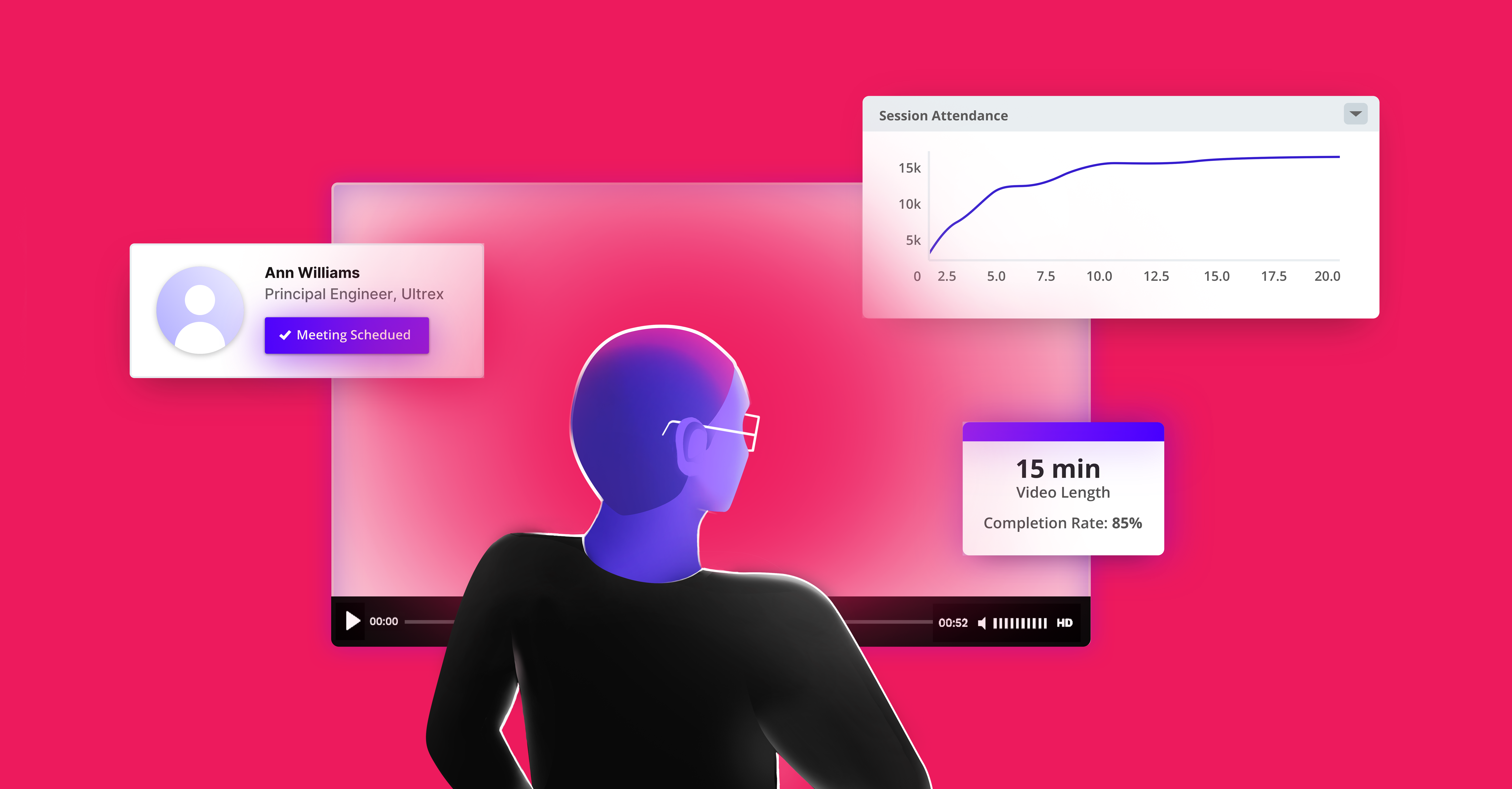 One of the primary purposes we have for hosting our user conference each year is to reflect on the previous year and determine how we can improve events in the coming year. In 2020, nearly everything changed within the span of three weeks. RainFocus President and Founder, Doug Baird explained this industry-altering year in his session 2020: The Year that Felt Like a Decade. For those of you who missed out on that insightful recap, there's still time to tune into Doug's session at rainfocusinsight.com. Don't have time to watch the full session? Continue reading for key takeaways.
Takeaway #1: Event Professionals Are Experts at Handling Uncertainty
When it comes to uncertainty, no one is better equipped to handle last-minute changes like event professionals. Events have always come with surprise cancellations, new requirements, and the need for system updates. This year has made event professionals even more adaptable. Doug pointed out, "Whatever challenges there are that we'll be faced with in the future, we can now say it's been worse in the past."
Takeaway #2: Focus on the Core Value of Events
If there is anything that 2020 has taught us, it is that the core value of events does not change from in-person events to virtual events. Doug explained that the core of events is connecting attendees with really valuable content and in that way, guiding the attendee experience. Once you've figured out how to get meaningful content in front of attendees, then you can add a bit of pizzazz to your event.
Takeaways #3: Physical Events Are Not Dead
While virtual events have proven to be of great value to businesses, nothing can replace the energy of face-to-face interaction. Doug illustrated this idea by pointing out that the NFL uses recordings to drum up energy when the number of spectators is reduced. Doug also reminded attendees that this is not the first time physical events have been challenged. In the months after 9/11 and again in 2008, events were perceived as a huge risk. However, these pivotal moments in history demonstrated a pattern of resilience. Physical events will come back and they will come back stronger than ever.
Takeaway #4: It's Time to Think of Events Holistically
In the not too distant future, there will be no such thing as 'virtual events' or 'in-person events,' there will just be 'events.' In fact, Doug went a step further in stating that hybrid events will cease to be a concept but a reality. What does this mean for event professionals now? It means that it is time to start planning events for both virtual and physical attendees.
Takeaway #5: 2020 Brought Marketing and Events Teams Together
One of the greatest outcomes of 2020 is the union of events and marketing teams. As event professionals embrace and strengthen the relationship they have with their marketing teams both teams will be more empowered to meet the needs of their business. Doug explained, "The truth is we know the needs of our businesses and how to work with marketing. Let's take this opportunity to make that so much better. "
Doug's session was one of many that elaborated on key learnings from 2020. Learn more about attendee engagement, content management, exhibitor activation, and more at rainfocusinsight.com
---