Hybrid Events
Sneak Preview: An Inside Look at RainFocus INSIGHT 2022
28 Sep 2021 | Heather Pryor | 3 minutes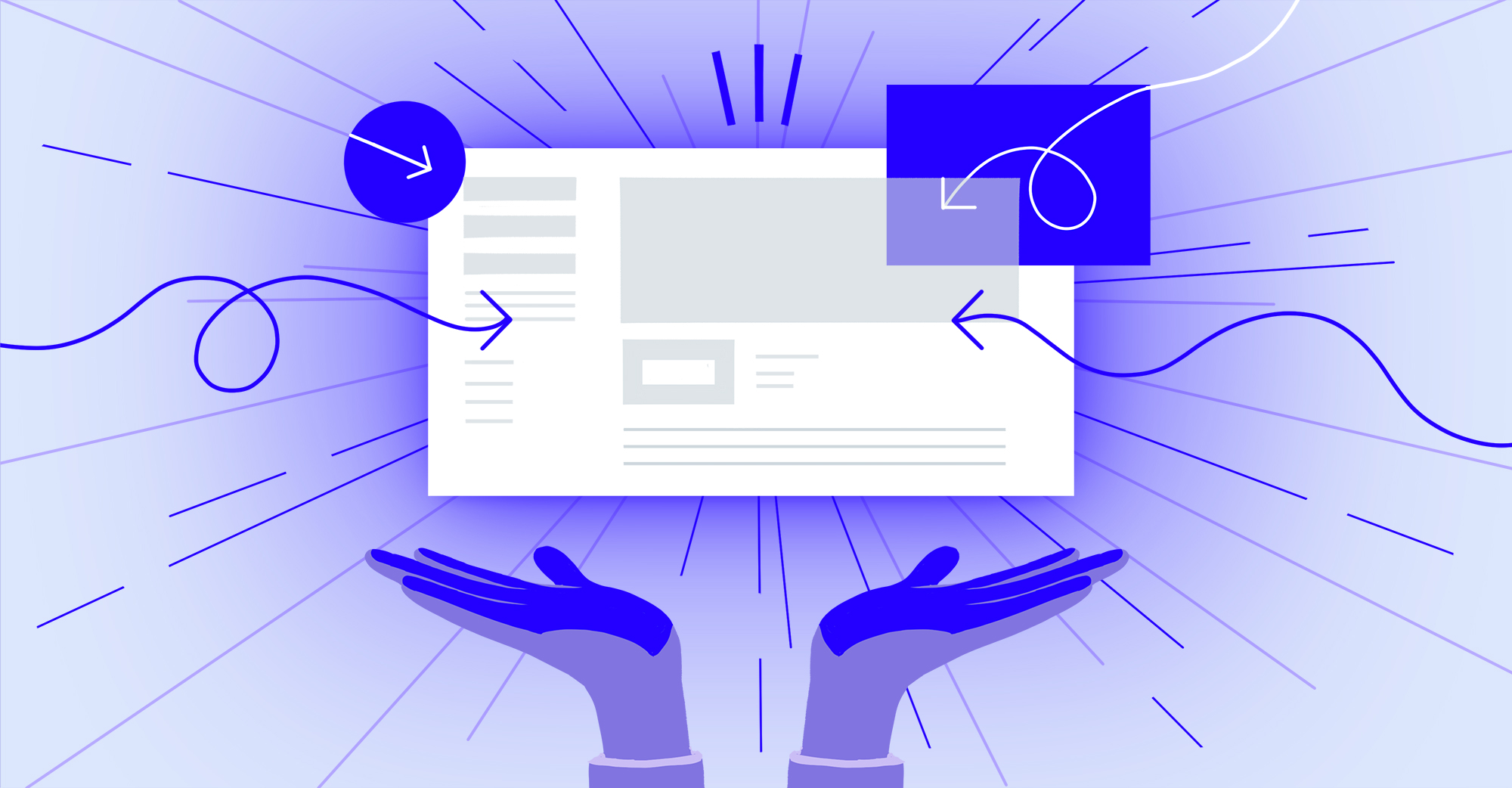 We're excited to announce RainFocus INSIGHT 2022, a hybrid program featuring a series of immersive experiences. The INSIGHT program will start this fall as we accelerate the innovation of event marketing and management technology through virtual webinars, meetings, and more. Then, join us in person or online February 7–9 for our annual RainFocus INSIGHT Conference in Salt Lake City.
This year, our theme is "Accelerating Innovation." This theme conveys how RainFocus INSIGHT brings together leaders in events, marketing, and technology to accelerate the innovation process for events and marketing teams. At INSIGHT, you'll discover powerful insights and solutions for event delivery, and you'll have the opportunity to network with peers, thought leaders, and industry experts. With role-specific tracks, you can learn, connect, and build your skills based on the content that interests you.
Here is a preview of what you can expect during this incredible event:
Fall Webinars | October 19–20, 2021 •  Virtual
Gain a better understanding of what RainFocus is all about by discovering powerful insights, new product developments, and industry trends. Our two webinars will showcase the best that RainFocus has to offer, as well as show how we are integrating and leading in the events industry.
INSIGHT Premiere | December 7, 2021  •  Virtual
This session will give you a sneak peek of the speakers and sessions lined up for the upcoming INSIGHT conference. You will also be able to ask experienced event experts questions about the INSIGHT program, our event strategy, our integrated event portal, and much more.
INSIGHT Preparation | January 25, 2022  •  Virtual
Explore available sessions through on-demand previews and add them to your schedule to build out your full INSIGHT experience and maximize your time at the conference. Additionally, you'll be able to talk with your must-visit exhibitors and schedule 1:1 meetings with them before their schedules fill.
INSIGHT Conference 2022 | February 7–9, 2022  •  Hybrid
Join us in Salt Lake City or virtually for our INSIGHT 2022 Conference, the cornerstone of RainFocus INSIGHT, where you will be inspired by keynote and breakout sessions delivered by innovators and trendsetters who are transforming the events industry. Role-specific tracks will be offered where you can learn, connect, and build your skills based on the content that interests you.
INSIGHT Encore | February 23, 2022 •  Virtual
With INSIGHT Encore, get even more out of your RainFocus INSIGHT experience by accessing session content on-demand and relive the conference highlights. Additionally, Encore offers exclusive add-on sessions, Q&A deep dives, and a behind-the-scenes look at the engagement strategy, partners, and data and metrics powering the RainFocus INSIGHT program.
Throughout all of our INSIGHT events, attendees will be able to learn from and connect with some of the most experienced professionals in the events industry as they discuss everything from hybrid event planning to data optimization.
Finally, RainFocus INSIGHT would not be complete without our annual Innovation Awards! At the awards ceremony, we will honor the most forward-thinking teams in the events industry today.
As we reflect on past events and come closer to the start of RainFocus INSIGHT 2022, we invite you to register now to attend inspiring webinars and participate in all of the value-packed events leading up to the INSIGHT conference. We can't wait to see you, either virtually or in person, soon!
---