Event Planning and Marketing
The Four Phases of Virtual Pivot
6 May 2020 | JR Sherman | 3 minutes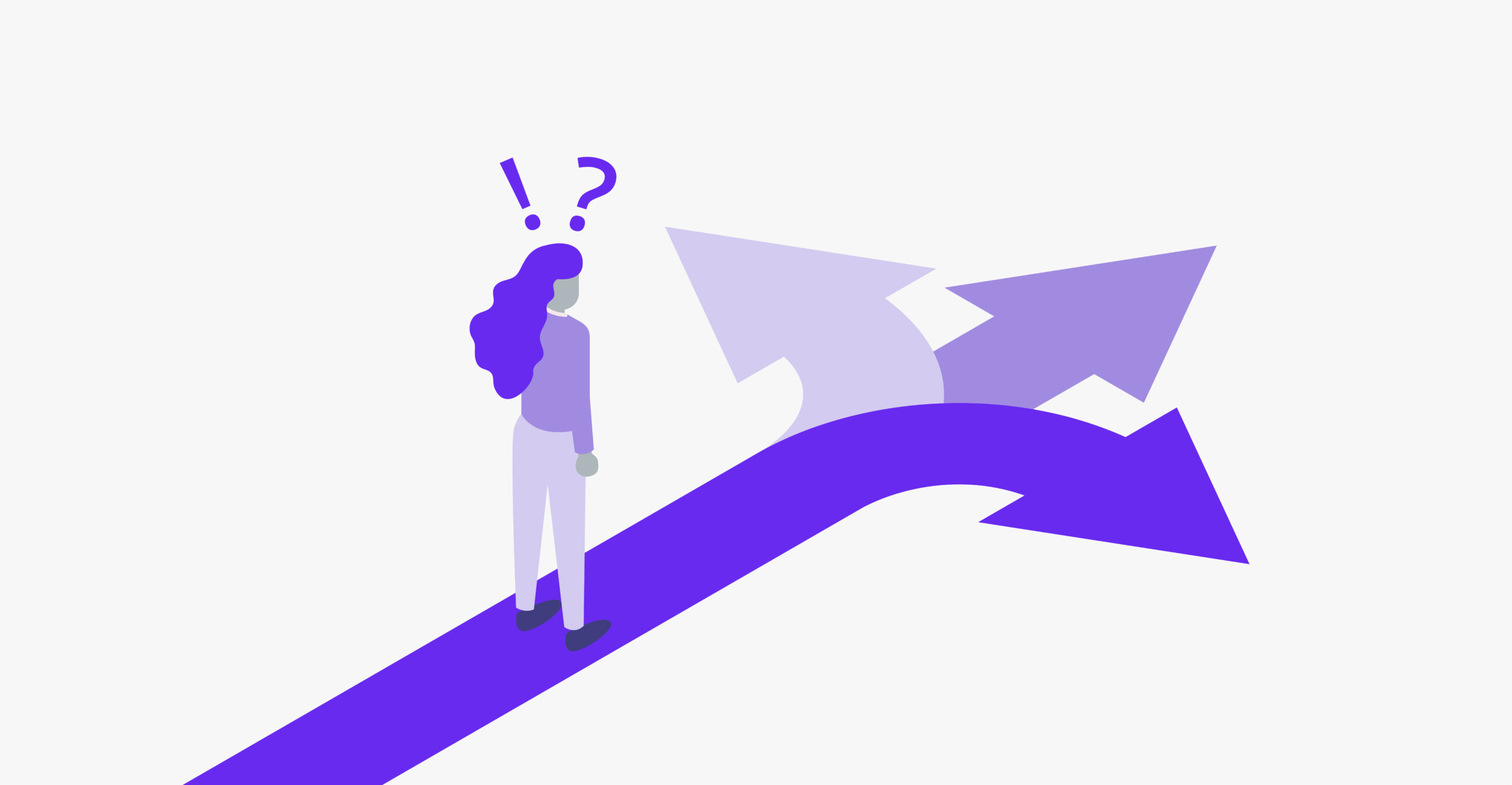 While the events industry has been hit especially hard in these unprecedented times, it is resilient. The value that events have provided in face-to-face engagement still exists and will only become more powerful now that virtual delivery has been built into everything that we do. In this new uncharted territory, there are four phases in how organizations are responding to COVID-19 and its impact on events.
Phase I: Overwhelming Uncertainty
In this first phase, events teams are overcome with questions and demands:
"What's the plan for our upcoming events? What do we do with the current registrants? We have commitments and deadlines!" In the midst of this chaos and all-consuming financial analyses, there is an intense pressure to make a decision–to cancel, postpone, or go virtual.
Phase II: Searching for Answers
According to a recent EventMB study, 64% of events professionals surveyed indicated that they have not been involved in the process of planning a virtual event. In this second phase, organizations begin assessing the broad landscape of tools and technologies that can solve their need to go virtual. This includes an assessment of internal capabilities as well as a shortlist of new tools and technologies to explore and fast.
Phase III: Virtual Content vs. Events
In the third phase, there is a bifurcation of virtual content tools versus experiential platforms and mounting pressures to leverage virtual experience tools in the replacement of event management technology. There are key considerations to keep in mind with this approach. In order to maintain your investments and not undo all of your work on single sign-on, payment gateways, marketing, and data platform integrations, organizations need an event management platform with built-in processes, automation, and business logic. Introducing new tools will only create additional work, redundant costs, and siloed reporting down the line when trying to deliver on a consistent experience.
Phase IV: Value of Unified Events
Some organizations reach an epiphany sooner than others that a consistent experience for attendees, speakers, exhibitors, and internal stakeholders with best-in-class virtual delivery experiences is the way to go. As we re-surge, you will have decisions to make on whether to run many small physical events, go back to your big conference in the spring or run a series of all virtual or hybrid events. All of that can be done with your upfront investments in event management technology.
We are bringing our customers confidently through this difficult time–ensuring that the time and resource investments they are making now last long into the future. My advice to you is to stay calm. Don't make rash decisions and one-time investments that cause you headaches down the line. Ensure the investments you are making now meet the needs of your current pivot, and enhance your program and experiences in the future. You'll see the greatest success running on a platform that provides you the flexibility to pivot as conditions change–whether that is physical, virtual, or hybrid.
RainFocus offers built-in flexibility and security to maintain reporting and create a consistent experience for all constituents, no matter the environment. To learn how RainFocus can help build, manage, and deliver all events with confidence, click here.
---