Best Practices
The Power of Events During a Recession
10 Oct 2019 | Heather Pryor | 3 minutes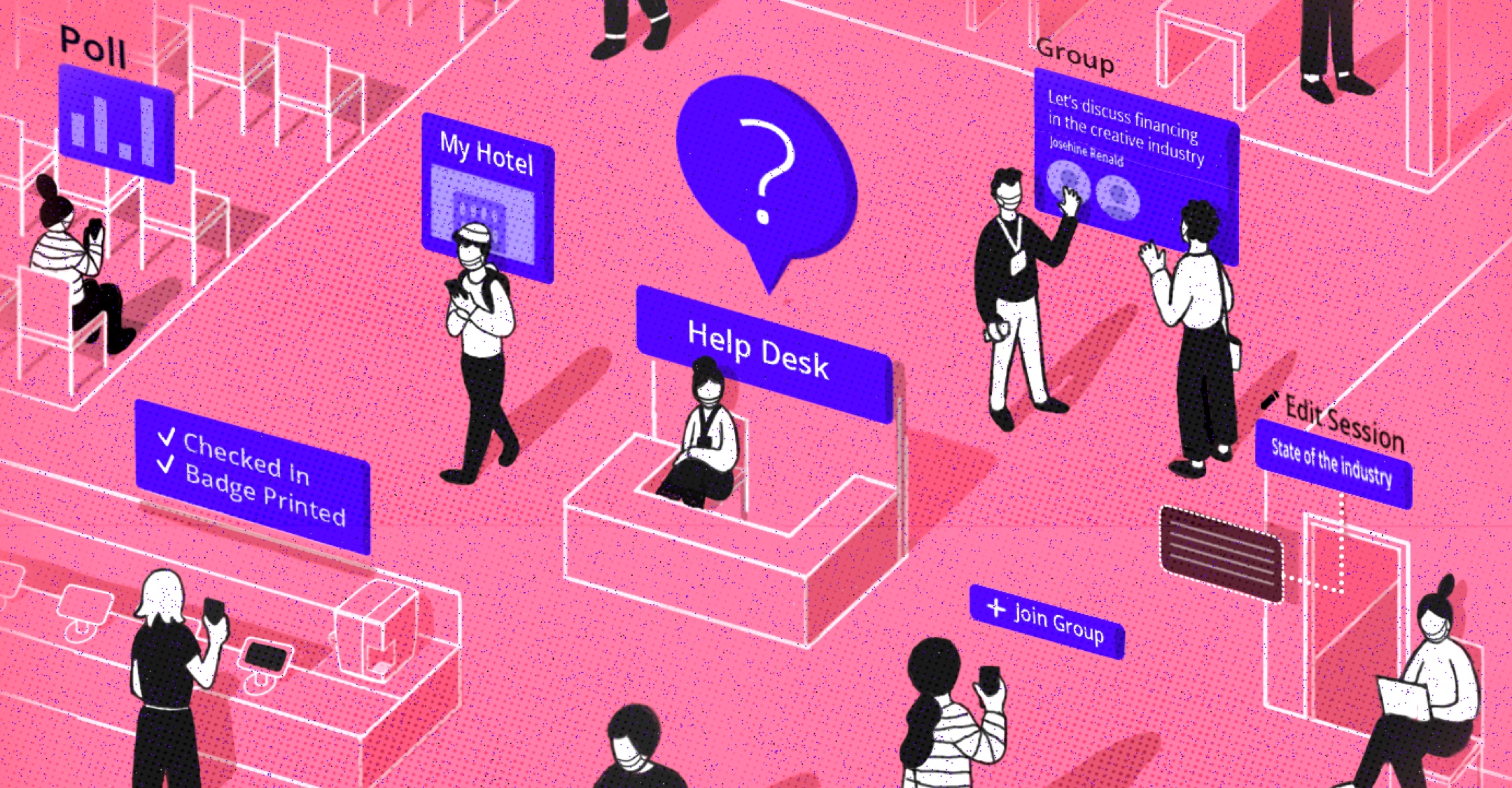 Rumors of a recession following the next presidential inauguration have been filling news feeds and distressing business for well over a month now. While nobody can truly predict when the next recession will happen, being prepared for that day is critical to avoiding financial downfall. At RainFocus, we understand the value of events and are constantly improving our product to help our customers withstand the next economic disaster.
Here's everything you need to know about the value of events during a recession:
Your Attendees Won't Say "No"
During a crisis, face-to-face interaction will remain the most effective way of persuading executives to buy services or products. In the results of a recent research study 85% of consumers stated that they are more likely to make purchase decisions after attending an event. Face-to-face interaction is the remedy to an economic downturn. It's simply harder to say "no" to someone in-person after you have experienced the benefits of what they have to offer.
Your Event Data Will Become Extremely Useful
Events supply a massive amount of contact info. This data can be used to generate leads for your sales team, demonstrate the value of your work to stakeholders, and improve interactions with attendees. Keep your sales team happy by providing them with opportunities to meet with clients in person and build relationships with potential buyers. Stored attendee data can also be used to glean key insights from multiple events—giving you a competitive advantage in a struggling economy.
Executives Will Continue to Seek Motivation and Innovation
When stock values drop, people will begin seeking the "secret to success." Booking industry experts as keynote speakers will inspire confidence that attending your event is worthwhile. These valuable sessions will help attendees do better business and gain greater sales. Summits and conferences are not only inspiring but they offer critical networking opportunities for attendees. A promising business connection is the greatest thing you can offer attendees during hard times.
We Will Help You Through
As a strategic partner, we are constantly advising our clients to make decisions which will best enhance their entire events portfolio. Our services team is dedicated to helping each of our clients plan their best event yet, even when it means putting in the extra effort.
"I can't speak highly enough about the product that the RainFocus team delivers and the professionals behind it. They put the relationship in front of the business. This team will spend all night fixing, coding and jumping in getting things done when they have to." – Patty Townley, Director of Technology for Global Events at VMWare
Whether you are hosting one event or one thousand events, we will make every effort to increase the value and awareness of your event so that you can succeed even when the economy is at its worst. Request a demo to learn more about our platform and to meet the team which is simplifying event marketing for enterprise companies throughout the world.
---