Event Planning and Marketing
The Spirit of Giving at RainFocus
18 Dec 2019 | Heather Pryor | 3 minutes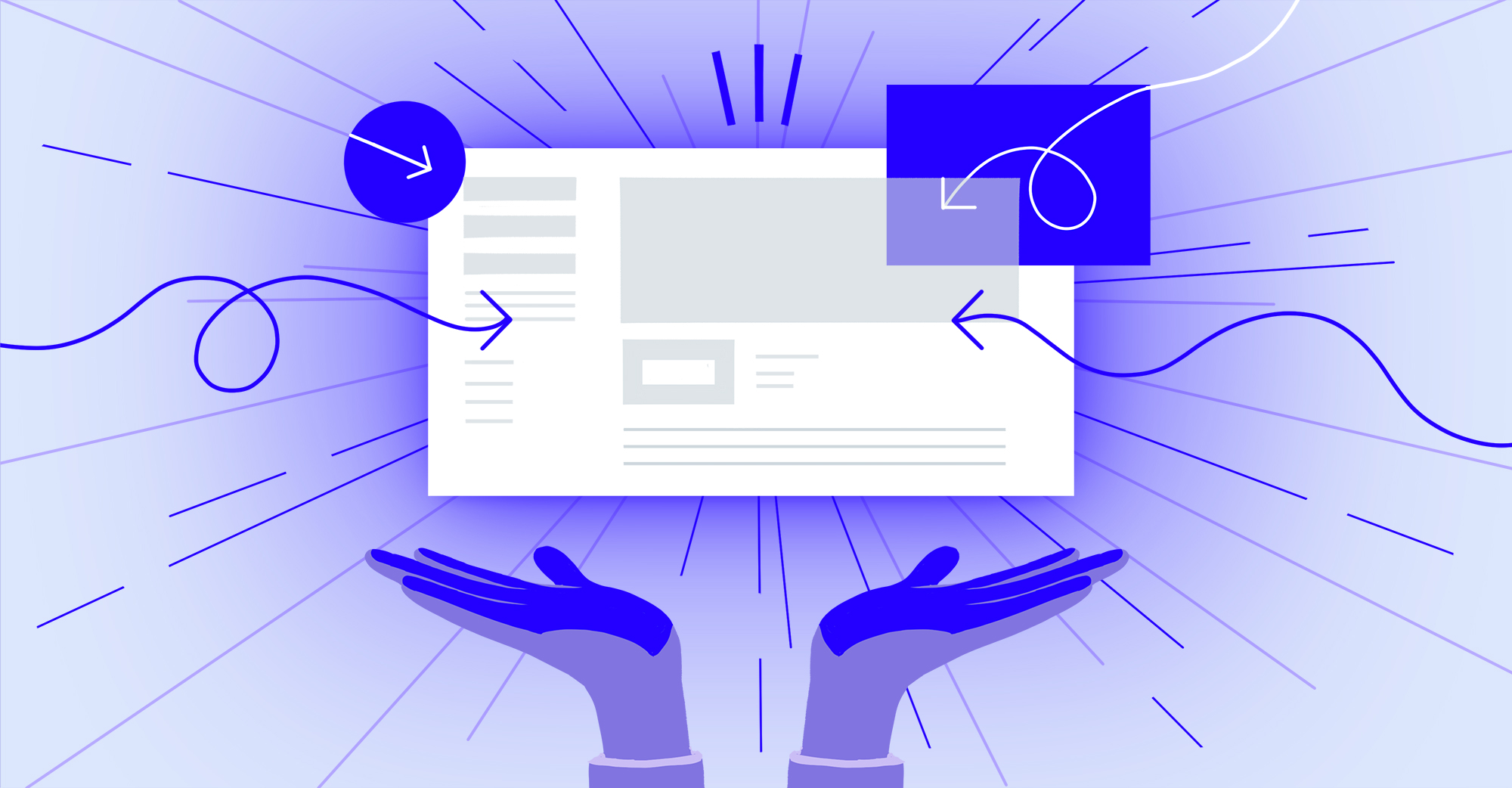 'Tis the season for giving, and RainFocus is really getting in the holiday spirit this year. While many of us are prepping for Christmas and the New Year, we're also making sure that those around us are being cared for. Before closing out the year we'd like to recognize the amazing organizations we've worked with in our community.
Setting Up Santa's Workshop for Children Without Toys
This year our client success team has joined with Tiny Tim's Toys to build toys for kids who don't often receive gifts for Christmas. Tiny Tim's Toys was started by Alton Thacker in 1996 when he had the idea of donating toys to children in Mexico. Now the charity has expanded its reach to countries throughout the world, offering both toys and food to those in need. Our team acted as Santa's elves by assembling and painting little cars and other whimsical toys to be donated this Christmas.
Warming the Hearts and Hands of the Homeless
Throughout the months of October and November, RainFocus collected clothing donations for the Rescue Mission of Salt Lake (RMSL). RMSL is a faith-based non-profit organization that seeks to end homelessness and restore lives. All-in-all our team donated 18 bags and two large boxes of clothing to the organization.
In addition to giving clothing to the homeless, RainFocus collects toiletry donations year-round. Our team gathers everything from soap to diapers. We've also asked our employees to collect their hotel shampoos, conditioners, and lotions to create hygiene kits for homeless women as our employees are frequently flying across the world for client events.
Decking the Animal Shelter Halls for the Holidays
In connection with Innovation Pointe, our employees donated money to the South Utah Valley Animal Shelter (SUVAS) to buy beds for adoptable pets. SUVAS offers animals a place to stay until they can find their forever home; however, not all of these furry friends have a place to sleep. With the help of our amazing employees, the shelter was able to buy beds for many of their animals.
Giving the Gift of Education
Each year, RainFocus and Innovation Pointe give back to the community by teaching teenage girls how to code. During elementary school, many boys and girls learn how to code; however, many girls lose interest during middle school. Our I Create Code events encourage girls to consider a career in computer science and offer them an opportunity to learn how to code on their own.
Changing the World One Small Kind Act at a Time
Having a culture of giving would not be possible without the individual efforts of our incredible employees. Alongside company efforts, our employees have been leading their own service projects and inviting others to come along. Here are a few of the ways that our employees have made their own impact this year:
Creating scarves for homeless teens.
Running a Thanksgiving Race to feed the hungry.
Playing powder-puff football to support Alzheimer's research.
Serving on the board of directors for the Utah Foster Care Foundation.
Organizing events for the Utah Valley Community and Refugee Partnership Center to inform community members of the refugee situation in Utah.
We hope you get in the spirit of giving this year. Happy holidays from our team to yours! To learn how RainFocus can serve your event, request a demo.
---