Event Planning and Marketing
What the Future Holds for Events Post-COVID-19
8 Apr 2020 | Heather Pryor | 3 minutes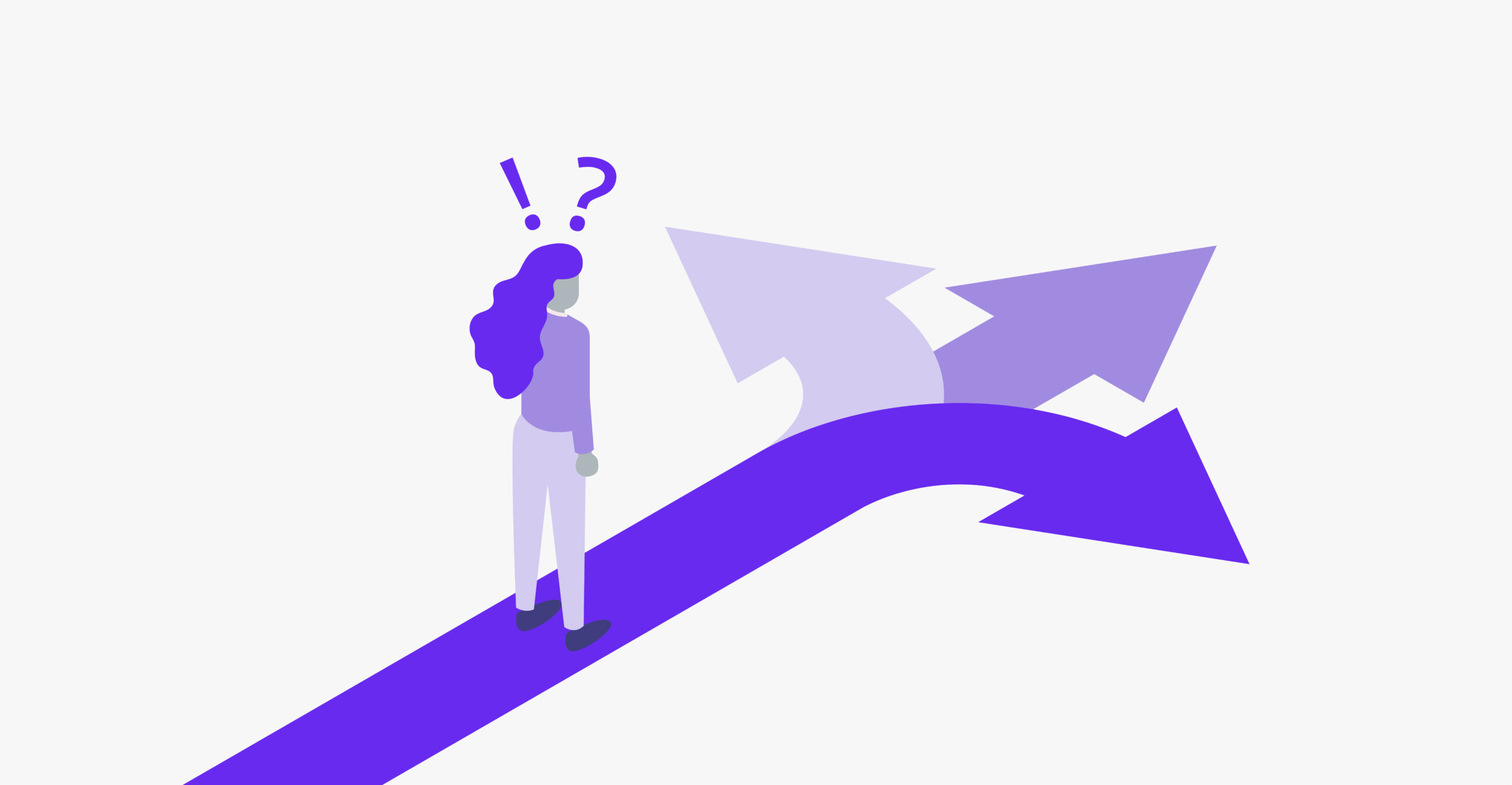 Have you started thinking about what will become of your events when you no longer have to plan them from your home office? This year has been difficult for everyone in the events industry yet, but the pivot to virtual events has been strong. With so many event professionals seeing success with their virtual events it's likely that the future of events will be completely different from what we've experienced in the past.
What has the event industry learned from this experience?
Change happens quickly. Over the past couple months, we've all learned that we need to be prepared to pivot at any given moment.
There are many benefits to hosting an event online. Virtual events present the opportunity to expand your event experience over a longer period of time, increase your registration numbers, and continue with the work that you've already poured into your event.
Partnerships matter. Having flexible partners who have the tools available to help you is key to keeping your events alive.
We are not alone. The response from the event community has been remarkable. All over the world event professionals are joining together on forums and in webinars to help guide one another.
When can we expect to see physical events make a comeback?
While many event planners are still counting on their fall events, others are hoping to bring their in-person event back next spring. The plain and simple truth is nobody knows when it will truly be safe to host a physical event again. What we can expect though, is that physical events will indeed make a comeback—and you'll want to be prepared.
Face-to-face interaction has been and will continue to be the most effective form of marketing for companies. That being said, the virtual benefits of extended reach and content viewing time are too great to ignore. In the future, it is likely that companies will benefit most from hosting a mix of virtual, physical and hybrid events in their event portfolio.
What is the easiest way to pivot between virtual and physical events?
Traditionally, the tools needed for a virtual event have been completely different than the tools required for a physical event. Toggling back and forth between these tools requires that you start over from step one and often results in the loss of data. The easiest way to pivot between virtual and physical tools is to avoid using a new tool altogether. Keeping your registration, content, and data together will ensure your events stay unified and your future investments safe. Seek out a solution that can handle all of your events, online and in-person.
Looking forward to 2021, you'll have some tough decisions to make; continue with virtual, make your events hybrid, or completely switch back to your traditional annual physical event(s)? The key to success will be utilizing your event data to help you make that decision. Using insight dashboards and reports, compare and contrast your past and present event data and determine what type or size of event would be best for your company. Comparing data is easiest and fastest when the data from all of your events is gathered in one central location such as the RainFocus Platform.
To learn more about RainFocus' virtual, hybrid, and physical event solutions, request a demo here.
---