Best Practices
When to Go Virtual — The Role of Virtual Experiences in an Event Program
9 Dec 2021 | Heather Pryor | 3 minutes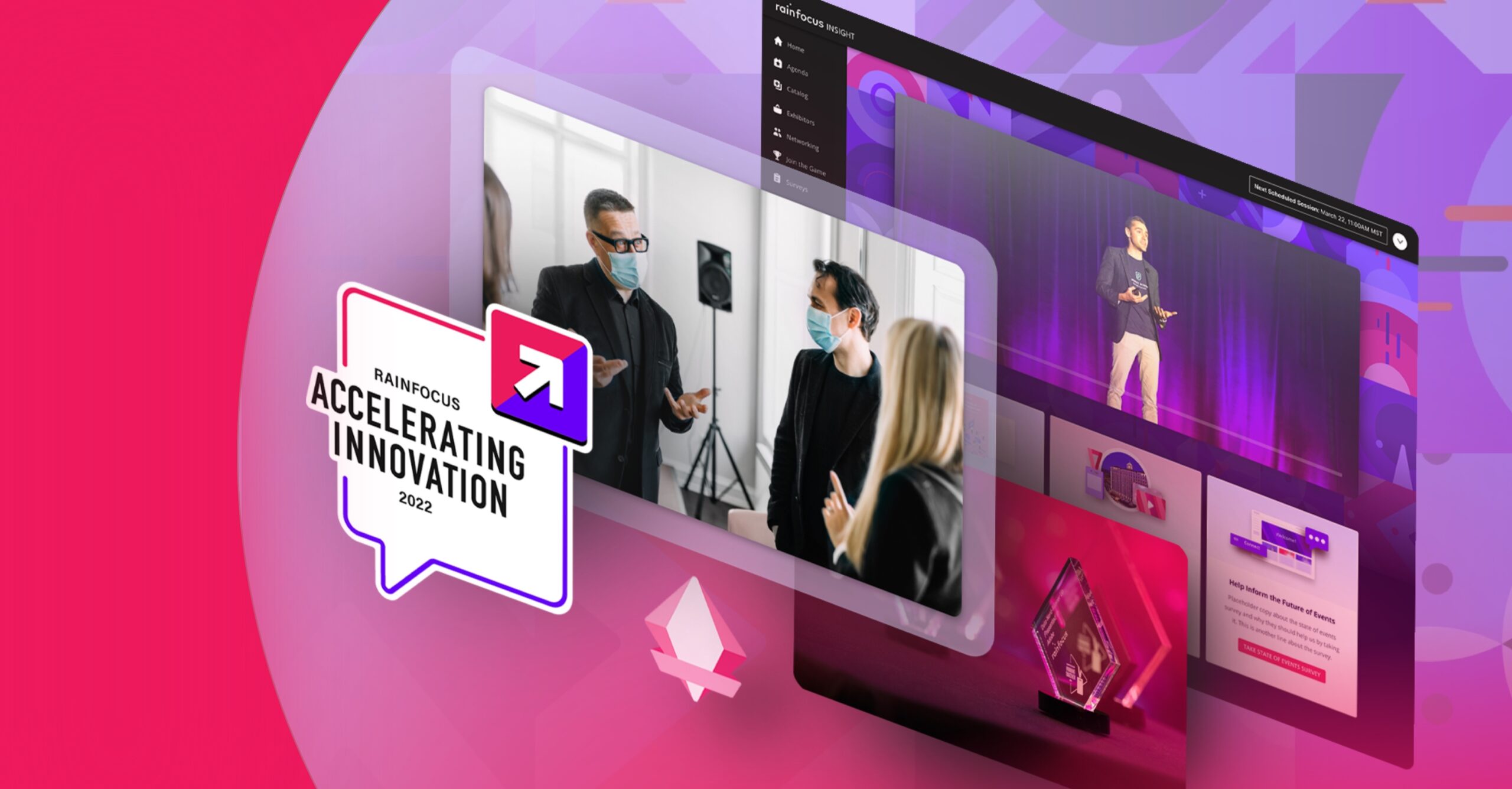 With recent news of the COVID-19 Omicron variant, many event teams around the world are again questioning whether or not they should host an in-person experience. But regardless of the course of the pandemic, the ultimate goal for many is to optimize their event programs to include a mix of both in-person and virtual events. The key questions become, "When is it appropriate to host a hybrid or in-person event rather than a virtual one? What are the advantages and disadvantages of each?"
To answer these questions, let's first review what we've learned about virtual events over the last two years:
Virtual events bring in larger audiences from all around the world (often four to six times as many as in-person events).
Because there is no need to reserve a physical venue, virtual events are often cheaper to produce.
Virtual attendees tend to have more distractions during the event and can be less engaged than in-person attendees.
With so many virtual events going on, many attendees are starting to feel a sense of virtual fatigue.
For virtual events, shorter sessions are preferred.
Attendees expect to pay less for virtual events.
What does this mean?
It means virtual events are neither better nor worse than in-person events. Instead, they can be used to achieve different outcomes. For example, you may decide to host a virtual event to expand your global footprint in countries with travel restrictions. You may also choose to do a virtual event for smaller meetings that happen more frequently to save the time and money you would have spent on booking venues.
On other occasions, you may choose to offer an in-person experience to increase attendee engagement. In-person attendees are often more motivated to engage with exhibitors and other attendees because they have stepped away from their daily schedules and can focus on forming relationships, attending sessions, and everything else that goes on during an event.
How to Apply Virtual Events to Your Hybrid Event Program
A hybrid event program comprises multiple events delivered in a variety of formats. In a hybrid event program, virtual events can be used as teasers or follow-up events for larger hybrid or in-person events, for training purposes, or simply to reach distant audiences who cannot travel.
For a successful hybrid event program, be sure to keep your virtual event branding and user experience consistent with your other events. Consistent, well-executed experiences are the surest way to keep attendees coming back time and time again.
By thinking of your virtual events in the context of your overall event program, you can guide the customer journey from one experience to the next. Operating event programs drive business results by connecting program objectives and strategy to event design, management, and optimization. Finally, work with your event technology provider to design the event program that best suits your needs and objectives.
To learn more about hybrid event programs and view example programs, read "The Future of Hybrid Engagement."
---